Best Dyson Vacuum Cleaner
This Vacuum Is the Only One That Sucks the Dirt Out of My Ugly 15-Year-Old Carpet
As POPSUGAR editors, we independently select and write about stuff we love and think you'll like too. If you buy a product we have recommended, we may receive affiliate commission, which in turn supports our work.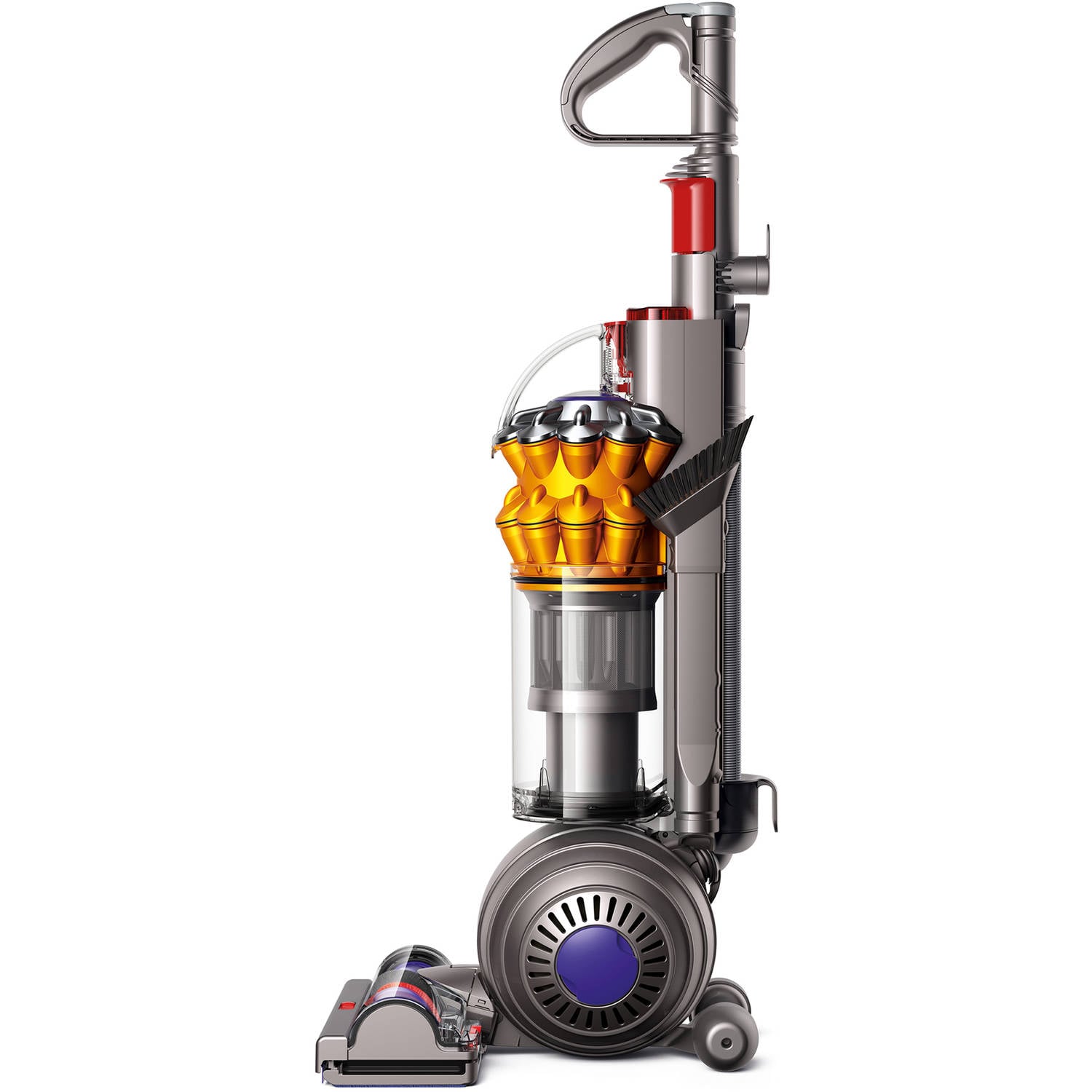 I'm lucky enough to live in a rent controlled apartment in San Francisco, but along with the price comes a lot of sacrifices. The last time my apartment was updated was 15 years ago, including the carpet. Through those years it has seen over 10 different roommates and an endless number of late night parties. Needless to say, my carpet isn't exactly the kind you want to walk barefoot on. Although it has seen better days, I try my absolute best to keep it as clean as possible. There's only one device that has ever withstood the task — this powerful Dyson Small Ball Multi-Floor Upright Vacuum ($300).
When I first moved in, I took an old hand-me-down vacuum from my parents; it was probably even older than the carpet. Every time I used it, it felt like I was still seeing left over particles and hairs that it couldn't pick up. I knew I need something with a lot more power. Before I even started my search, I was told by countless people that Dyson is the best of the best when it comes to heavy duty needs. The price tags on their products scared me, but I figured it was worth it. There are several models ranging between $200 and $500, and I was totally lost. In an effort to make sure I got the most for my money, I looked to Walmart. The site has great deals and a large community of customers that leave in-depth, unbiased reviews.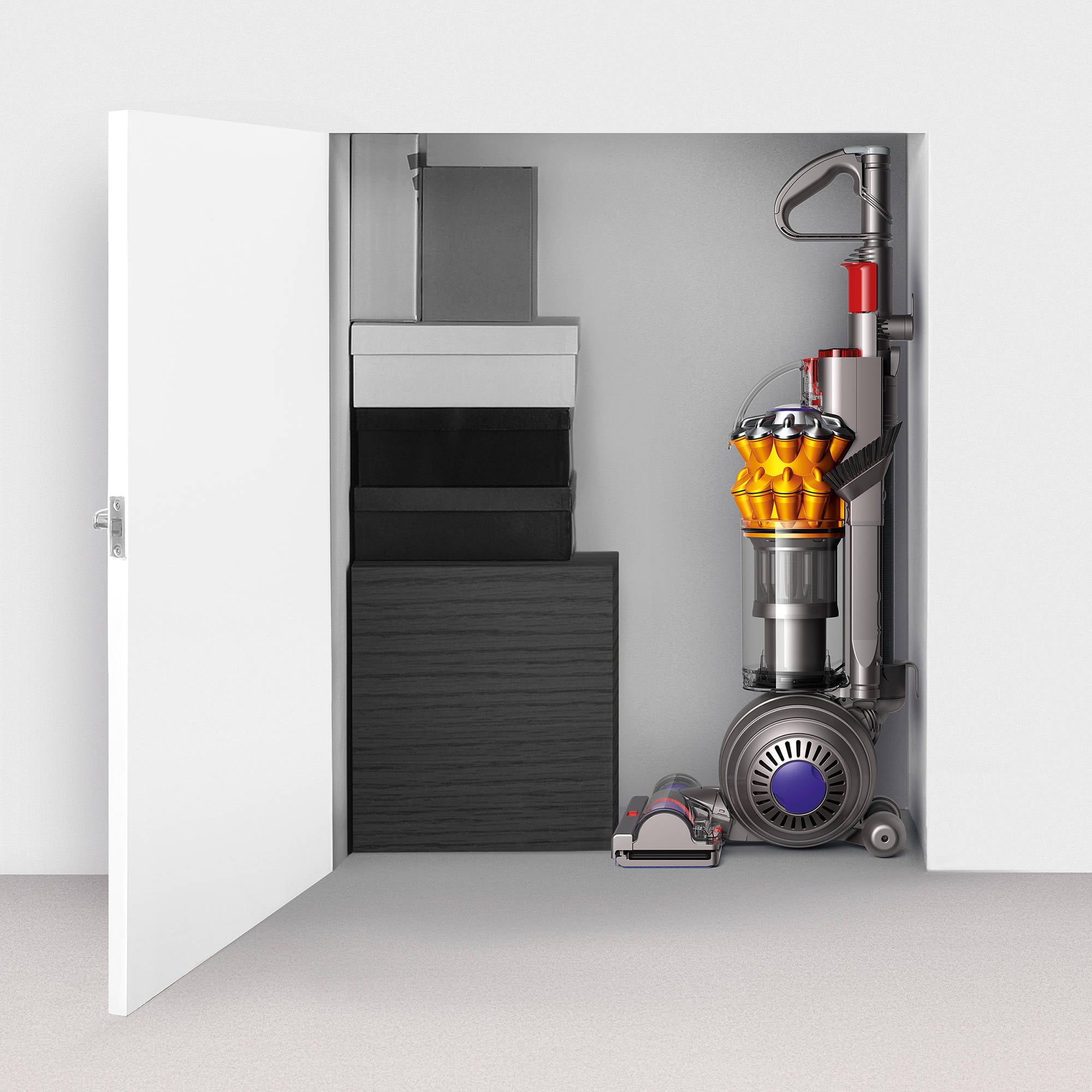 What officially sold me on my vacuum was its 4.7 star ranking with over 1,600 positive reviews. It's a small, lightweight design, clocking in at only 12 pounds. Plus, its tiny shape is easy to fit in my hall closet. In addition to cleaning my floors, it also features a self-adjusting cleaner head that I can get into corners with, use on my bathroom tile floors, and even to reach my ceiling. My favourite feature: the emptying bin. Instead of fussing around with dusty bags, I simply place it over my trash can and press a release button.
After owning this vacuum for several years, I can easily say I'll never switch to anything else. It was worth every penny to make sure my carpet is as clean as it possibly can be and I've never been disappointed. If the price is a little high, not to worry — this Dyson Multifloor Bagless Upright Vacuum ($200) is a more affordable version that can get the job done.