Amazon Warehouses Limit Shipments Because of Coronavirus
Amazon to Stop Accepting Nonessential Products at Warehouses in Light of Coronavirus Concerns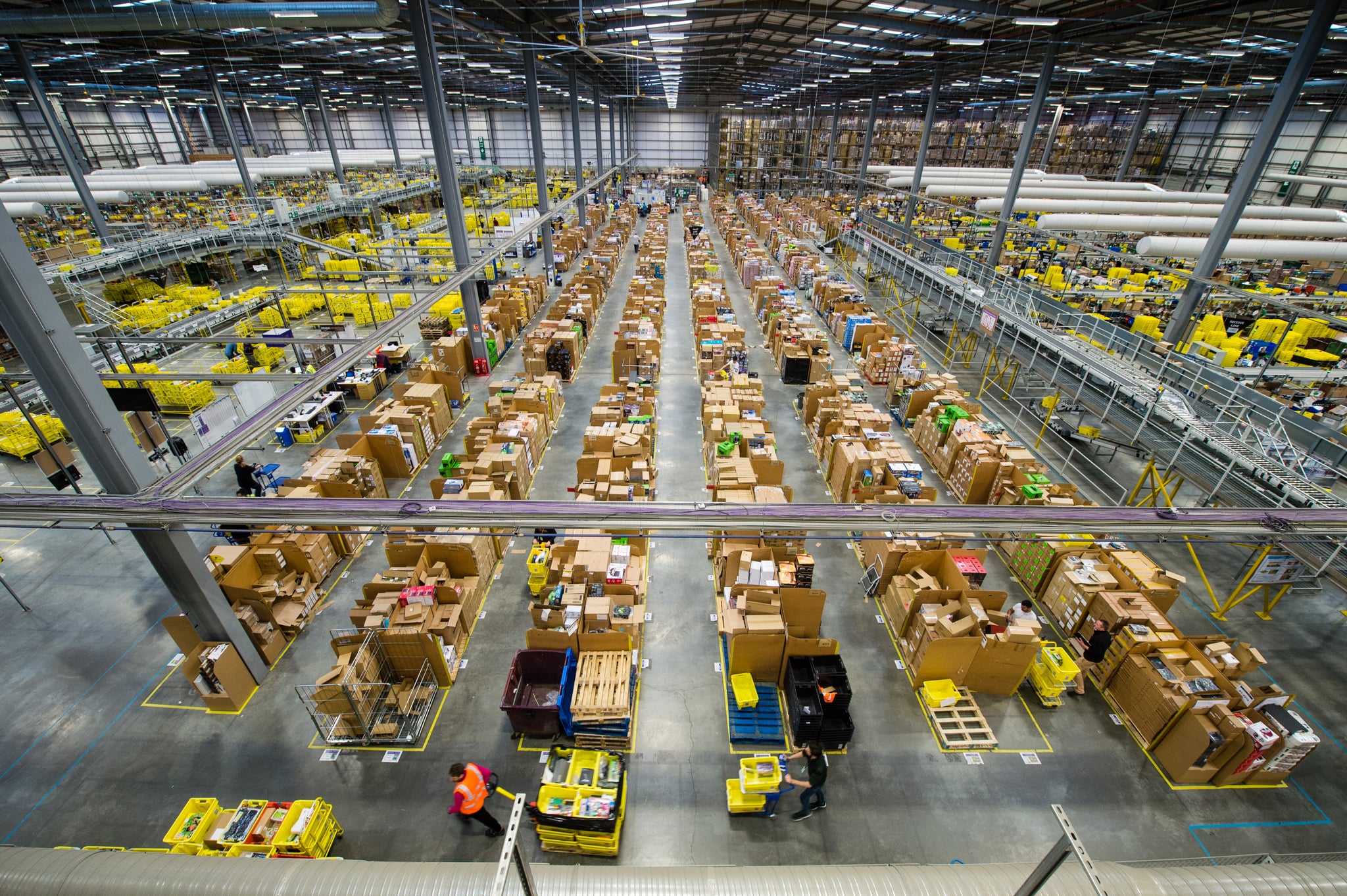 After a huge increase in orders following the coronavirus outbreak, Amazon has made the decision to temporarily stop accepting "nonessential product" shipments into its warehouses, according to a memo the company shared with its sellers on Tuesday. Instead, Amazon will prioritise shipments of "household staples, medical supplies, and high demand products." These products include baby products, health and household products (including personal-care appliances), beauty and personal care products, grocery items, industrial and scientific items, and pet supplies.
This new restriction, which will last at least through 5 April, will mostly impact third-party sellers and merchants who sell directly to Amazon; these sellers will now have to find other ways to ship their products out to consumers. Sellers who already package and ship their own goods won't be affected, and any products already in Amazon warehouses or in transit to Amazon facilities will also remain unaffected.
"We are seeing increased online shopping and as a result some products such as household staples and medical supplies are out of stock," Amazon said in an email statement to POPSUGAR. "With this in mind, we are temporarily prioritising household staples, medical supplies, and other high-demand products coming into our fulfillment centres so we can more quickly receive, restock, and deliver these products to customers. We understand this is a change for our selling partners and appreciate their understanding as we temporarily prioritise these products for customers."
For anyone turning to the site for indoor activities and entertainment to keep busy during this difficult time, nonessential shipments to consumers will not be suspended — they may just take longer and cost more to ship.