What to Know About Cancelling Travel Because of Coronavirus
Everything You Need to Know About Cancelling Your Travel Plans Because of Coronavirus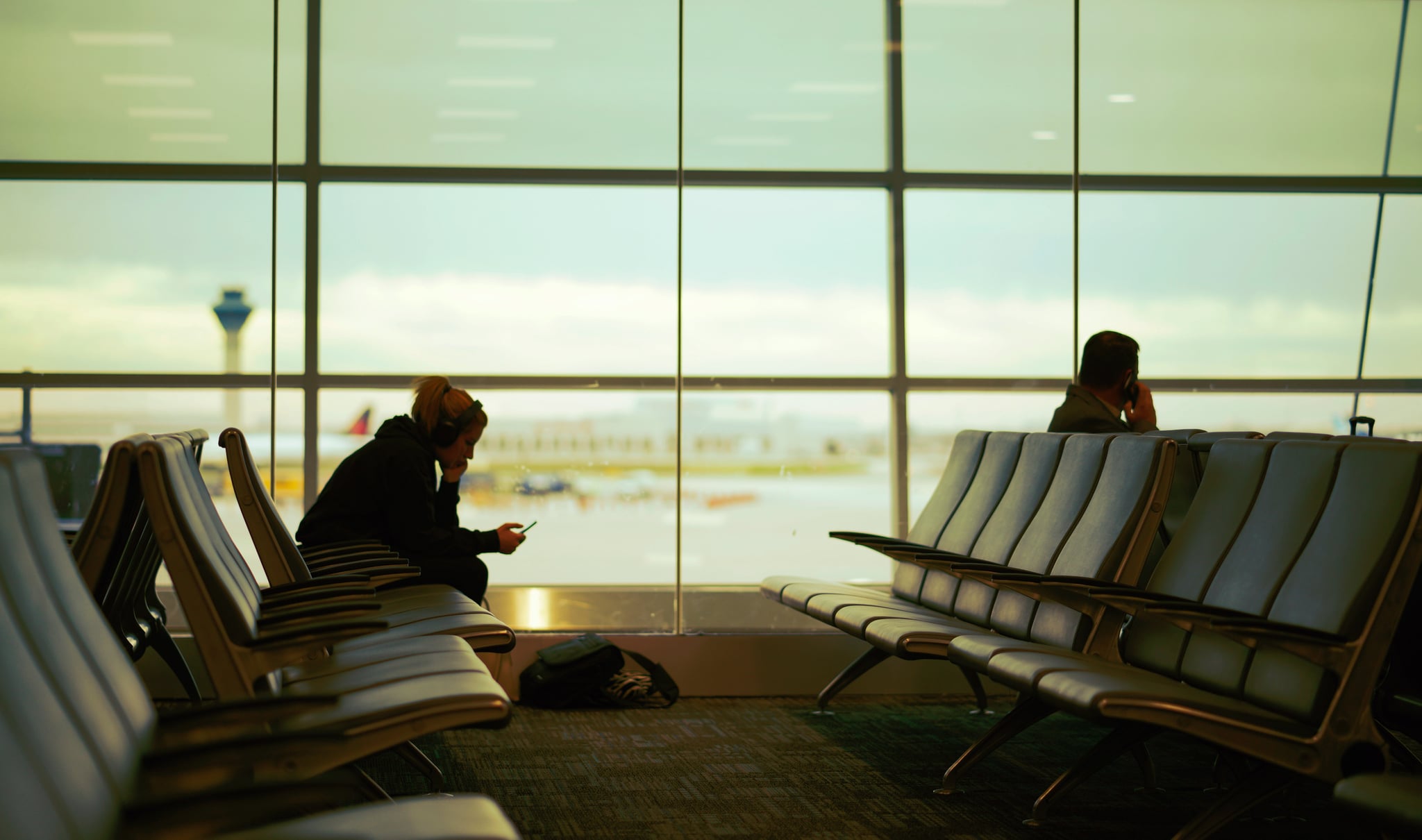 With cases currently reported in every continent except Antarctica, the new coronavirus (COVID-19) has become a terrifying reality. And although only certain strains of the coronavirus are more dangerous, the illness has mysterious origins and no current vaccine, so it's only normal to be scared. If you've made travel plans for the near future, chances are you're wondering if you should cancel your trip and if you can cancel it for free. In short, yes, you may want to cancel, and yes, you might be able to get a refund, but first there are three deciding factors:
Travel insurance
Intermediate locations and destinations
If you're cancelling because of fear of the virus, you most likely won't get a refund. The only sure way to get a refund is if you purchased "cancel for any reason" travel insurance through a third party (which you probably didn't, because who even knew that existed?). But that typically only reimburses you for 50-75 percent of your trip. However, there's a lot of grey area when it comes to insurance coverage for a disease outbreak, because it doesn't happen often. If you have travel insurance of any kind, even through your credit card, it's worth calling and asking for help.
No matter where you're travelling, the coronavirus is a real concern if you are elderly, have a chronic illness, or are immunocompromised. Even if no one travelling falls into any of those categories, consider if anyone you live with does and what you do for work. From experience, I can tell you that a doctor's note can be used to delay a trip even if you don't have insurance. Now, I'm not telling you to cash in on a simple cold, but I will say that a note signed and sent from your doctor gets results.
For most people, the only real concern is if you're travelling to, from, or through seriously affected regions, like mainland China and Hong Kong, South Korea, Northern Italy, Iran, or Japan. Major airlines have suspended or are reducing flights through these areas, so changing your travel plans for free is very feasible. However, your best chance for a full refund is if China, South Korea, or Italy are on your itinerary, and the best way to go about that is a full-on holiday cancellation.
Many hotels are offering full refunds and major airlines have options for recourse. In the US Delta, American, and United, for instance, are waiving change fees so you can delay your trip, but here in the UK and Europe, airlines haven't followed suit. Airlines like EasyJet, British Airways, and Wizz Air have all decreased the number of flights to affected areas like China, Northern Italy, and South Korea.
So, yes, there might be a way to cancel your holiday for free. But if you're avoiding severely affected areas and are young and in good health, you probably won't be able to and you probably don't need to. Dr. Henry Wu, director of Emory Healthcare's TravelWell Centre, told CNN that while it's important to monitor the outbreak (I like this live map), he is unaware of any COVID-19 cases acquired during flights. His advice is surprisingly simple: practice strict hand hygiene and cough etiquette, avoid people who are sick, and get a standard flu shot.