Hyde Park Winter Wonderland 2020 Cancelled Due to COVID-19
Winter Wonderland 2020 Has Been Cancelled Due to "Ongoing Health Concerns and Uncertainty Surrounding COVID-19"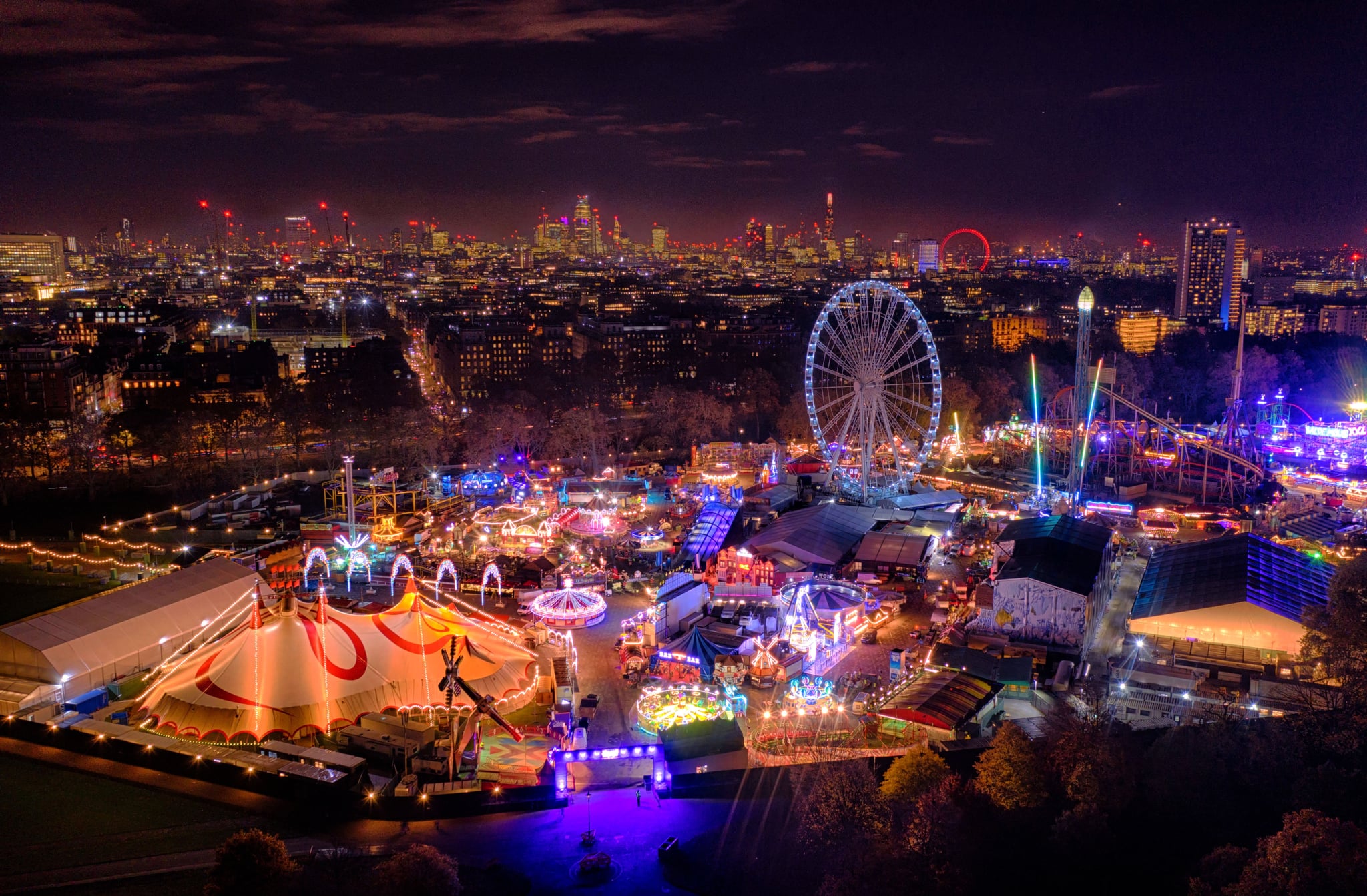 Hyde Park Winter Wonderland is without a doubt one of London's top attractions during the festive season and place to visit to get the entire family in the Christmas spirit. However, this year, due to the coronavirus pandemic, the annual event has sadly been cancelled.
On Wednesday, organisers of the event — which each year welcomes millions of guests from around the world — announced Hyde Park Winter Wonderland 2020 would not be going ahead, the first time since the annual attraction opened 13 years ago.
In a statement, organisers explained that despite working tirelessly and exploring every option to bring much-needed festive cheer, due to "ongoing health concerns and uncertainty surrounding COVID-19, and considering the size and scale of this event, we just couldn't find a way to do that without compromising the magical attractions, shows, rides, bars, and experience that makes Hyde Park Winter Wonderland so special."
It's not goodbye forever to the biggest Christmas fair in the UK though, organisers say Hyde Park Winter Wonderland will return in November 2021.