Halloween 2020 Is On a Saturday, So Get Ready
Halloween Will Be On a Saturday in 2020, So Get Ready to Party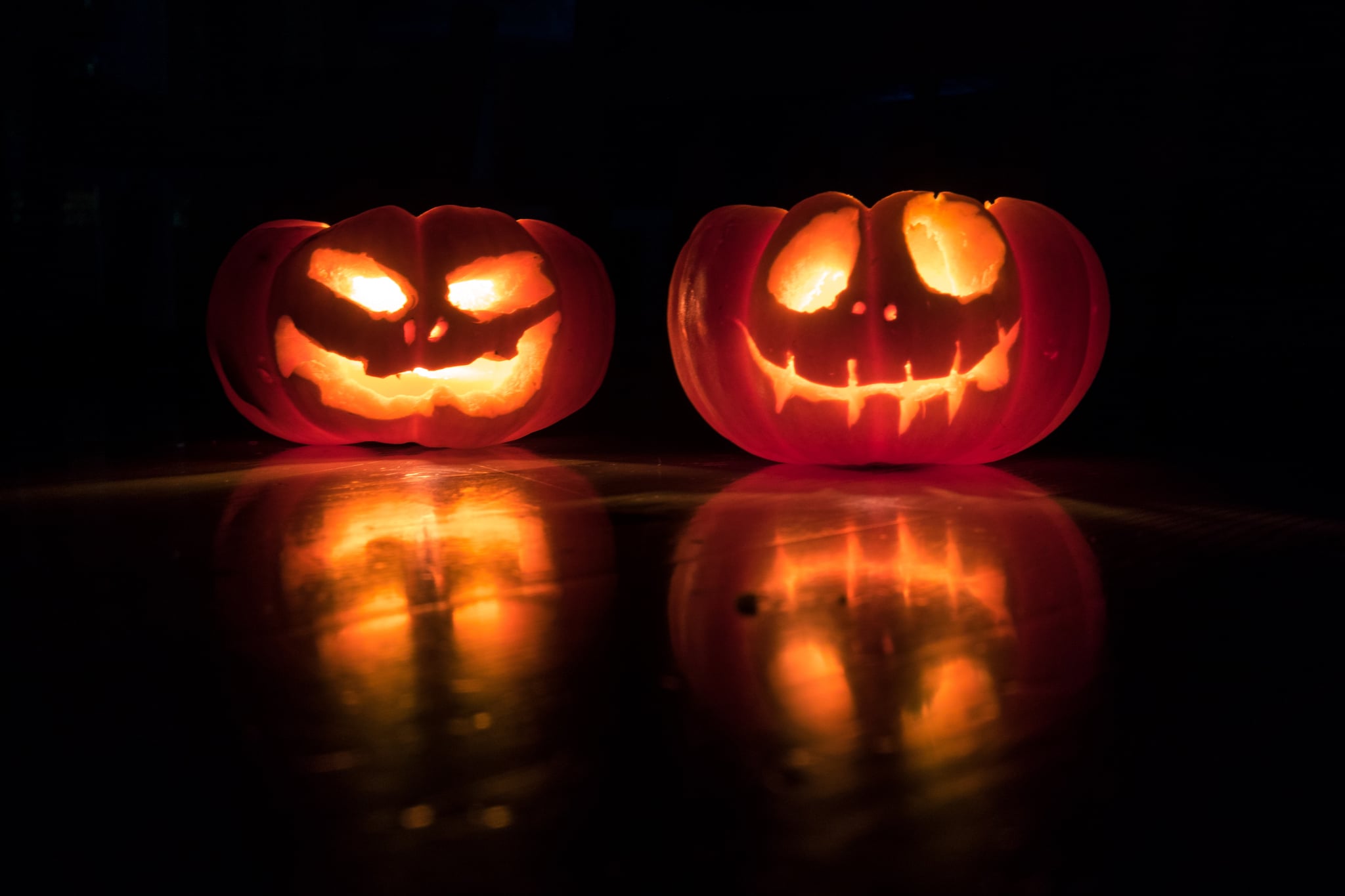 Halloween 2019 is barely behind us, but we're already thinking ahead to next year! What day of the week will Halloween 2020 fall on? We've got some very good news for you. Halloween will be on a Saturday in 2020, which means it'll be a much more convenient day of the week for parties, trick-or-treating, and more!
One of the tough things about Halloween is that it often falls on weekdays, which often means earlier parties (or a lot of very tired people at the office or in class on Nov. 1). That's why we love when Halloween falls on a weekend: more time to make fun plans and less worry about having to work around the demands of work or school the next day!
Halloween hasn't fallen on a Saturday in several years. The last time was in 2015 — and, in fact, that was the last time it was on a weekend, period! There will be two weekend Halloweens in a row coming up, though, since Halloween will fall on a Sunday in 2021. It's never too early to start thinking about spooky plans, especially with the added convenience of a weekend holiday.