What is the Most-Streamed TV Show in the UK?
Friends is the Most-Streamed Show in the UK, Because Even 14 Years Later, They'll Be There For You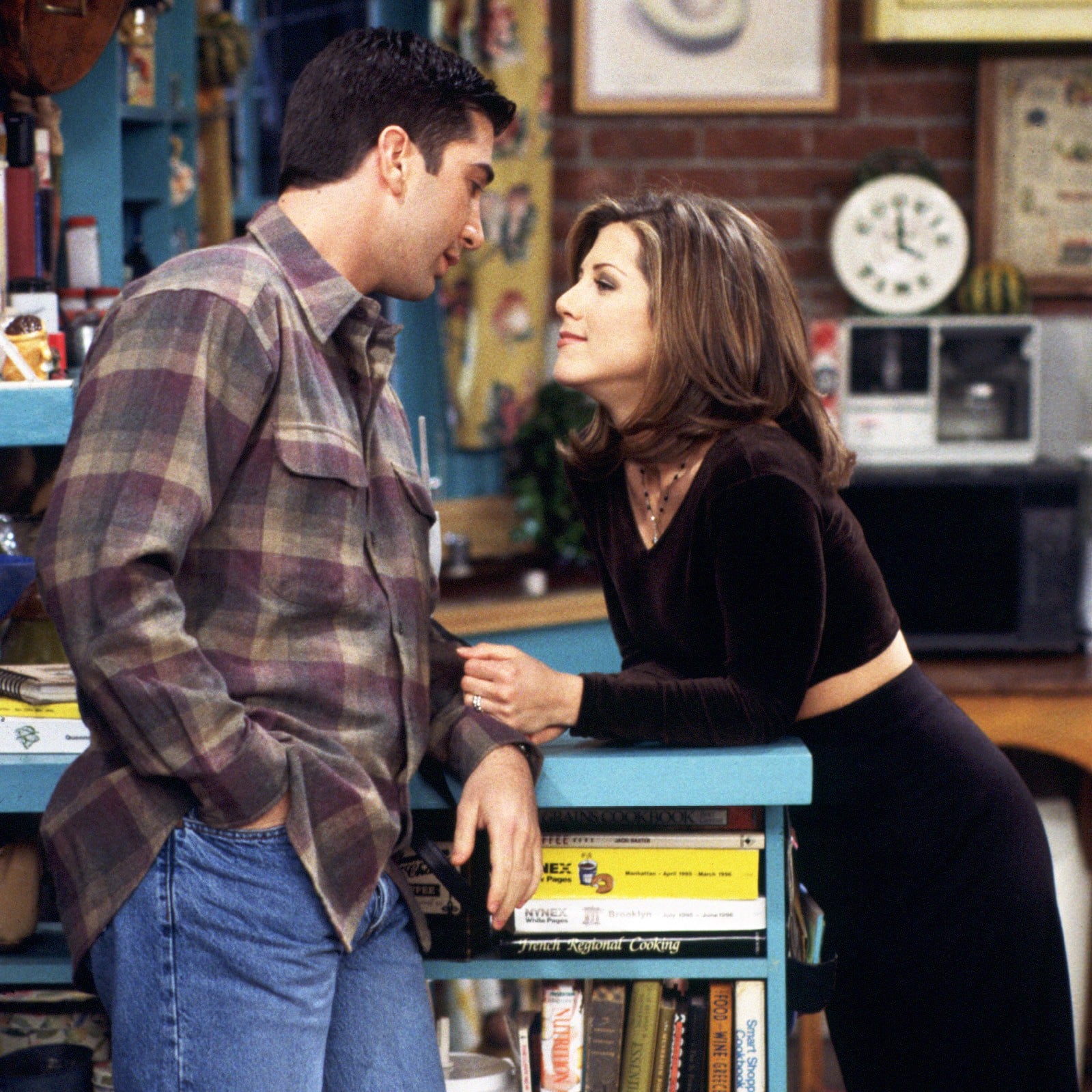 When Friends first hit TV screens in 1994, nobody anticipated the cultural phenomenon the sitcom would become. Even after the show ended a decade later, reruns ran on Channel 4 and Comedy Central so frequently it felt like there couldn't be a person in the country who hasn't seen "The One With the Prom Video" at least a dozen times. But the British public's hunger for Monica, Rachel, Phoebe, Joey, Chandler, and Ross really won't stop. In fact, When Netflix picked up all 10 seasons back in January, a whole new generation of streaming addicts started binge-watching the '90s classic. This country loves Friends so much it's the most-streamed show in the UK, beating out tough competition from Amazon's The Grand Tour and Netflix Original The Crown.
Many have argued that Friends hasn't aged well: a lot of the jokes now seem dated and inappropriate, and there is a shocking lack of diversity across the 10 seasons, but it's quotability can't be argued, and people still get excited when the cast give us brand new snippets of information about their time filming the show. Problematic as it may now seem, for many, Friends is clearly the streaming equivalent of a cosy blanket you curl up with after a bad day: it's reliable, familiar, and always there for you.