Jennifer Lopez Wears Straight '90s Hair
J Lo's New, Straight Hair Feels Like 1998 Again
If you want a '90s-fabulous style but the perm-esque curls seen lately on Blake Lively and Jennifer Lawrence aren't your cup of tea, then we've found the solution. Well, more specifically, Jennifer Lopez has found the solution: superstraight, layerless strands that look straight out of the late '90s or early aughts.
This striking look came courtesy of Chris Appleton, J Lo's go-to hair guru. It's a far cry from the soft, long waves Jennifer has been serving recently. But it's not totally new. Back in 1999, the then-30-year-old showed up to the Grammy Awards sporting a similar style. Better yet, the fabric framing her face looks eerily like J Lo's infamous Grammys dress from 2000. Everything comes full circle, folks!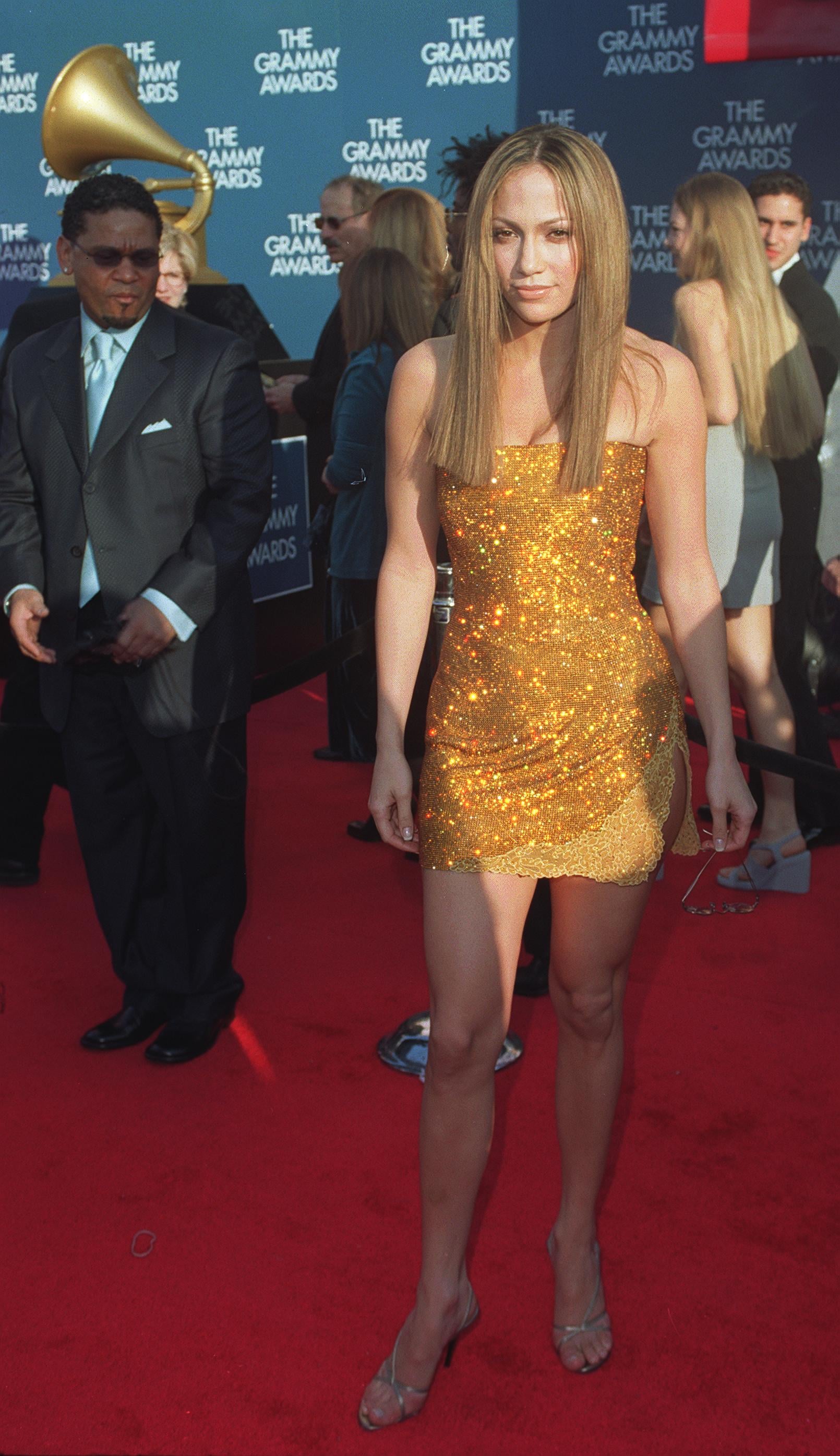 Image Source: Getty / Dan Callister
Just like love, it don't cost a thing to bust out your flatiron for you next big event. The dream of the '90s is alive — in celebrity hair trends, at least.