La Roche-Posay Sunscreen Review
This Is the Only Face Sunscreen That Looks Good Under My Makeup — and It's From Target!
As POPSUGAR editors, we independently select and write about stuff we love and think you'll like too. If you buy a product we have recommended, we may receive affiliate commission, which in turn supports our work.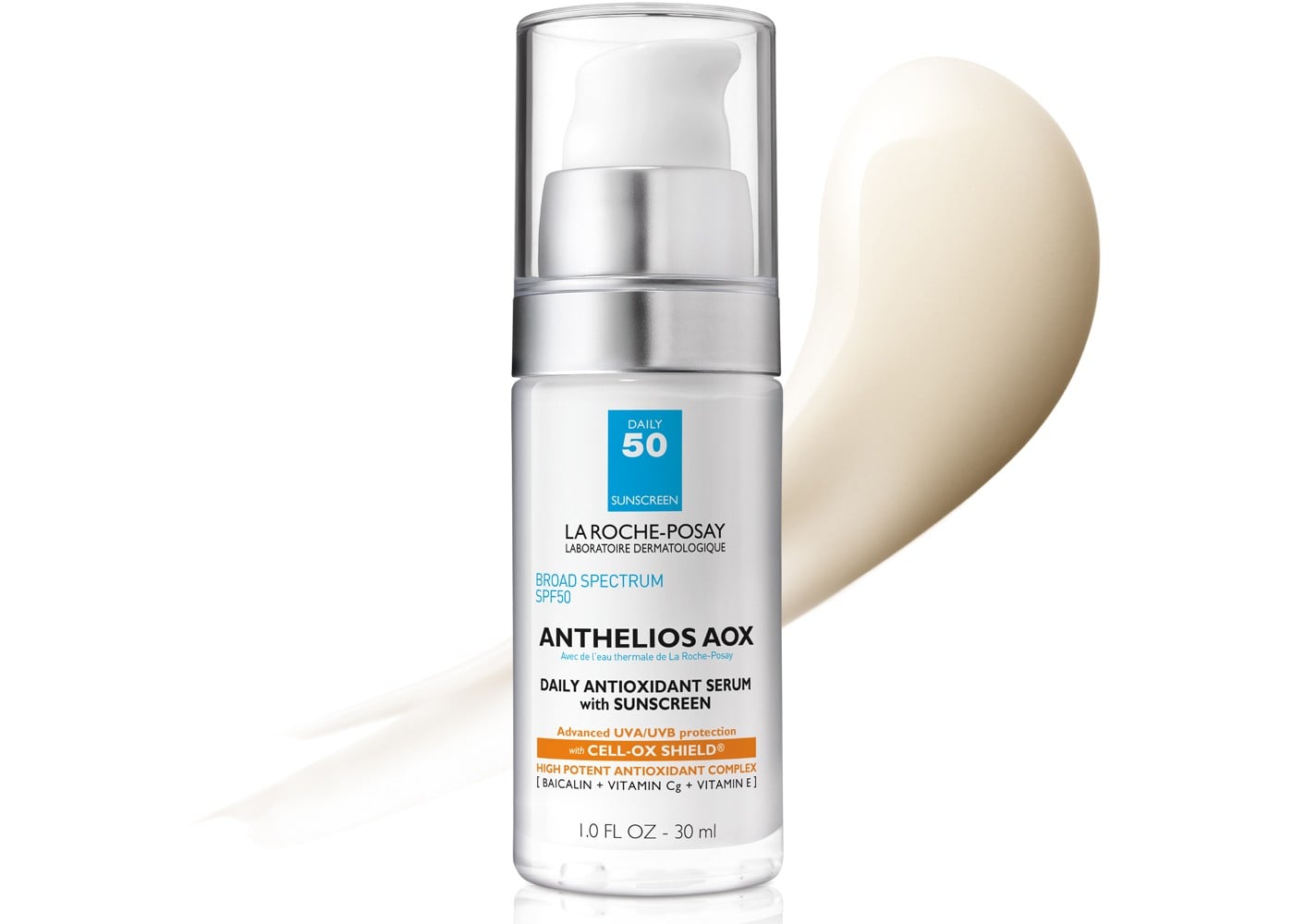 Having problematic skin is something that has always haunted me when searching for new products. I have constant worrisome thoughts like, "Will this break me out or make me oily?" So when I embarked on the search for the perfect sunscreen, I was terrified of interrupting my routine with a product that would make my skin unhappy. After a lengthy hunt, a friend recommended that I try this La Roche-Posay Anthelios AOX Daily Antioxidant Face Serum With Sunscreen ($43). Not only did this miracle serum protect me from the sun, but it also improved my skin's overall texture!
I've never been one to have a ton of beauty products; for me, simple is always better. Last year, I knew I needed to add a sunscreen into my skincare routine. As I'm approaching my late 20s and starting to think about antiaging, everyone has always told me the way to go is sunscreen, sunscreen, sunscreen. Although my foundation has SPF, it's said not to be enough protection from harmful rays. Thus, I started my hunt for the perfect one, which led me to the La Roche-Posay serum.
What sold me on this product was its texture. I didn't want something heavy, greasy, or scented. Because this product is a serum, it has a lightweight and nongreasy feel, and it literally has no smell at all. After I put it on my skin, it felt instantly softer. I followed by applying my foundation, which soaked right in. On days when I go makeup-free, I only wear the serum to protect my face, and I can go the whole day without getting oily (which is rare for me).
As an added bonus, I saw an improvement in my complexion. I have quite a few acne scars and overall blotchiness that within in a few months started to fade away. The SPF 50 serum is formulated with powerful antioxidant ingredients such as vitamin E and baicalin, which helps decrease signs of aging while smoothing out your skin.
If you want to give this amazing product a try, you can find it at your local drugstore!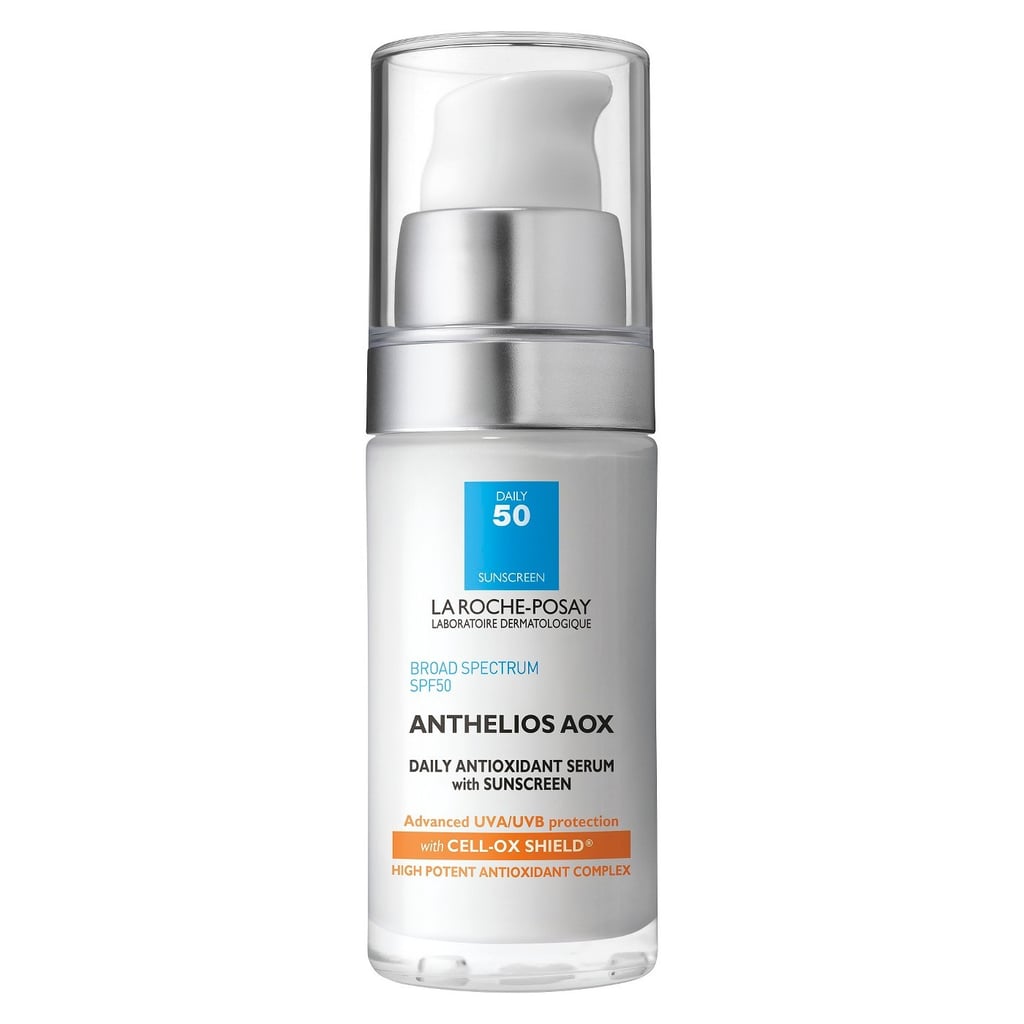 La Roche-Posay La Roche Posay Anthelios AOX Daily Antioxidant Serum with Sunscre
Buy Now