Malin+Goetz Eucalyptus Deodorant Review
If You're Considering Natural Deodorant, Start With This Cult Product
As POPSUGAR editors, we independently select and write about stuff we love and think you'll like too. If you buy a product we have recommended, we may receive affiliate commission, which in turn supports our work.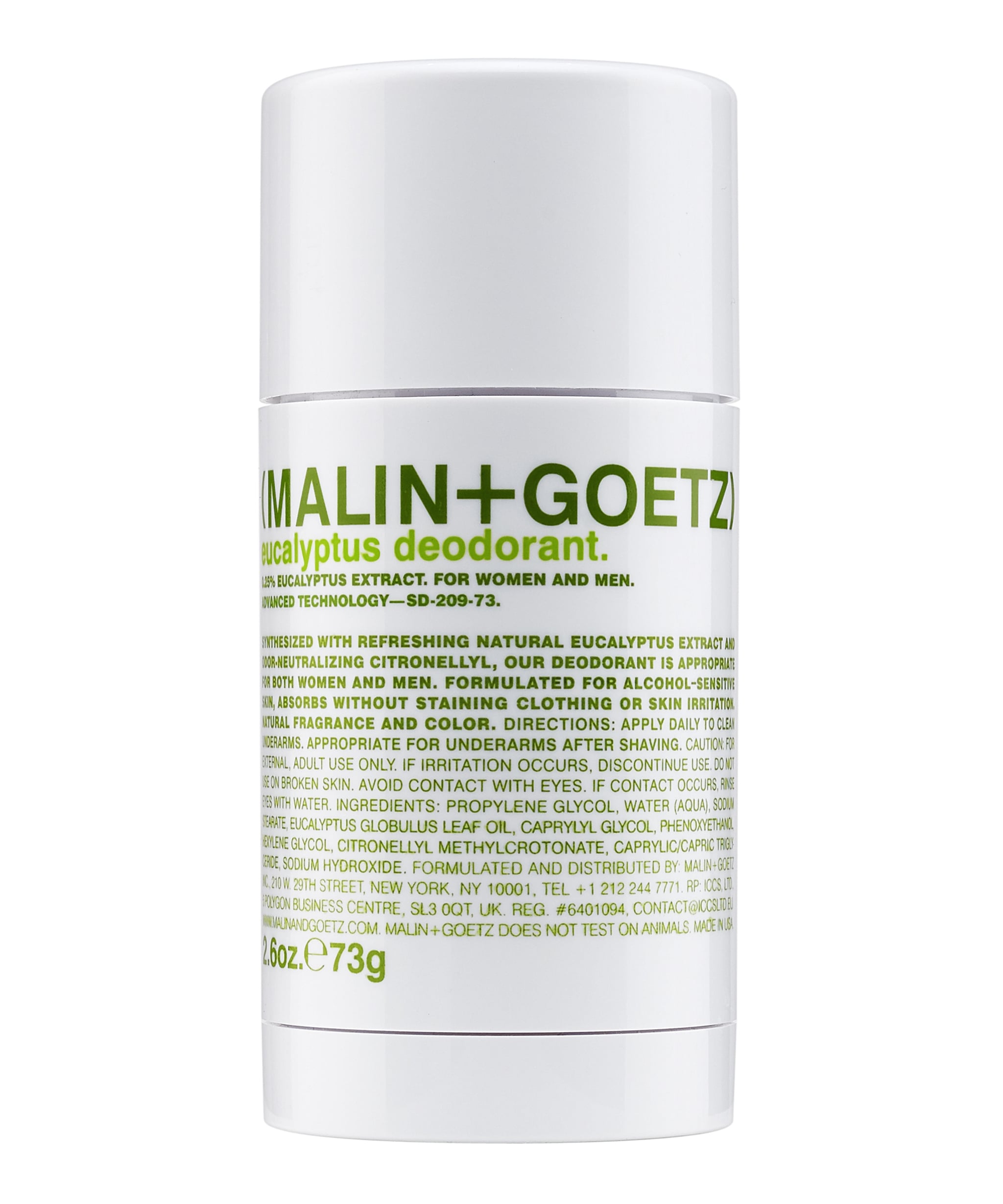 The words "natural" and "deodorant" coming together in a marriage of clean beauty doesn't always inspire rose-scented matrimony. I was reminded of this when I explained to my friends and family that this was how I had chosen to spend my Summer months: sporting a natural deodorant. Surprising to us all, however, I have been significantly stink-free, all thanks to one cult product.
Malin+Goetz Eucalyptus Deodorant (£19) has aesthetically pleased shelves for as long as I can remember, and in recent weeks, it's become companion to my pits. Rave reviews on the brand's website range from "I have used this product for over 10 years" to "I won't use another deodorant," and I can see why. The No. 1 selling deodorant for the brand works by combining odour-neutralising citronellyl with natural eucalyptus extract for "24 hour effectiveness." Formulated without alcohol or aluminium, the deodorant allows the body to function naturally — though there may be an adjustment period as your body releases built-up toxins from the pit-protectors of yesteryear.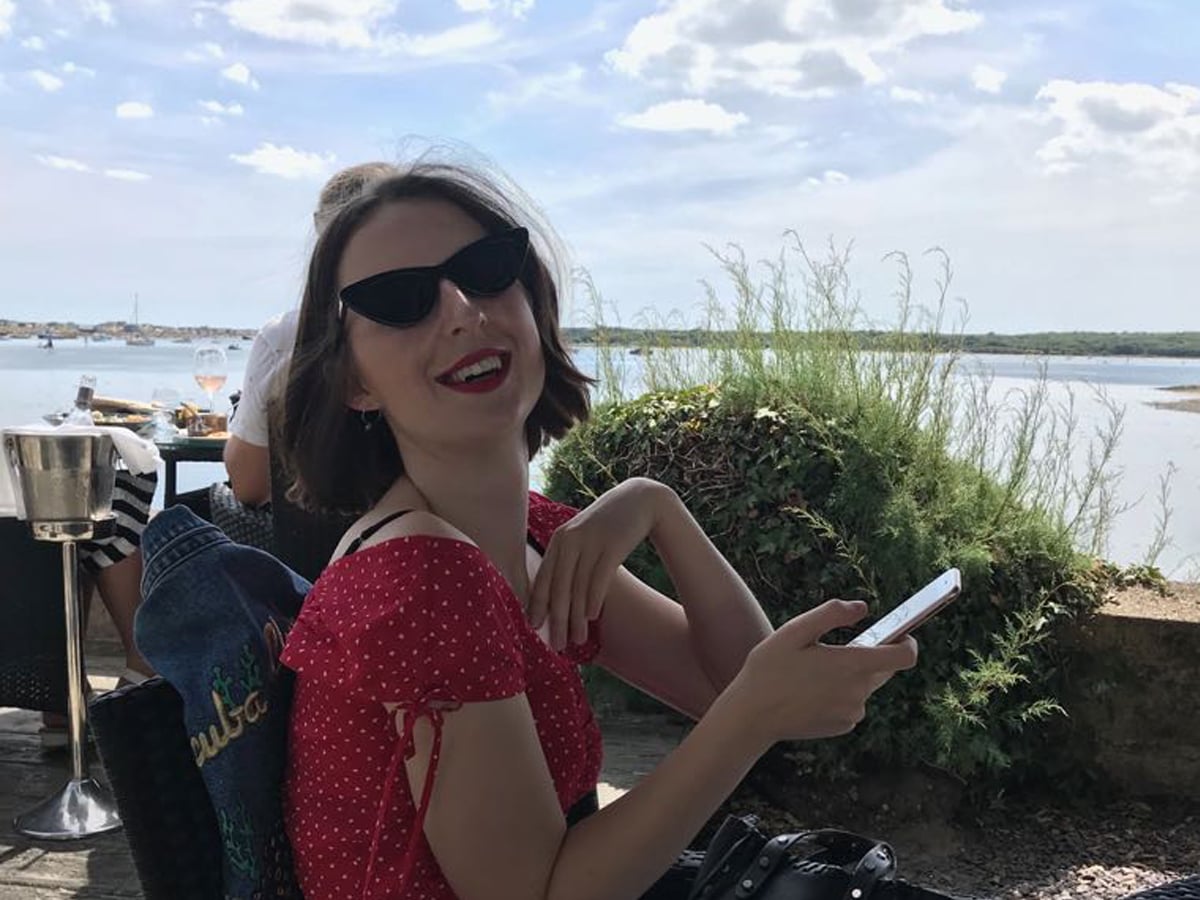 The author feeling positively stink-free. POPSUGAR Photography / Lucy Kenny
As for me, it was love at first glide. Using the silky gel roll-on, I felt as if I had just been dating other deodorants on the way to find "the one" for all this time. The application is a pleasant experience, both because of the ease and the eucalyptus scent. I felt ignorant that I was unaware how enjoyable an experience it could be. I was fortunate enough to skip the transitional period and go straight to experiencing a roll-on that got the job done, void of white marks on clothing, sticky residue, or irritation. After using the deodorant for over a month, I'm still left with a wealth of product left to apply, making it well worth the price tag.
Just like all marriages, however, there are compromises to be made. The biggest hurdles the cult product faced?
Severe sweating: when I carried a large weekend bag around London on one of the hottest days thus far, the deodorant needed a little backup.
Armpit hair: after forgetting to pack a razor in said weekend bag, I found my pit hair seemed to fight the deodorant's hard work, leaving a faint but noticeable scent of body odour.
In conclusion, it might just be worth adding this cult product to your beauty cabinet. That's if your preference is a hair-free armpit and you're not a typically heavy sweater. If you require something more heavy duty, perhaps skip natural deodorant for the time being and invest in clean skincare instead.