What Does Laser Hair Removal Cost?
What Does Laser Hair Removal Really Cost? (It's Worth Every Penny)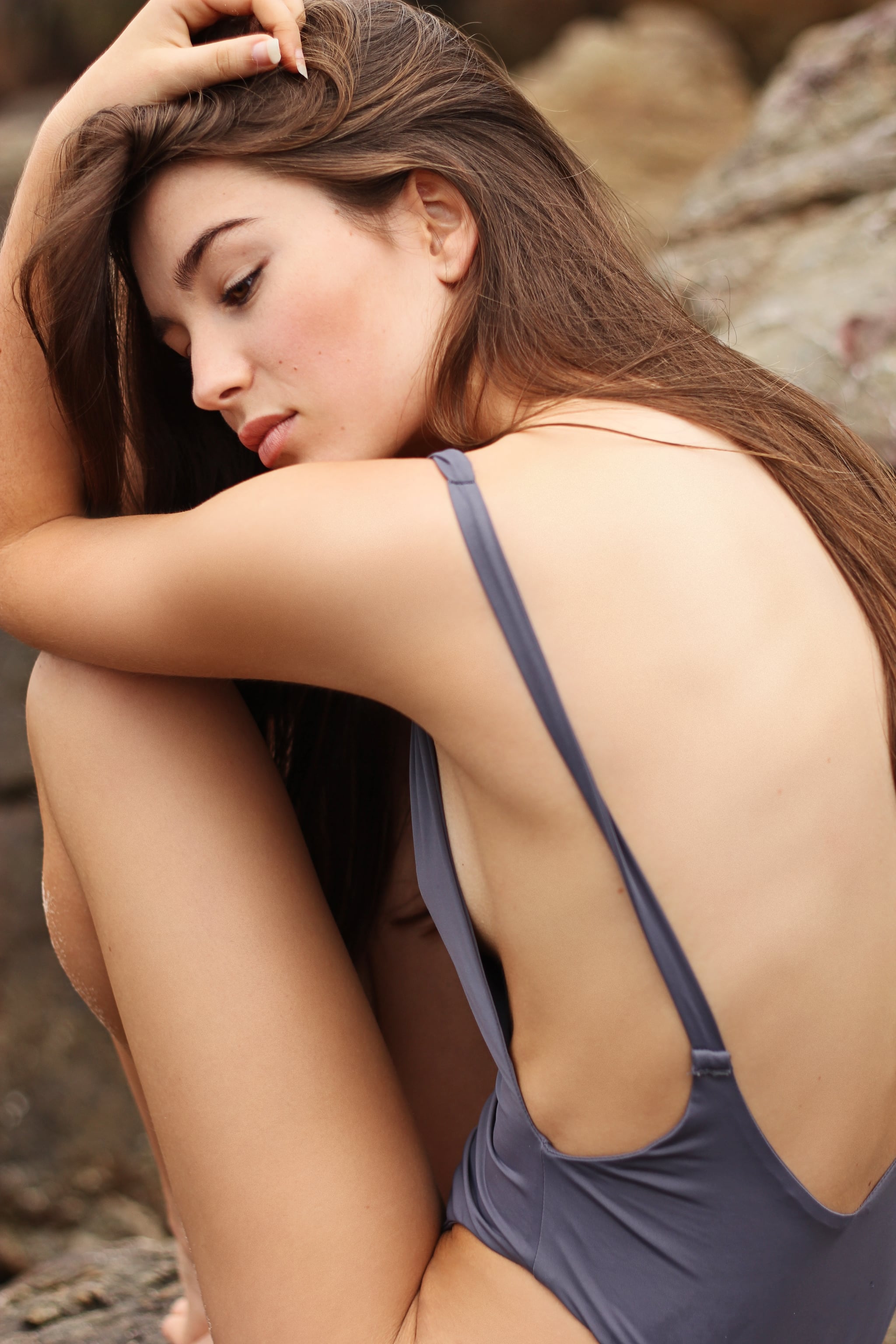 Bare skin season is creeping up on us fast, which means that all of our skin clearing, toning, and smoothing starts now. Of all the services needed for a head-to-toe smooth, expect to dish out a pretty penny on laser hair removal. If it's any comfort, know this: not having to shave every day makes it totally worth it. While waxing and other hair removal methods may cost significantly less, you'll see a greater return on your investment if you opt for the longer lasting laser fix.
Andréa and Liza Young, sisters and co-owners of BEAM Laser Spa in New York, shared all the deets on how much you'll need, plus how to save.
1. Expect to Pay Per Part
There's a wide range in pricing between laser hair removal providers. Generally, larger body parts cost more than smaller body parts. This is because larger areas, for example full legs or a man's back, use up more time and more of the consumables needed for treatments. At BEAM, the least expensive area, the upper lip, is £72 per session, while larger areas such as full legs are £433 per session. They also offer packages which give a bit of a price break. Many other established and reputable laser hair removal businesses have similar pricing.
2. Know What You're Paying For
Pricing typically correlates with the overall quality of the service. This encompasses the type of equipment, whether it's purchased new from the manufacturer or from an "underground" (read: black market) source, the amount of training and experience of the providers, and the professionalism of the business. Consumers obviously may not know these factors upfront, but the price will often reflect it — so be cautious if the service seems like a steal.
3. Ways to Save
Most laser businesses offer a price incentive for purchased packages, so look for options that offer at least one session free or a seasonal promotion. At BEAM, packages of six are priced at the cost of five single sessions. After your sixth session, maintenance prices are significantly lower, but it all depends on how often you prefer touch-ups, and you must complete a full series before qualifying for maintenance pricing.
4. If It's Priced Really Low, Proceed With Caution
Sales and promotions per se are not bad, however Andréa and Liza strongly advise against purchasing from providers who offer laser hair removal prices that are on par with waxing services. Lower prices may signal that some corners are being cut. The actual machines may be outdated, the specialists not as thoroughly trained, or worst of all, the sterilisation and hygiene practices may not be efficient — scary, and not worth the risks.
Be savvy when choosing a laser hair removal provider, and do not use price as the only deciding factor. Choosing based on price may leave you in an un-established, fly-by-night operation that doesn't have the experience, attention to sterilisation, or proper equipment necessary to provide a safe and effective treatment.
5. Put Your Money Where Your Hair Is
Laser hair removal has a much higher return on investment than a lifetime of waxing. Treatments may cost more upfront, but usually pay for themselves in two to three years worth of waxing, making for a smarter investment with longer term results. The average cost of a lifetime of shaving is roughly $10,000, and the average cost of a lifetime of waxing is roughly $23,000, so the numbers speak for themselves.
6. All in Now, No Worries Later
Results are variable when dealing with a biological process, namely body hair growth. Clients may expect 75-80 percent reduction over 6-12 sessions, with some areas needing periodic yearly maintenance. Compare that to the daily hassle of shaving or weekly waxing sessions, and it's pretty much a no-brainer.