What Are "Airtouch" Highlights? Find Out From a Hairstylist
"Airtouch Highlights" Are the Opposite of Chunky Highlights — And Totally Worth Trying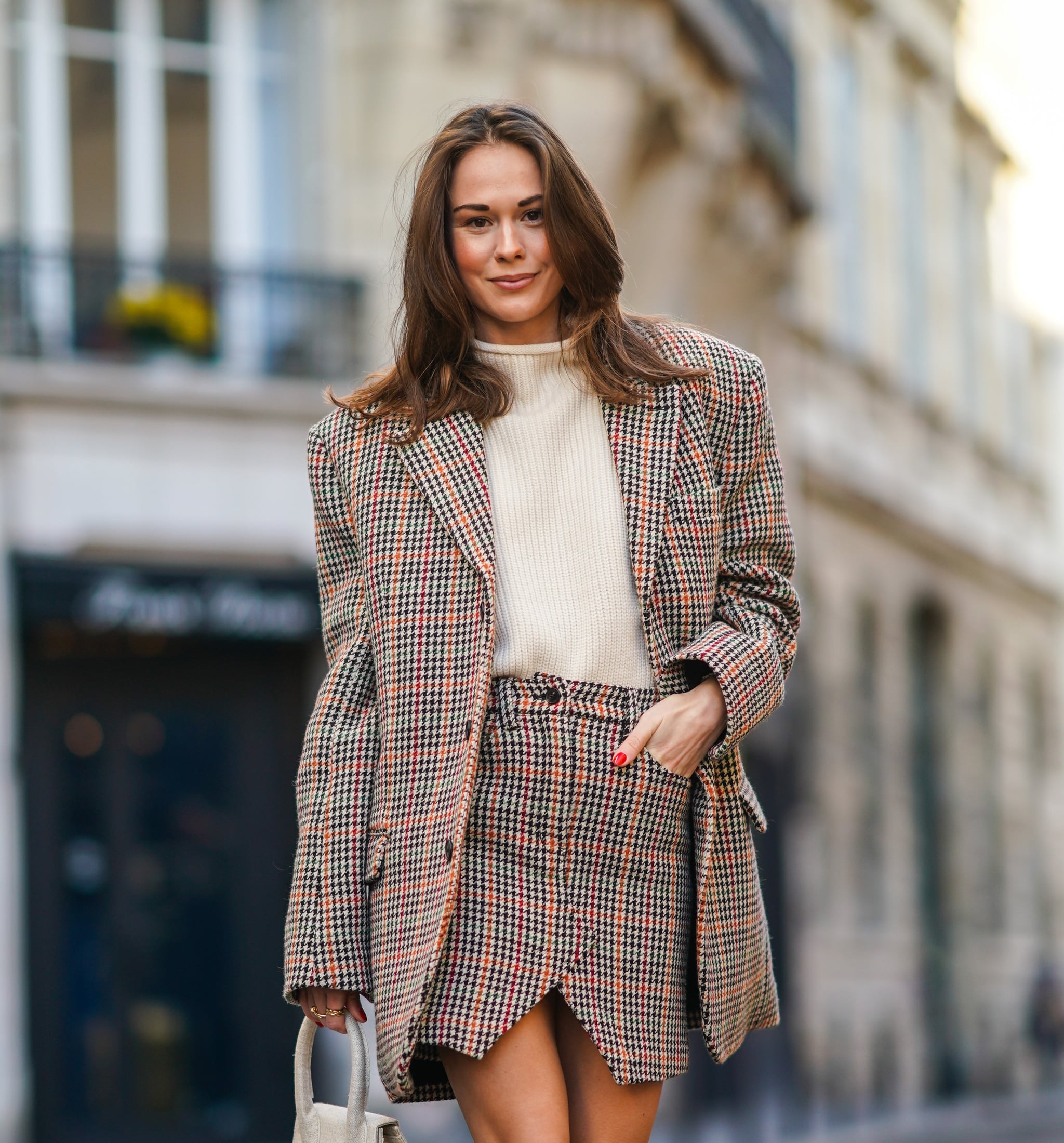 "Airtouch highlights" is a hair-colouring technique that provides seamlessly blended colour.
The result of "airtouch highlights" is the opposite of the chunky highlights trend.
"Airtouch highlights" take longer than traditional highlights.
Chances are, even if you're the most seasoned salon-goer, you may not be aware of all of the hair-colour options and techniques at your disposal. You have highlights, lowlights, balayage, ombré. . . and that's only the beginning. Even highlights, which are a pretty standard hair-colouring technique, vary in styles and application. As of late, chunky highlights have been trending, but "airtouch highlights" are another hair colouring method worth knowing that gives you the complete opposite effect: truly seamless blending.
If you've ever seen "airtouch highlights" in action, the process looks pretty magical. In reality for stylists, the technique is extremely labour-intensive: "Airtouch highlighting is a colouring technique where you take slices of hair and use a blow dryer to blow away the newer growth of the hair, leaving behind the older growth, so that you only highlight the oldest strands of hair," George Papanikolas, celebrity hairstylist and Matrix brand ambassador, told POPSUGAR. Because it involves blow-drying each section of hair before you highlight it, it's much more time-consuming than regular highlights.
"This gives a seamless, blended effect and a soft demarcation line as it grows in," said Papanikolas. While you can get airtouch highlights throughout your entire head, he said it's best for the crown of the head and around the face "where the seamless blending is most important."
Unlike traditional highlights, airtouch highlights aren't great for all hair types, but they can be performed in a variety of hair colours because the tone and intensity can be adjusted as needed. "The technique is best for straight or slightly wavy hair," Papanikolas said.
The best way to find out if airtouch highlights are right for you and the hairstyle you want to achieve is to consult with your stylist.