The "Micro Makeover" Trend in Hair and Nails
We're on the Cusp of a "Micro Makeover"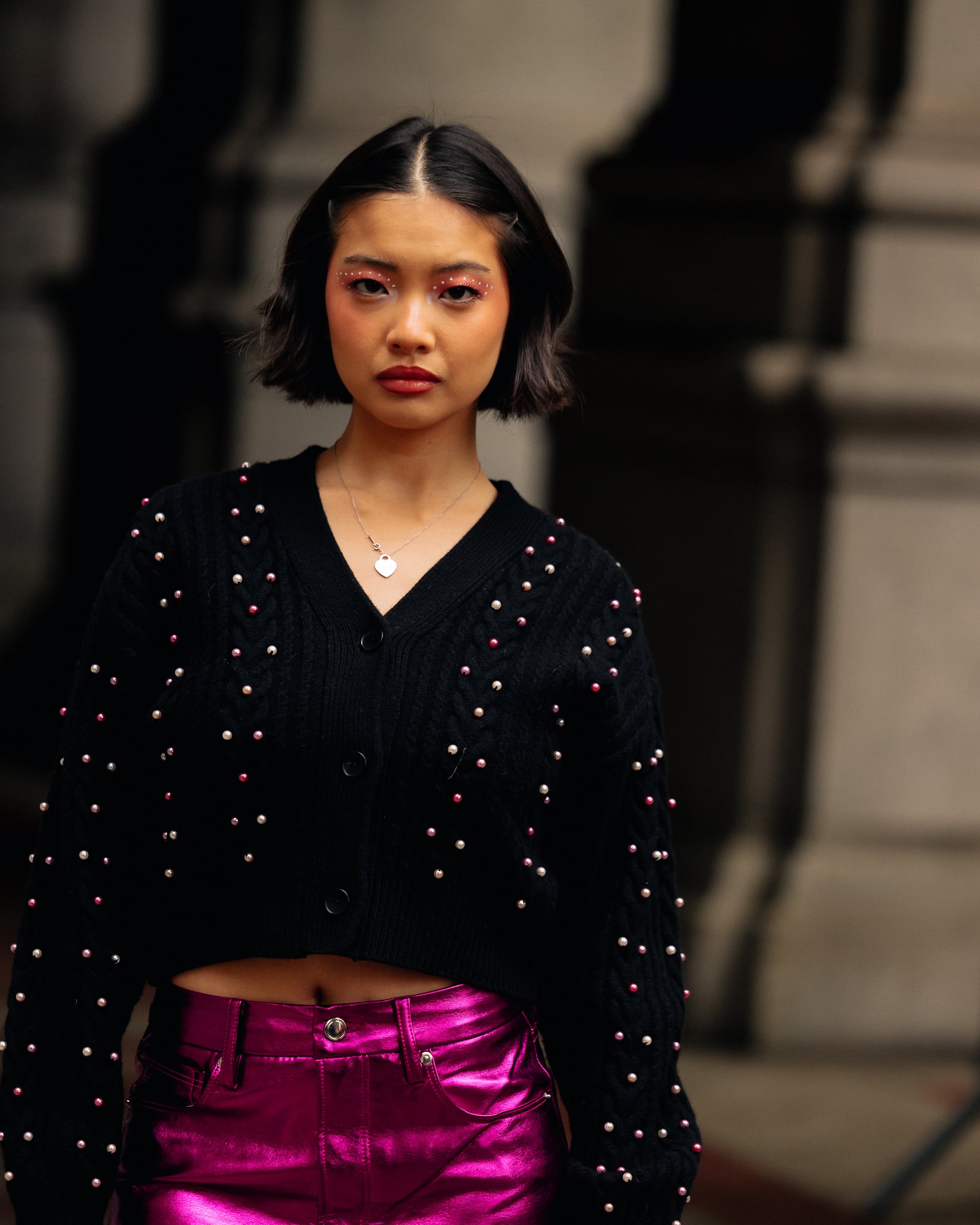 There appears to be a theme among the hottest new beauty trends in hair and nails: they're all getting shorter. The last few years have been dominated by extra-long everything, from long, bouncy blowdrys to nail extensions. This year, however, the tides seem to be shifting.
We're not going to credit it all to Hailey Bieber cutting her hair into a bob (but we're also not going to deny the power that the Rhode founder has on trends). This new "micro makeover," as Pinterest is calling it, has been in the making long before that. According to the platform, "micro french nails" are up 235 percent in searches, "chopped bob haircuts" are up 550 percent, and "micro bangs" are up 110 percent, proving people are looking for more ways to play with less length.
Celebrity hairstylist and Mane Addicts artist Irinel de León, who works with the likes of Bieber, the Kardashians, the Jenners, and Chrissy Teigen, says it has to do with the time of year. "Everyone is looking to change things up in the new year," she tells POPSUGAR. "I believe the confidence to chop is built in numbers, so we're seeing a huge uptick in this trend, and it's making a major comeback everywhere."
Other stars to shed a few inches this year and chop their hair into a bob include Emily Ratajkowski, Lizzo, and Idina Menzel. Then, you have people like Doja Cat and Pete Davidson who went even shorter with pixie and buzz cuts, respectively.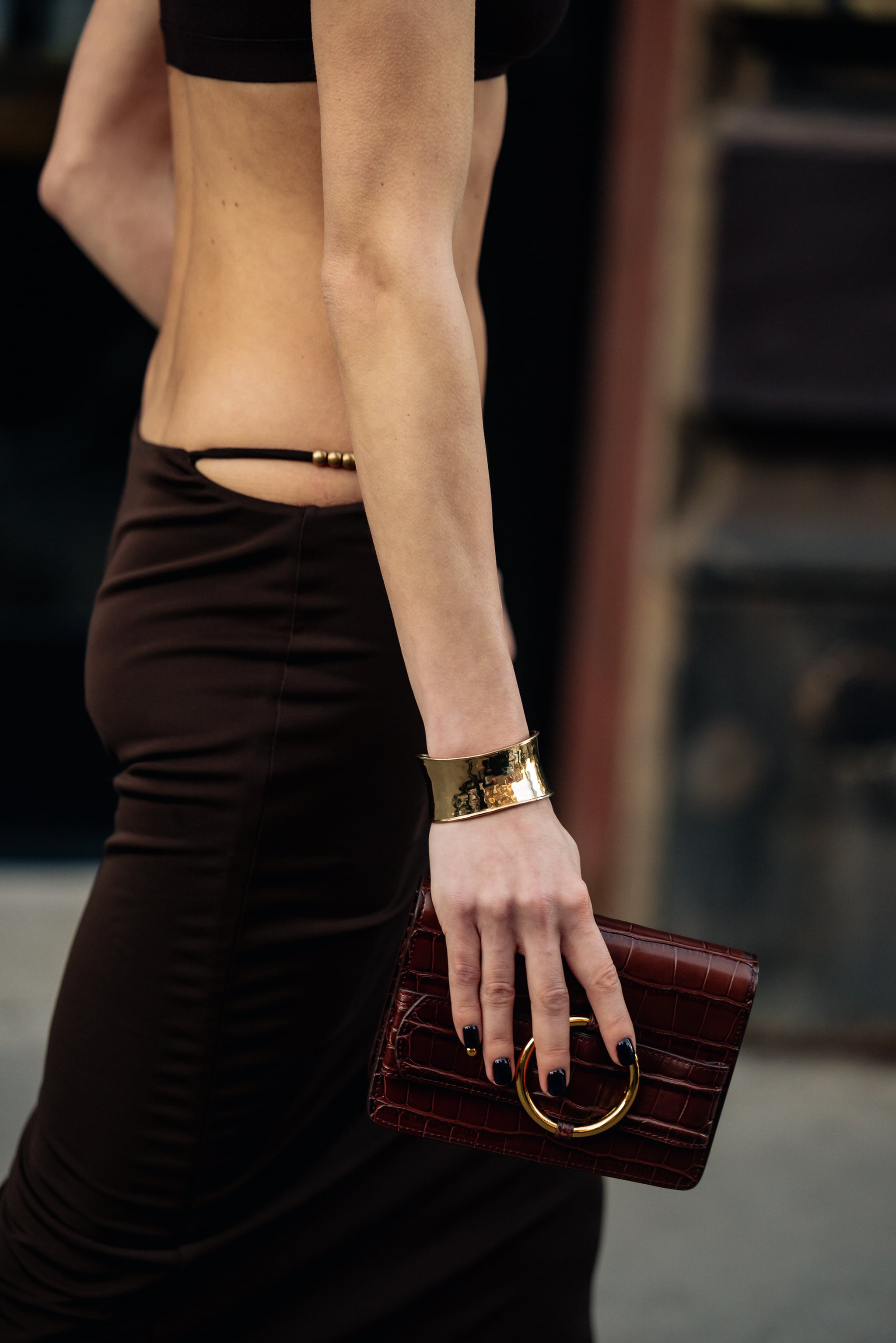 In the nail department, though extensions are still (and always will be) popular, with this wave of minimal beauty, short, natural nails are getting some much-deserved time in the spotlight.
"Now everyone seems to be trending back toward more natural, wearable nails," Eunice Park, manicurist and Aprés Nail's research and development manager, previously told POPSUGAR.
The "micro makeover" trend leans into that fresh-start mentality that many crave at the beginning of the year. If there's one thing to take away from this all, it's this: short hair and nails can be just as fun and experimental without those extra inches.