Phoebe Dynevor Got a Shag Haircut and Curtain Bangs
Forget the Regency Era, Phoebe Dynevor's Channelling the 1970s With Her Shag Haircut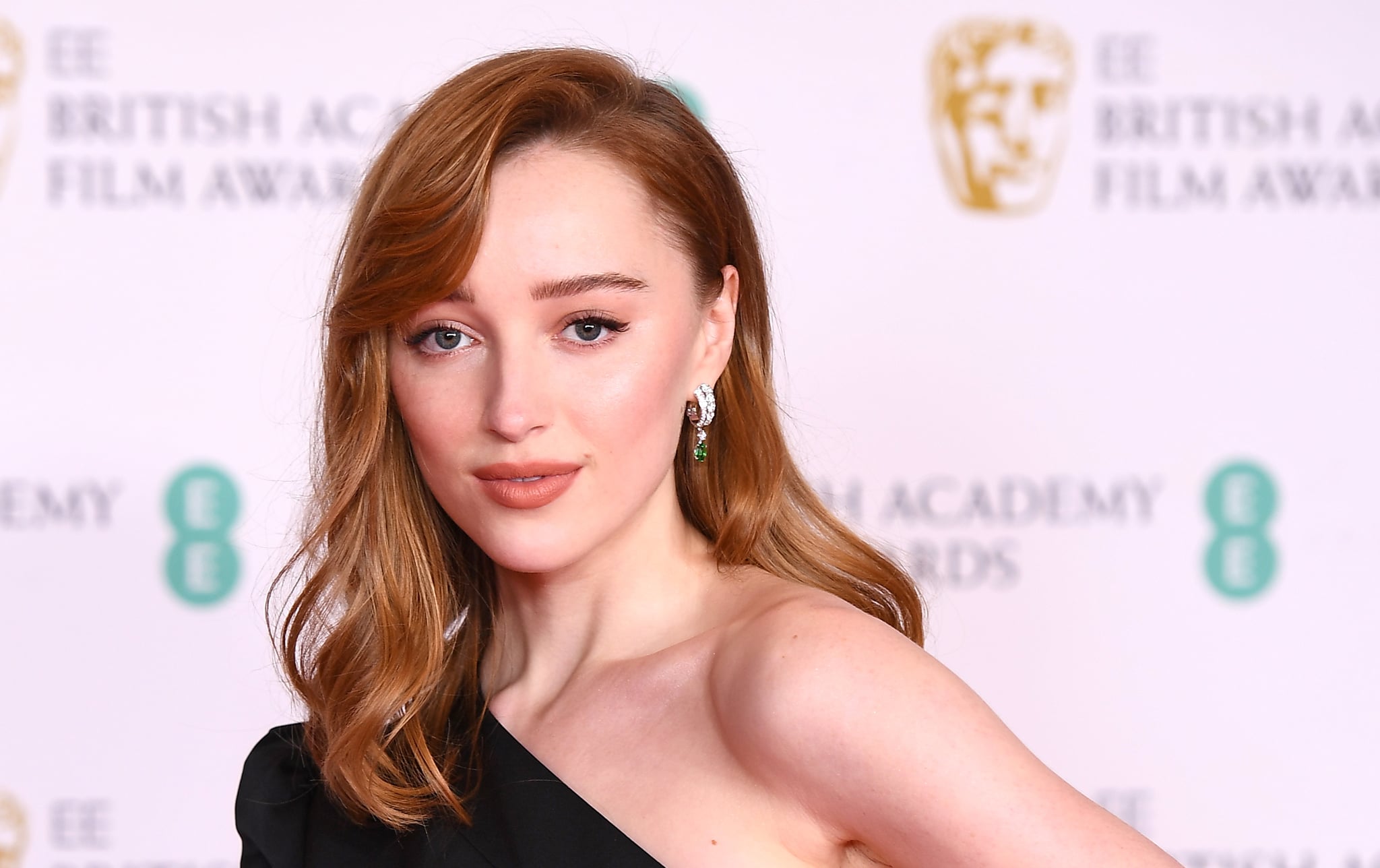 Image Source: Getty/Jeff Spicer
Phoebe Dynevor is clearly not ready to return to the Regency era just yet — judging by her new haircut, she'd rather hang out in the '70s. The Bridgerton star updated the shoulder-length, side-swept style that she's been wearing for the last few months with a shag haircut and a long, subtle curtain fringe. To top it all off, she dyed her hair a bright, coppery-orange colour.
Celebrity colourist Mads-Sune Lund Christensen and stylist Nicholas Hardwick from The Josh Wood Colour Atelier in London are responsible for Dynevor's makeover. Not that we'd expect anything less from the diamond of the season, but Dynevor's new look displays three major hair trends: shag cuts, curtain bangs, and the "tiger daylily" hair colour.
Without a doubt, the leading haircut trend of the year has been the choppy, layered shag. Everyone in Hollywood from Billie Eilish to Cara Delevingne have tried the style on for size. Now you can add Dynevor to the mix.