What is Priscilla Presley's Natural Hair Colour?
Priscilla Presley's Natural Hair Colour Is Not What You Think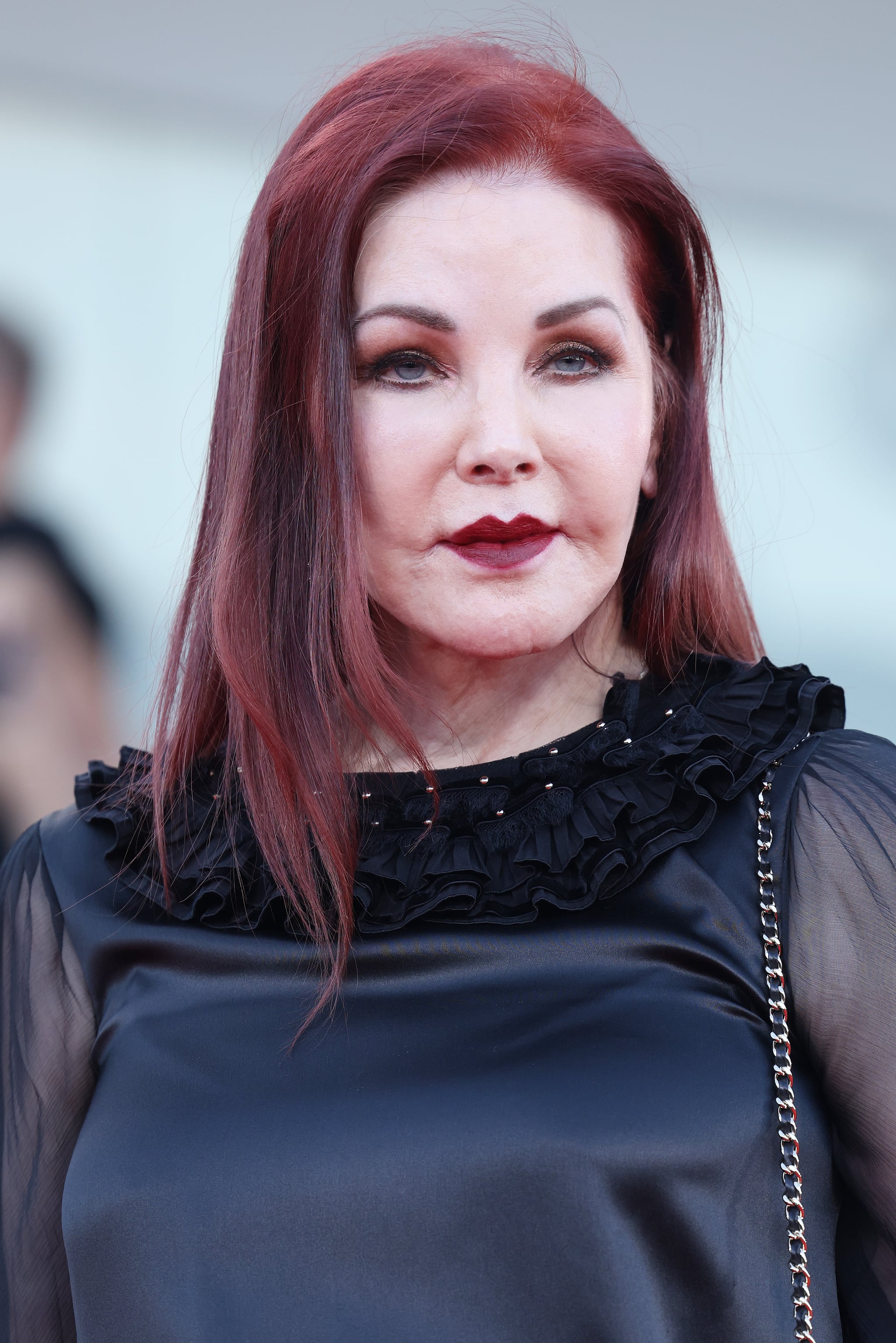 Image Source: Getty/Stefania D'Alessandro / Contributor
With the recent release of the biopic "Priscilla," fans have learned a great deal more about the woman who married the king of rock 'n' roll. Much like when she first rose to fame, Presley's beauty choices have managed to capture the fascination of people everywhere, with the movie re-igniting interest in retro hairstyles like bouffants, as well as her iconic cat eye. Now, with the spotlight firmly back on the star, people have begun to wonder: what is Priscilla Presley's natural hair colour?
In the past few years, Presley has maintained her now-signature deep-red hair colour, but her natural hue is actually brown. While many of her first photos with her ex-husband were in black and white, from the movie, we know that post-divorce, she went back to her natural shade — an intentional move away from the jet-black that the rockstar made her wear once she moved to Graceland.
"Her hair transitions from a youthful, natural ponytail to longer, bigger, richer colours and high glam, then returning back to more natural in 1972 when she leaves Elvis," Cliona Furey, "Priscilla" hair department lead, previously told POPSUGAR. "The hair helped show the passage in time and Priscilla's life journey." The colour can be seen in the numerous photoshoots that Presley starred in, as she established herself as an entrepreneur and actor outside of her former-husband.
It's not uncommon for people to use their hairstyles as a way to signify how they are feeling or to point to a larger pop culture moment. We saw it with the pink trend in anticipation of the "Barbie" movie, and we are seeing it again with the popularity of the colour red. Take a closer look at Presley's natural hair colour below.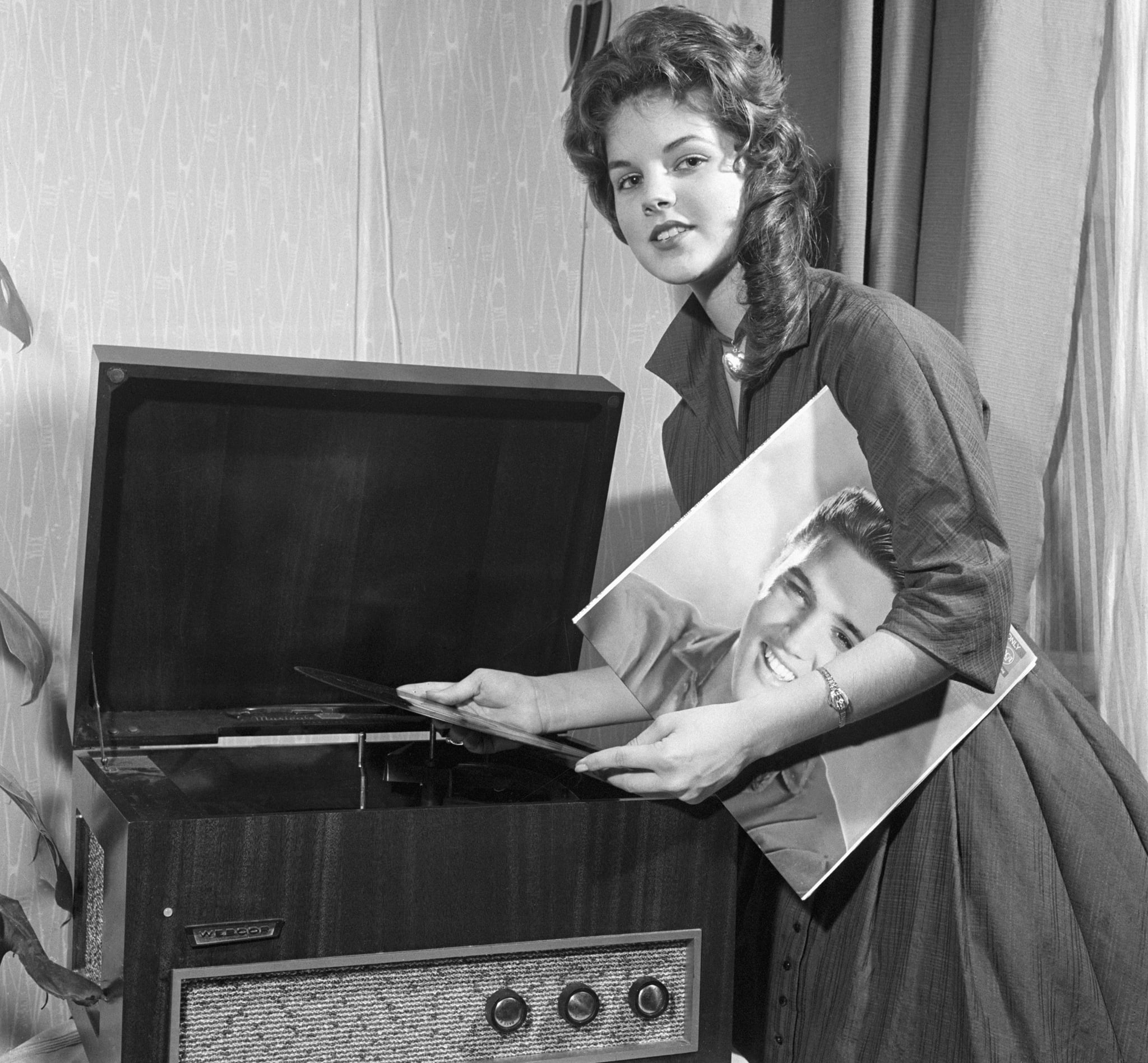 Image Source: Getty/ Bettmann/Contributor