Rumer Willis Gets 2 Ephemeral Tattoos — Photos
Rumer Willis Got 2 New Ephemeral Tattoos — Here's What That Means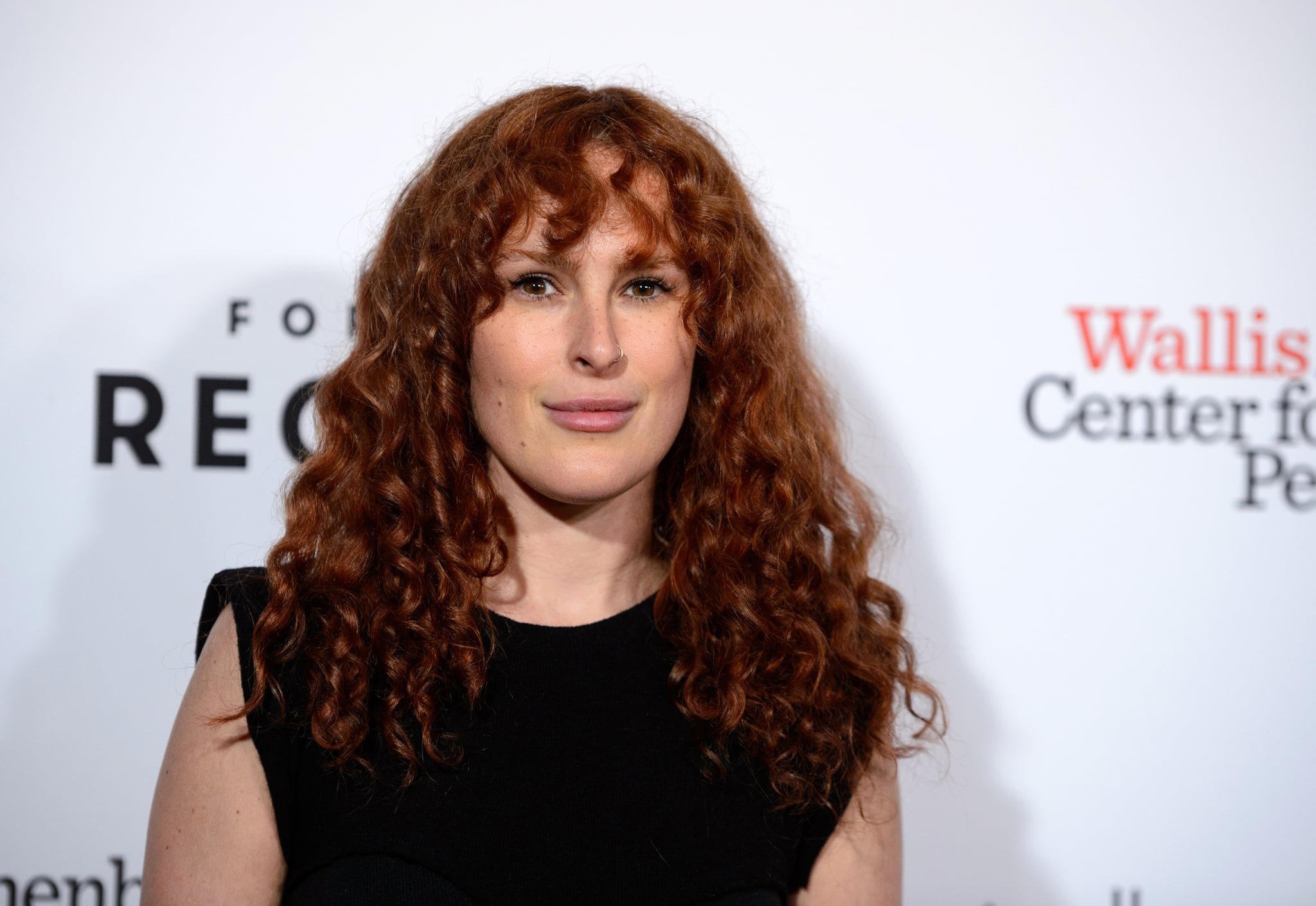 Image Source: Getty / Amanda Edwards
Rumer Willis just added to her tattoo collection again, but not exactly in a permanent way. Over the weekend, the actor and singer got two new tattoos using Ephemeral's special ink that's made to fade naturally within nine to 15 months. New York City-based tattoo artist JonBoy executed the designs, giving Willis a tiny bee just above her right knee and a delicate sparkle symbol on her right ring finger. He teamed up with Ephemeral to offer Willis and other stars semipermanent tattoos at Camp Poosh, a Palm Springs wellness retreat organised by Kourtney Kardashian's lifestyle brand.
Ephemeral has massively grown in popularity since opening its first tattoo studio in Brooklyn last year. The company's CEO, Jeffrey Liu, previously gave POPSUGAR the lowdown on how the patented ink works.
"Ephemeral tattoos are made with an ink designed by chemical engineers that fades in a year, though results can vary depending upon the individual," he says. "[They're] made from medical-grade, bioabsorbable, and biocompatible polymers, with carefully chosen high-quality pigments that are routinely used in foods, cosmetics, and other products." According to Ephemeral's website, it seeks to offer customers "a world where your body can be a canvas for unapologetic self-expression — without the lifetime commitment." That's certainly a mission we can get behind.
At one point, Willis had a total of 22 tattoos, but she's had several designs removed in recent years, including a large lion's head on her left shoulder and a "Dancing With the Stars" design on her right bicep inspired by her time on the show. In 2018, she opened up about the painful process of having them lasered away, telling reporters, "It's awful. I'm very lucky that a lot of my big ones were super light, but when people said that it hurt, I just had no idea . . . I got a lot of them when I was very young and I'm lucky to live in a time where it's very accessible to be able to take them off. But it just didn't feel like me anymore, so I just thought to change it up." Lucky for Willis, she won't need to undergo that same process with her new Ephemeral tats.