Savannah Guthrie's Tattoo With Drew Barrymore: See Photos
Savannah Guthrie and Drew Barrymore Solidify Their Friendship With Tattoos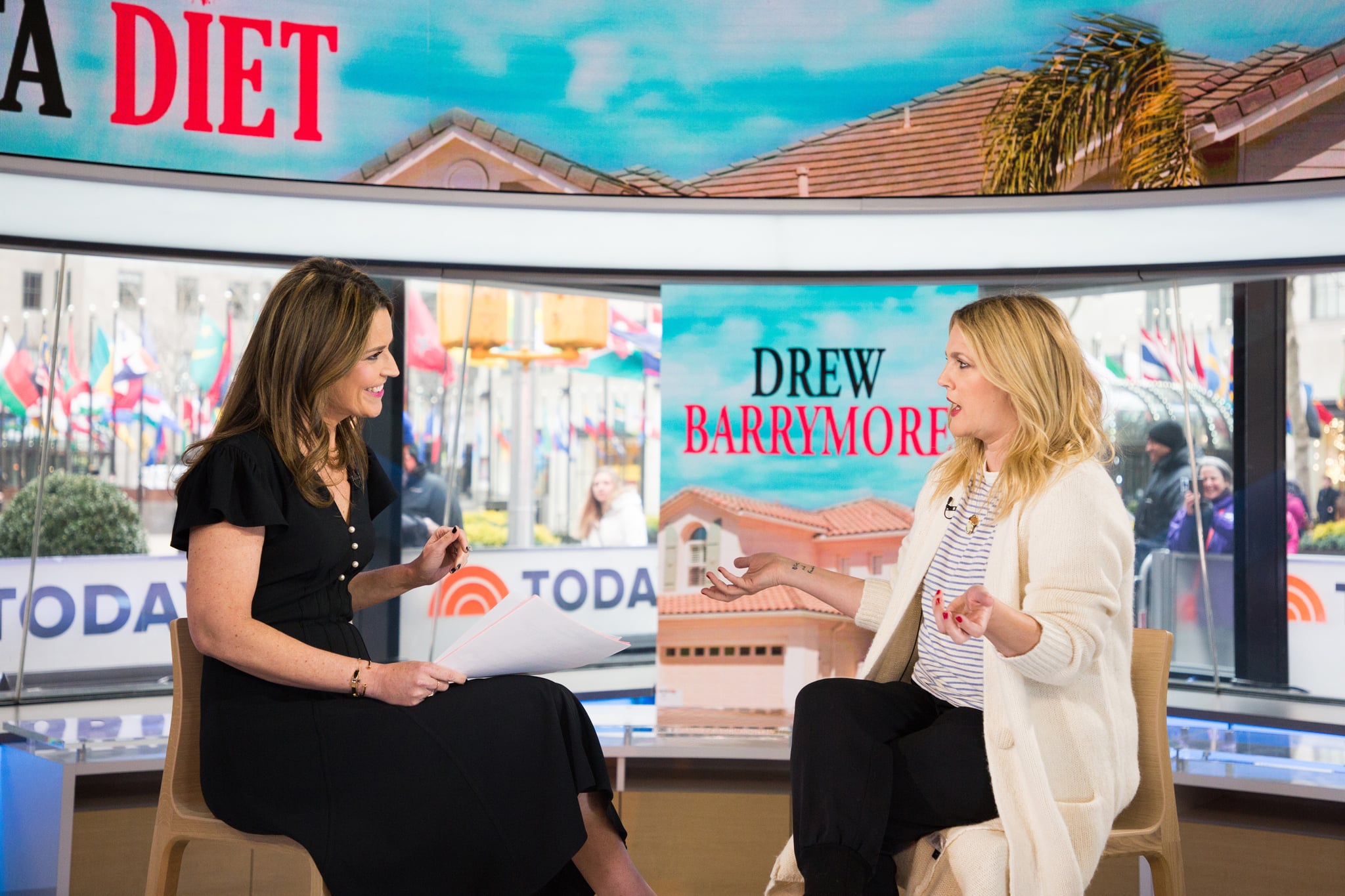 Image Source: Getty/NBC / Contributor
Savannah Guthrie and Drew Barrymore just solidified their best-friend status in the sweetest way. The duo revealed on Instagram that they got tattoos together, and their shared excitement will melt your heart.
In an interview with Sheinelle Jones prior to the big event, Guthrie and Barrymore revealed that by the time the interview aired, they will have gotten their respective new ink. "She has a very special one that she's getting," Barrymore said as she pointed to her friend. "And you are experienced," Guthrie remarked in turn, referring to the fact that this would actually be Barrymore's 11th or 12th tattoo.
Though they didn't get matching friendship tattoos, Guthrie's design has a beautiful meaning behind it. The script tattoo is of the phrase "All my love," written in her father's handwriting. "He wrote a love letter to my mom and this is his writing," she said in a Today interview. "And it's not only his writing, so he's with me, but I'm trying to make it my mantra for life."
Barrymore got the outline of three sardines stacked on top of each other on her left forearm. The design represents herself and her two children: Olive and Frankie. Fish are also said to symbolize wisdom, prosperity, and abundance, so this is a fitting addition to her collection. Take a closer look at the duo's new tattoos below.