Angelina Jolie Dating Quotes After Brad Pitt Divorce
3 Things Angelina Jolie Has Said About Dating Again Since Splitting From Brad Pitt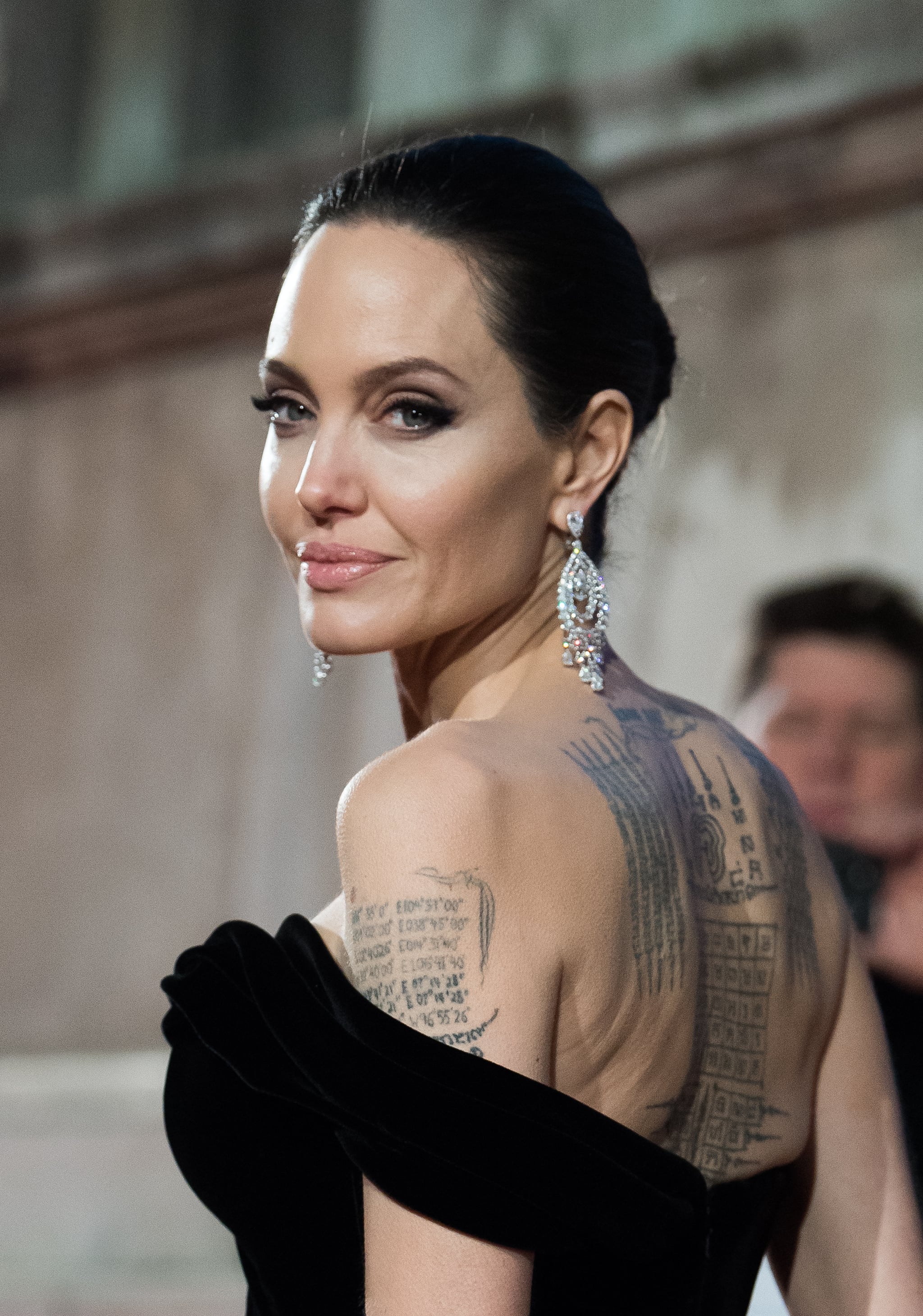 News broke earlier this week that Angelina Jolie is reportedly dating a "handsome, older-looking" real estate agent following her separation from Brad Pitt in September 2016. However, other reports are claiming that the 42 year old actually has "no interest in dating at all" and that "she is absolutely not seeing anyone." While the actress has yet to confirm or deny the speculation, she has briefly opened up in the past about how she doesn't enjoy the single life. Still, Angelina has stressed that the well-being of her family is the only thing she's focused on at the time. As we wait for more details about Angelina's relationship status to unfold, take a look at the few things she's said about dating since splitting from Brad.
On not enjoying the single life: "I don't enjoy being single. It's not something I wanted. There's nothing nice about it. It's just hard."
On dating not being a priority: "My focus is my children, our children . . . and my focus is finding this way through. We are and forever will be a family. I am coping with finding a way through to make sure that this somehow makes us stronger and closer. It's been a difficult few months. Right now, I'm going through a moment when just everybody's in my room. Two dogs, two hamsters, and two children at the moment. It's wonderful. But, usually, I just wake up trying to figure out who's going to get [the] dog out, who's going to start the pancakes, and did anybody brush their teeth."
On all of her focus being on her family: "We all have our difficult times, but as a mother, you also have a responsibility first and foremost toward the kids. They are going through their formative years and everything else comes second to that."