Can the Public Attend Princess Eugenie's Wedding?
Princess Eugenie and Jack Brooksbank Have Invited 1,200 Members of the Public to Their Royal Wedding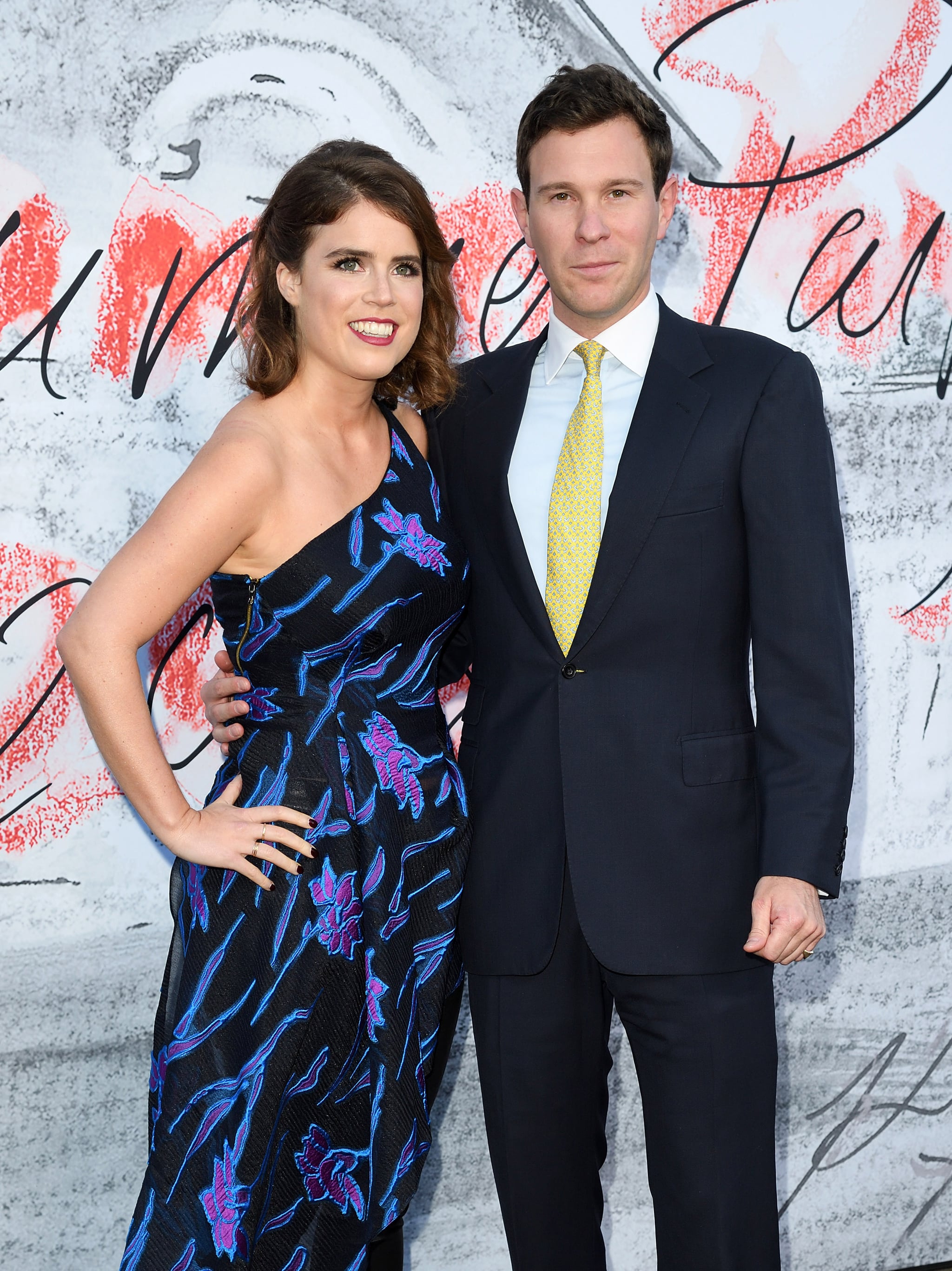 Princess Eugenie and Jack Brooksbank announced their engagement back in January, and details — including Jack's romantic but unconventional proposal — quickly started trickling in. Now, the royal family has announced that the couple will be following in Prince Harry and Meghan Markle's footsteps by inviting members of the public to their big day.
Just like the Duke and Duchess of Sussex, Eugenie and Jack have decided to invite 1,200 members of the public, who will be able to "view the arrival of the congregation and members of the Royal Family, listen to a live broadcast of the marriage service and watch the start of the procession as the couple depart at the end of the wedding ceremony."
Representatives of charities supported by Eugenie and Jack will also be present on the day, along with members of the Windsor community and children from the local schools that the princess attended. The palace also noted that "residents of Windsor Castle and a number of royal household staff will also be present."
Inviting members of the public and getting married at St George's Chapel in Windsor won't be the only similarities between the two royal weddings. After the ceremony, Eugenie and Jack will also take part in a carriage procession through part of Windsor. The couple's nuptials will take place on Oct. 12, and needless to say, we already can't wait for another royal wedding.