Chris Pratt Talks About Divorce April 2018
Chris Pratt Says "Divorce Sucks," but He and Anna Faris Are Both "Doing Better"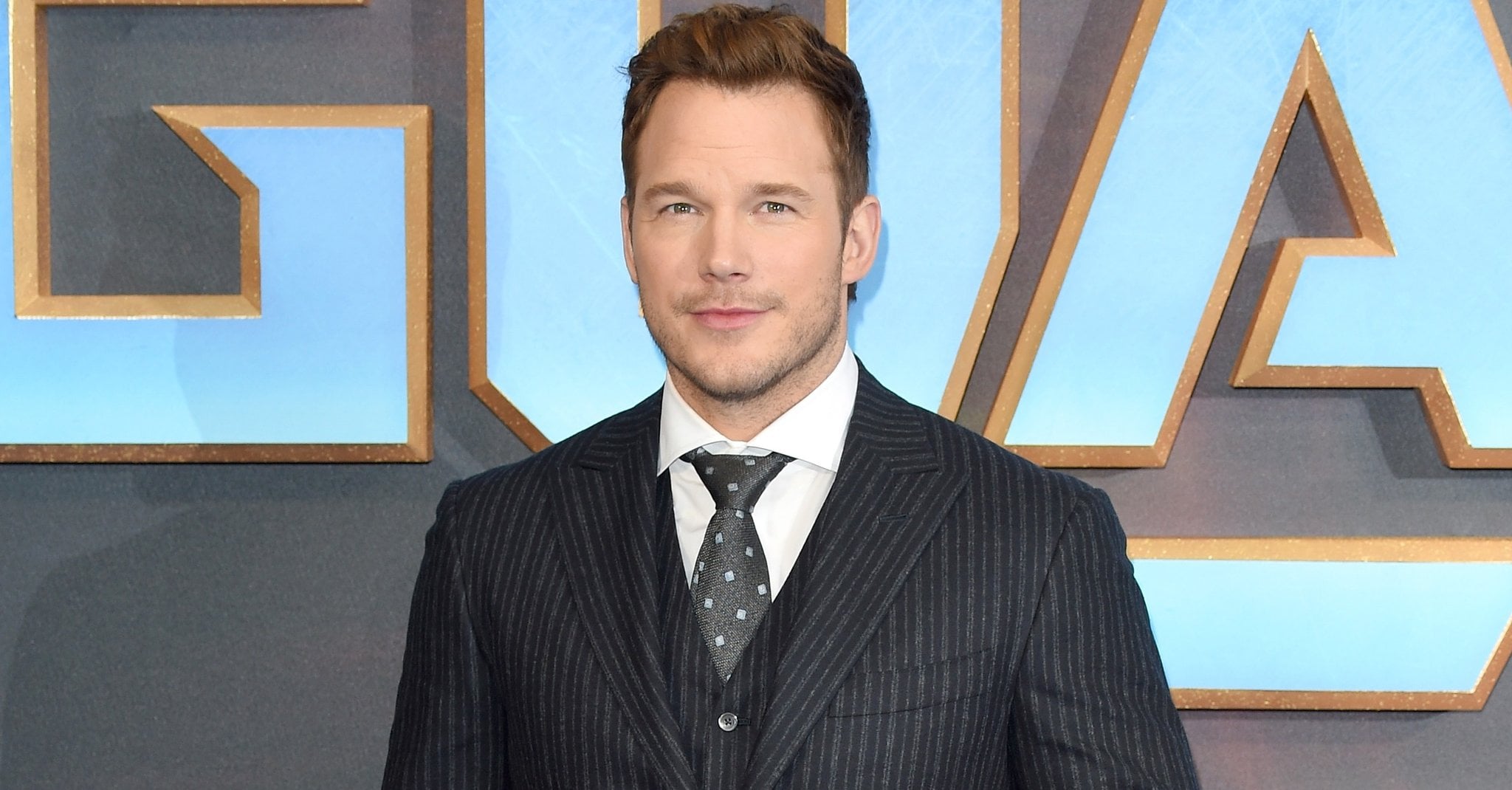 It's been nearly a year since Chris Pratt and Anna Faris announced their separation, and although it's been difficult, the actor says he's "doing better." In an interview with Entertainment Weekly, Chris opened up about the breakup and his love for their son, 5-year-old Jack. "Divorce sucks," he said, "but at the end of the day, we've got a great kid who's got two parents who love him very much." Chris talked about his relationship with Anna postsplit, saying, "We're finding a way to navigate this while still remaining friends and still being kind to one another. It's not ideal, but yeah, I think both of us are actually probably doing better."
The pair officially filed for divorce last December, and both actors have been busy working and promoting projects. While Chris is making the press rounds for Jurassic World: Fallen Kingdom, Anna is also in the spotlight promoting the Overboard remake. She recently opened up about coparenting with Chris, saying there's still "so much friendship and love" between them. "We surround Jack with love, and funny, kind, happy people," she said. "And as a result, he is really happy."