Christina Aguilera Talks About Being on The Voice May 2018
Christina Aguilera Spilled so Much Tea About Her Time on The Voice, I Nearly Burned My Mouth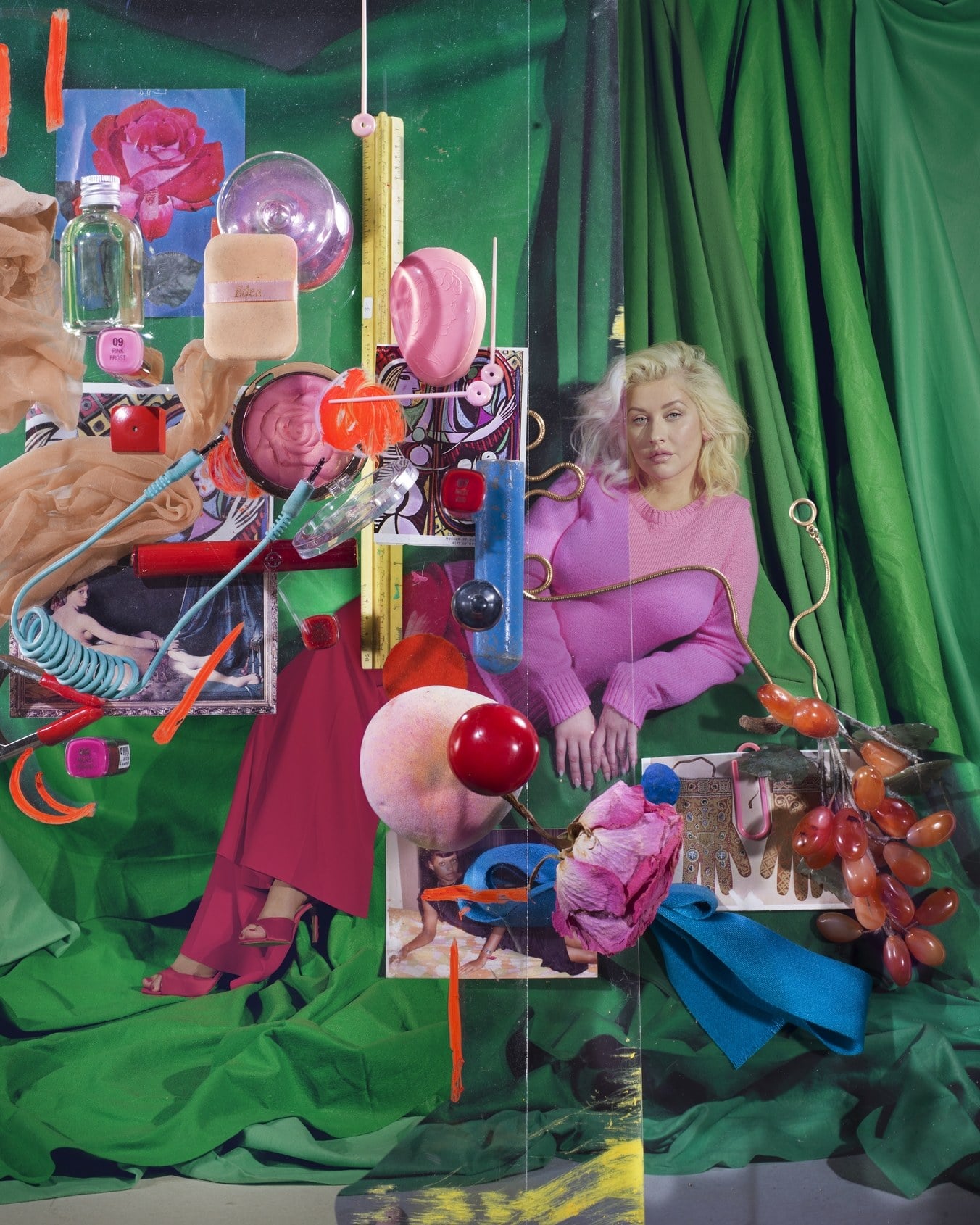 Image Source: Sara Cwynar for W Magazine
Christina Aguilera is back in the musical spotlight after 10 years, and the 37-year-old singer has been promoting her upcoming album, Liberation, in a flurry of interviews and appearances. Most recently, Christina spoke to W magazine about everything from being a mum of two — to son Max, 10, and daughter Summer, 3 — to working with Kanye West, who produced a song on her album. She also revealed details about her time as a judge on The Voice — and guys, the tea is piping hot.
Christina joined the NBC singing competition series in 2011 and swung around in her red chair for five years before calling it quits in 2016. In her W interview, she implies that the show took on something different and more manufactured than what she originally agreed to. "I signed on to a show where the blind audition element was something interesting, something genuine," she said. "After a while, though, you start to see that everyone is good-looking. It wasn't a comfortable place for me to be, where I'm just part of a money-making machine."
"When I stop believing in something, then it's like, 'What am I doing here?'" she continued. "I think I did choose to, no pun intended, take a chair for so long and do something very commercial for my little ones. But at a certain point I felt like I'm not even doing them a service by cheating myself and what I'm here to do. They should be seeing Mommy live her best life."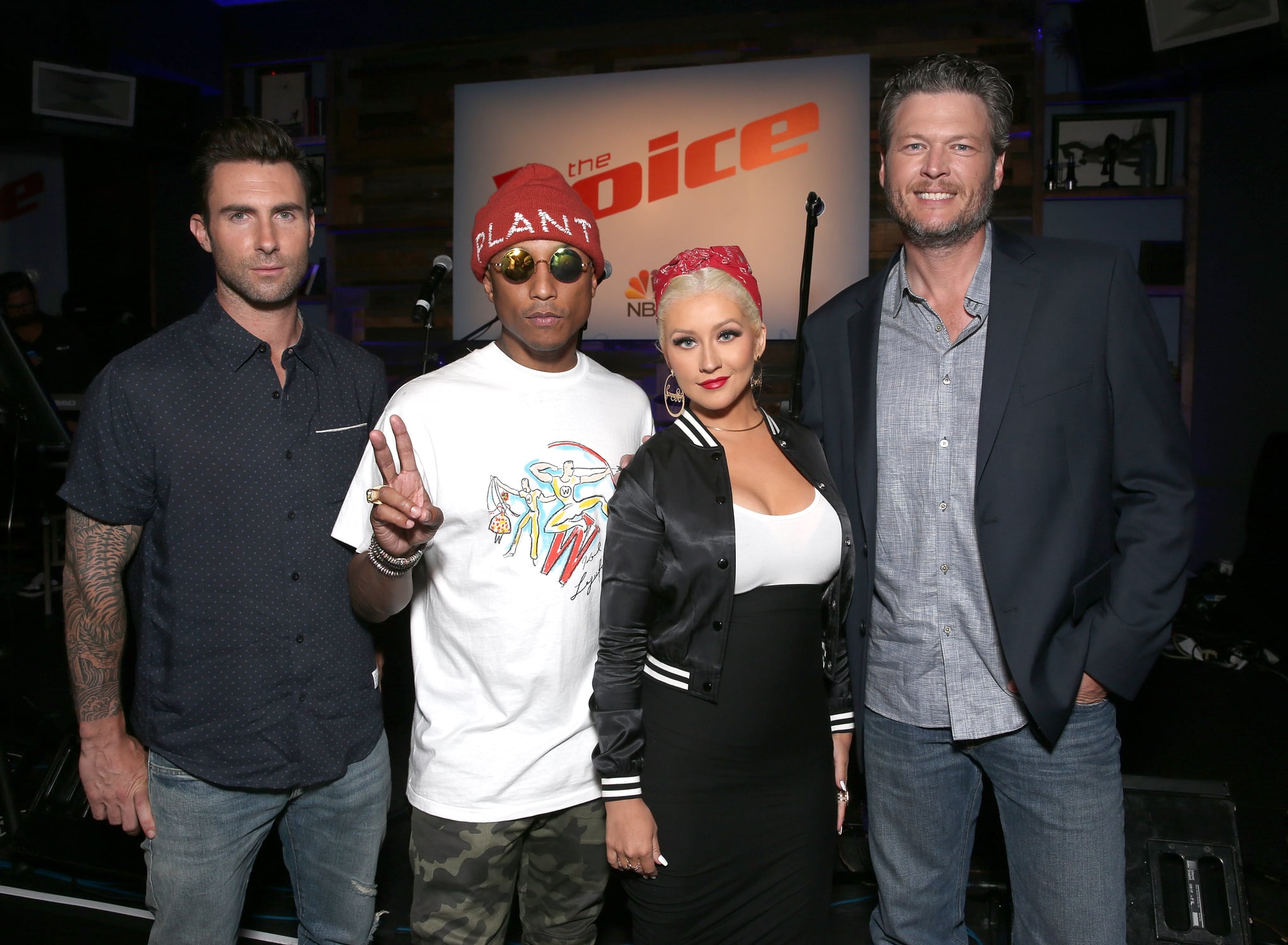 Image Source: Getty / Todd Williamson
Christina also revealed that she "fought for a long time to get two females in the chairs" along with male judges like Blake Shelton, Adam Levine, CeeLo Green, and Pharrell Williams. "For a long time, I was just told it wasn't the demographic. But just know that I was a fighter behind the scenes. Once again, I found myself in that place where I'm being told what to do, what's going to be acceptable or unacceptable, what's okay or not okay. It's like, 'God, you know, I'm a mother of two now.' The genie is out of the bottle."
In addition to spilling some tea in W, Christina also shaded the show in an interview with Billboard in early May. "You realise it's not about music. It's about making good TV moments and massaging a story," she said. "I didn't get into this business to be a television show host and to be given all these [rules]. Especially as a female: 'You can't wear this, can't say that.' I would find myself on that show desperately trying to express myself through clothing or makeup or hair. It was my only kind of outlet."
Christina has never been afraid to speak her mind; here's hoping she has even more stories to tell before Liberation's release on June 15.