Does Queen Elizabeth Have to Approve Baby Names?
Believe It or Not, the Queen Doesn't Have to Approve Royal Baby Names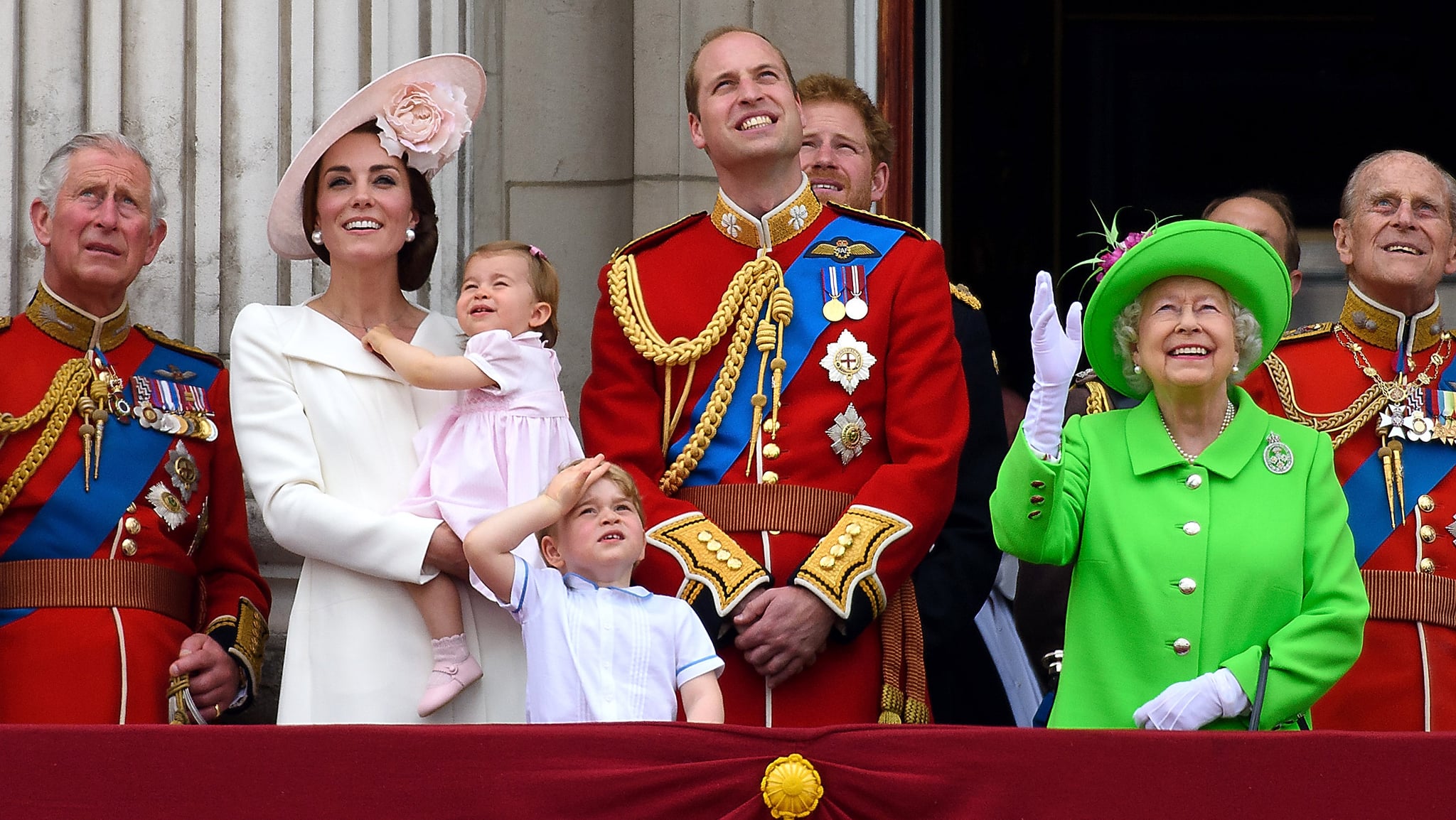 We all know that the process of assigning names to royal babies is anything but simple (especially since they usually get three to four names). But what you might be surprised to hear is that — unlike most major royal decisions — the name doesn't necessarily need to meet the approval of the Queen. Queen Elizabeth is always given the power of determining titles (even gifting Philip with a new title to celebrate their 70th wedding anniversary), and though her opinion is respected when it comes to determining a new child's name, her permission isn't required.
It's understood Queen Elizabeth doesn't have to approve of royal baby names, but traditionally (and out of courtesy), she is told the name before anyone else. As royal commentator Kate Williams explained to CNN, the names chosen by royal parents must first be cleared with the queen, though ultimately the final decision rests with the parents. "Of course they have such respect for the Queen that if she says 'I really don't like that name,' they'd definitely take that into account," Williams said, but surprisingly, the queen doesn't get any final say.
Before announcing the names of any of his children, Prince William (who is close to his grandmother) waited until he and the Duchess of Cambridge n had the chance to tell the queen in person first before making the names public. As with holding hands in public and closing their own car doors, royals don't rely on explicit protocol so much as implicit understanding when it comes to clearing names with the queen. Time will only tell whether Prince Harry and Meghan Markle follow suit when it comes to revealing the name of their forthcoming new royal!