Justice 4 Grenfell Three Billboards
Justice 4 Grenfell Campaigners Send a Powerful Message With Their Take on Three Billboards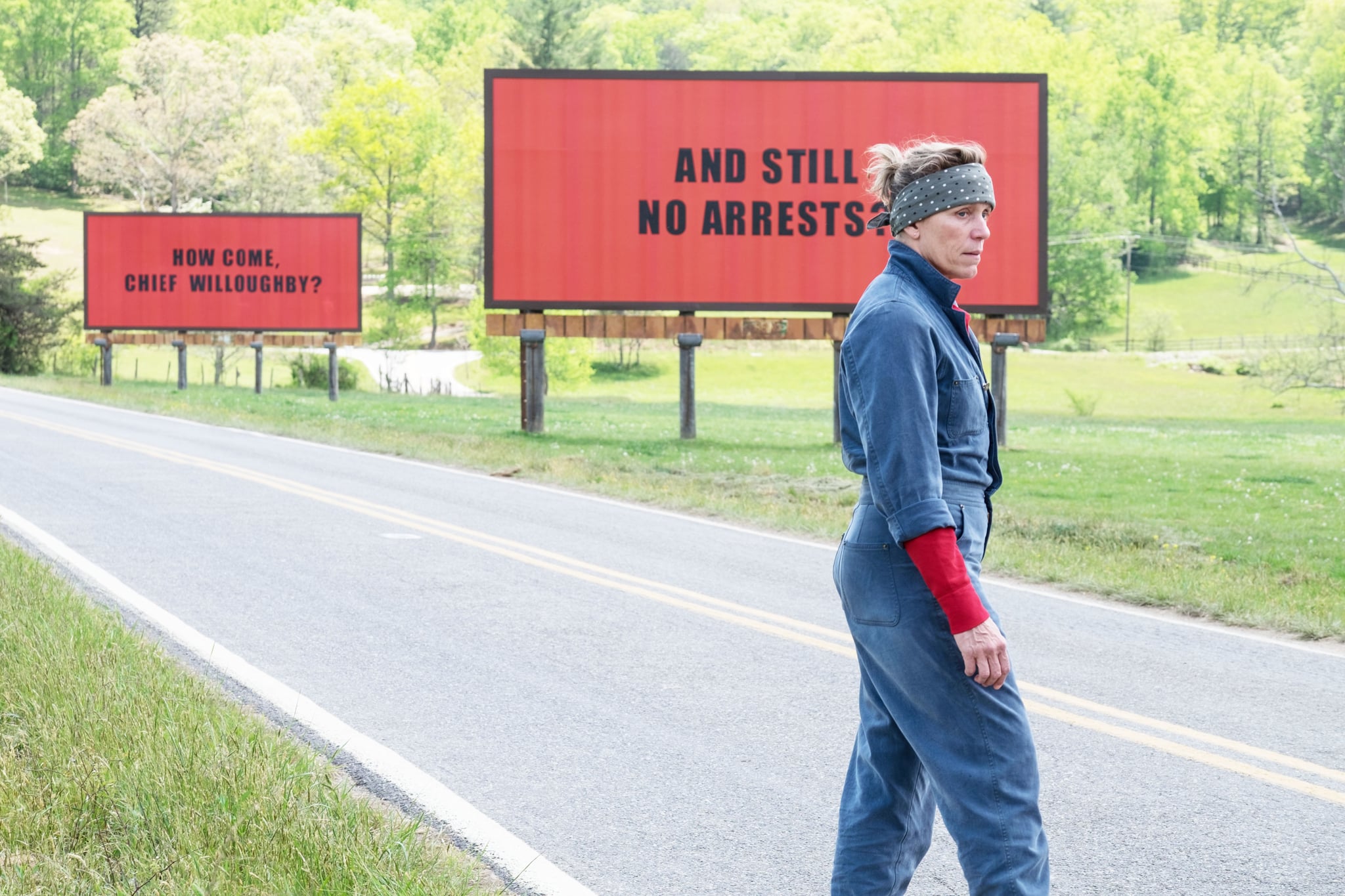 Justice 4 Grenfell campaigners made a powerful message on Thursday by driving three billboards reading "71 dead. And still no arrests? How come?" through London. Campaigners explained that the billboards, which were created with help from an ad agency, were inspired by the film Three Billboards Outside Ebbing, Missouri. They were designed to act as a way "to keep this tragedy in the national conscience, to make our voices heard," adding "our voices demand justice for Grenfell."
Wednesday marked eight months since last year's 24-storey tower block fire, which left 71 dead and hundreds homeless. Many people feel unsatisfied by the lack of arrests in relation to the incident. Yvette Williams, a spokesperson for Justice 4 Grenfell, said: "The public are becoming desensitised to it because things are taking a long time, and we don't want that to happen. We can't have the tragedy at Grenfell Tower be wiped away or pushed under the carpet."
The Metropolitan Police have said the investigation into the fire is ongoing and no arrests have been made. The second procedural hearing to review the case's process will take place on March 21 and 22.
3 Billboards Outside Grenfell, London

Listen to all our voices now; we demand #Justice4Grenfell

Please Retweet pic.twitter.com/nHWkrGDWNz

— Justice4Grenfell (@officialJ4G) February 15, 2018