Prince William's Response to World Cup Spoilers
Prince William's Reaction to World Cup Spoilers Will Make You Say "Same Dude, Same"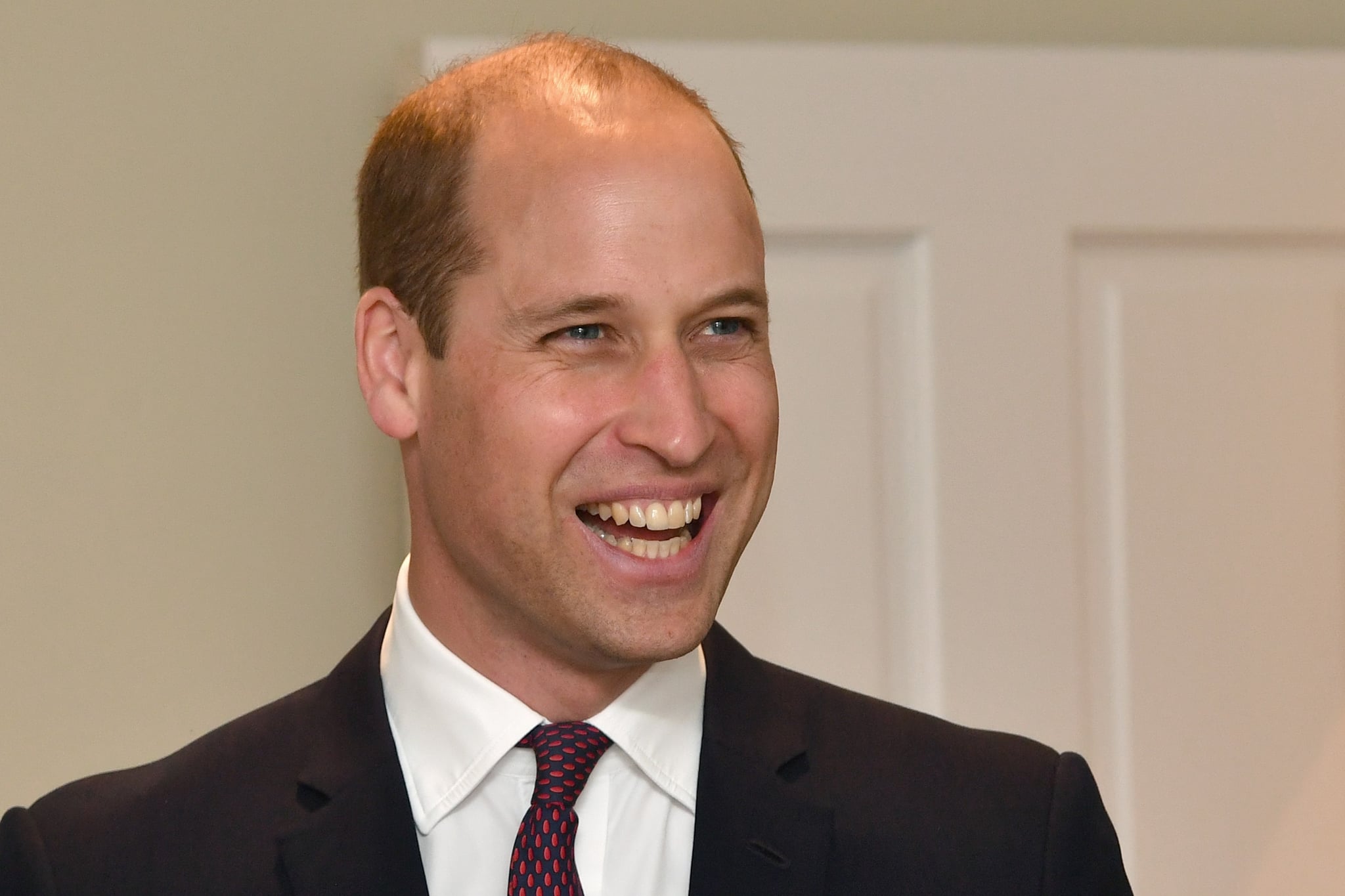 We've all shouted "no spoilers!" at some point. Sometimes life and work commitments get in the way of us watching our favourite shows or make us miss an important match, and as it turns out, Prince William can also find himself in the same boat. While on an RAF plane to Jordan, the father of three had to miss an important soccer match between England and Panama, who have been competing in the World Cup.
When the pilot asked if he wanted updates on the score, William reportedly joked with the crew, "On pain of death, please don't tell me." Luckily, the big soccer fan and president of the FA managed to avoid spoilers, and ended up watching the match with the Crown Prince of Jordan at the Beit Al Urdun Palace.
Prince William couldn't watch the @England match live and avoided finding out the score all afternoon. He sat down with the Crown Prince of Jordan to watch a rerun after dinner at the Beit Al Urdun Palace.

Congratulations @England! pic.twitter.com/aAPxd8NS64

— The Duke and Duchess of Cambridge (@KensingtonRoyal) June 24, 2018
Prince William is currently on a five-day tour of the Middle East, and his trip marks the first time a member of the royal family has travelled to Israel on official business. Kate Middleton sadly isn't travelling with him — she's still on maternity leave following Prince Louis's birth — but William made a point to visit Jerash, the same site that the Duchess of Cambridge visited with her family when she was just 4 years old. Adorable!