R. Kelly Charged With Aggravated Criminal Sexual Abuse
R. Kelly Has Been Indicted and Charged With Aggravated Criminal Sexual Abuse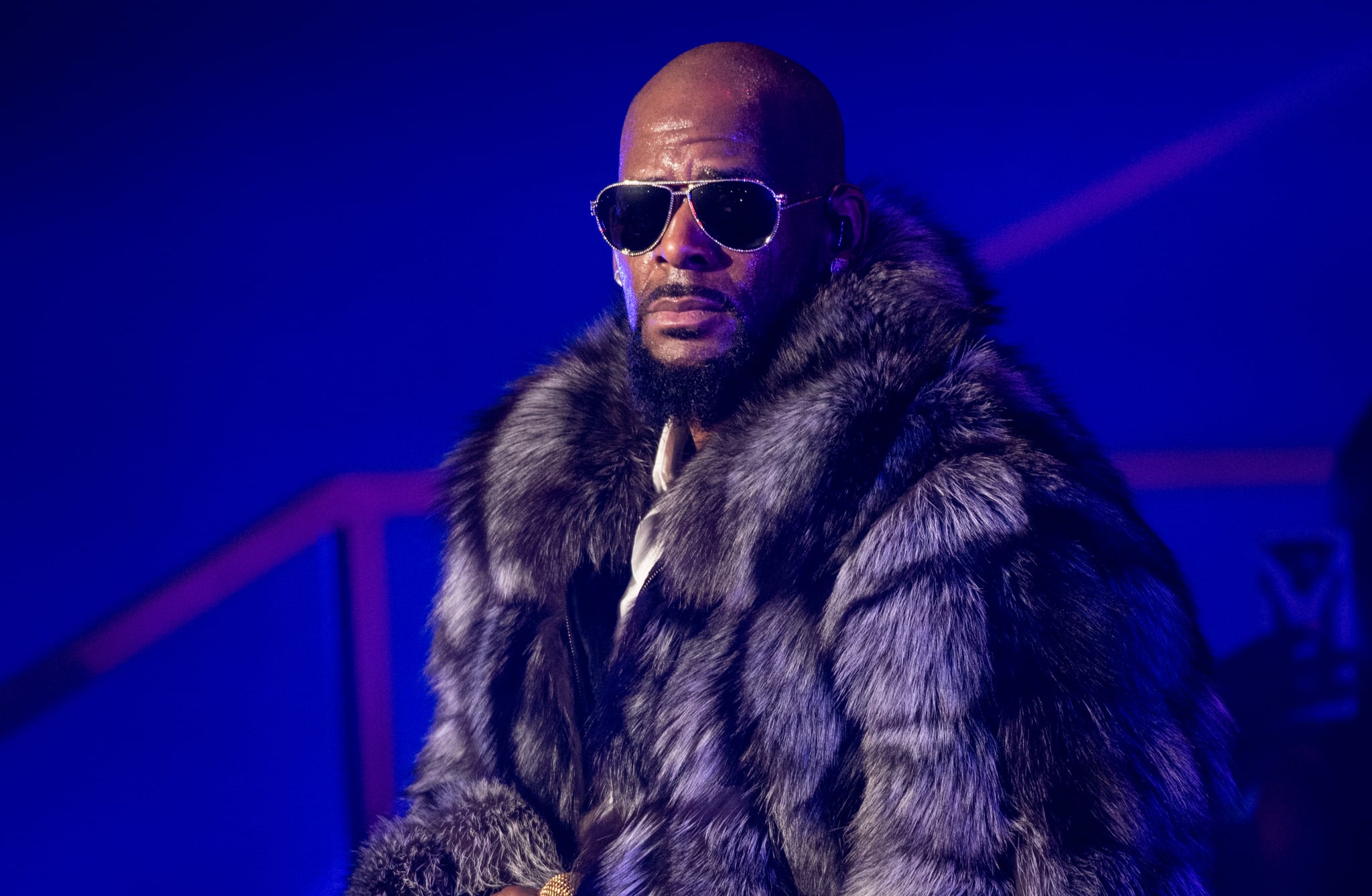 After nearly two decades of sexual abuse allegations, R. Kelly has been charged. According to the Chicago Tribune, on Feb. 22 the musician was officially indicted on multiple counts of aggravated criminal sexual abuse based on court records. "The four separate indictments charged Kelly with a combined 10 counts of aggravated criminal sexual abuse occurring between 1998 and 2010. Three of the indictments refer to minors who were aged 13 to 16 at the time of the alleged sexual misconduct," the site reported. The news was confirmed on Friday when Chicago's Cook County State Attorney Kim Foxx addressed the media.
In January, Lifetime's documentary series Surviving R. Kelly exposed the horrific never-before-heard stories about the singer's alleged abuse, and it shed more light on the #MuteRKelly movement, started in 2017. Musicians like Lady Gaga, who worked with R. Kelly in the past, spoke out condemning his actions and boycotting his music.
This is the second time that the 52-year-old has been charged with a sex crime in Cook County. The site reports that he was charged with child pornography, but was acquitted "following a sensational trial in 2008." R. Kelly has denied the allegations from the docuseries. As of Friday afternoon, CNN reported that "a Cook County judge has approved a no-bail arrest warrant for musician R. Kelly."