Will the Roseanne Reboot Honor Glenn Quinn?
How the Roseanne Revival Is Honouring the Late Glenn Quinn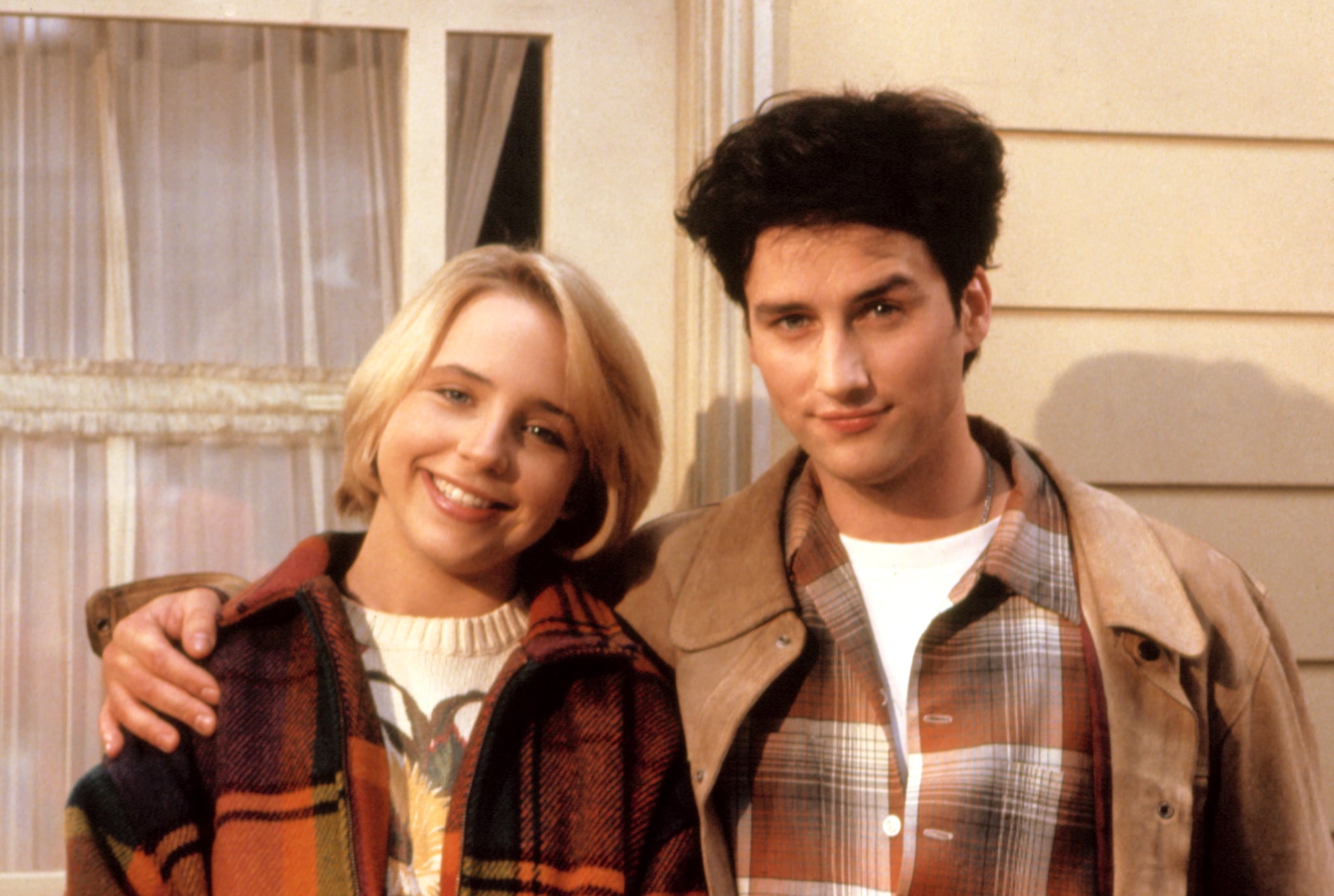 The Roseanne revival on ABC is welcoming all of the original cast members back — they even found a funny way to incorporate Sarah Chalke, who replaced Lecy Goranson as Becky Conner for seasons six, seven, and nine. But one face from the original run that won't be on the revival is actor Glenn Quinn — Becky's boyfriend-turned-husband Mark — who passed away in 2002 at the age of 32.
In the revival, the producers chose to have Becky's onscreen husband be deceased as well. I asked the writers if, out of respect for the actor, that was the only choice or if there was some discussion as to how to address Mark's absence.
"From the writing standpoint . . . when you have a show that's so naturalistic, we had to deal with that and that Becky was going to be single," said executive producer Bruce Helford. "We all had great affection for Glenn. We really wanted to say something. He comes up a couple times. It isn't just [the premiere episode]. He comes up a couple times in the course of the nine episodes."
Roseanne Barr added, "We all missed Glenn so much, because he was just a great part of the show, and it's not something we wanted to just gloss over."
"It allowed us to pay tribute to him in the show," said Sara Gilbert.
Having Quinn's character be deceased isn't the only tribute. Darlene and David, who was Mark's brother, have two children together, and the younger of the two is named Mark after his late uncle.
Roseanne returns with its nine-episode run in March on ABC, although the cast and creators all say they hope to get picked up for more seasons. Here's hoping it comes to the UK!