What Hospital Will Meghan Give Birth In?
This Is the Likeliest Place For the Duchess of Sussex to Give Birth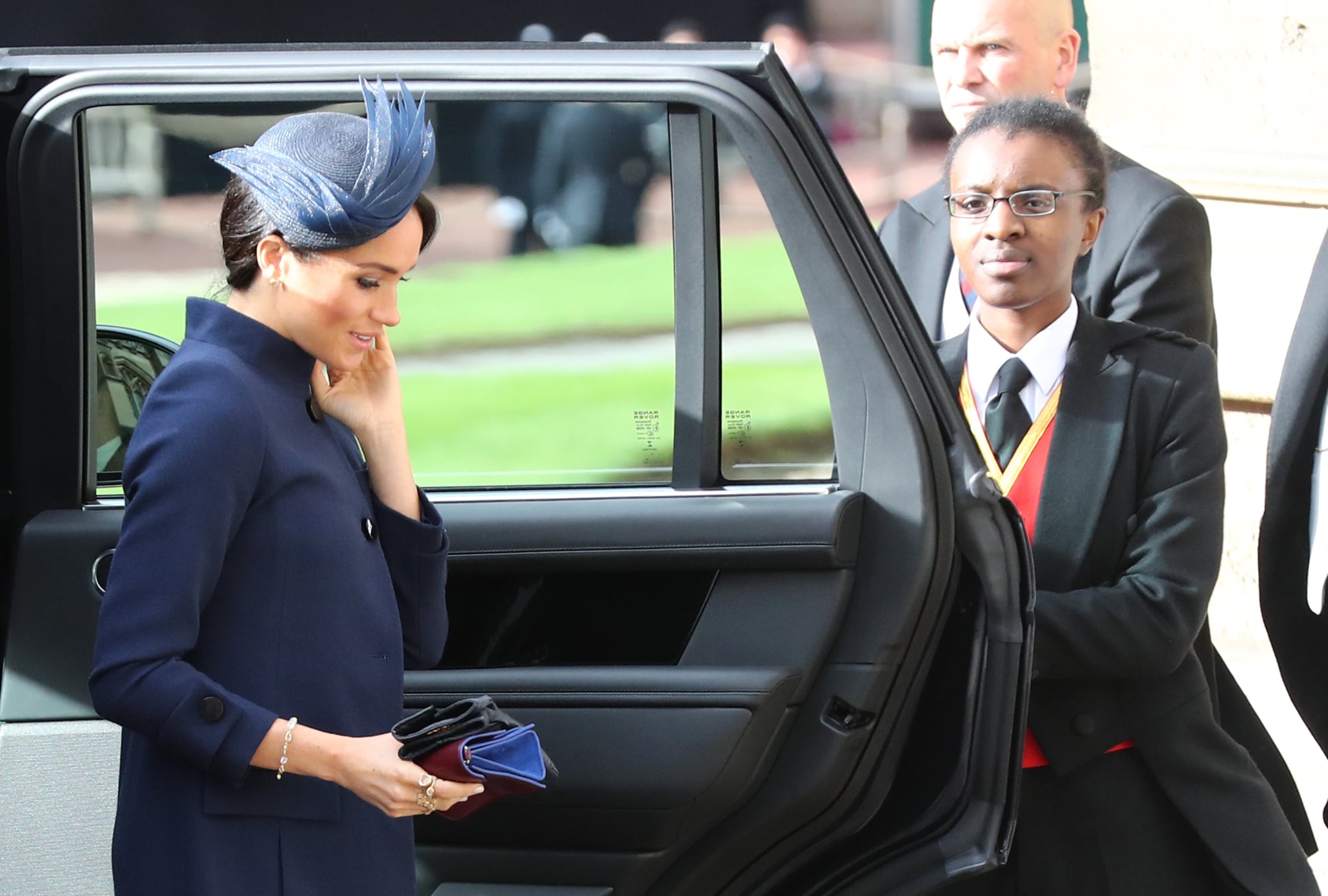 It's official: there's about to be a new addition to the royal family! The Duke and Duchess of Sussex announced that they're expecting their first child next Spring, and everyone has royal baby fever all over again. For the next several months, tons of speculation will be swirling on everything from the baby's potential name to its titles to even its citizenship status. While some of these have already been answered, one of the big questions yet to be revealed is where Meghan will give birth to her and Prince Harry's child.
For security reasons, obviously, the location of the royal birth is not typically announced in advance. History, however, can help us with a pretty good guess. All of the upcoming baby's first cousins — Prince George, Princess Charlotte, and Prince Louis — were born at St. Mary's Hospital in London. This is also the hospital where Harry himself — along with his older brother, Prince William — was born. Although it's not an official "royal" hospital or anything like that, St. Mary's seems to have become the venue of choice for recent royal births.
Prince Harry's cousins who have children, such as Zara Tindall and Peter Phillips, have not all used St. Mary's, but instead they have used hospitals closer to their place of residence. St. Mary's is convenient for the royals in residence at Kensington Palace, which includes the Cambridges (who used St. Mary's) as well as the Sussexes. Given all of this, it seems that the duchess will most likely check into St. Mary's when her due date arrives next Spring.