Who Has Jason Momoa Dated?
Before Lisa Bonet, Jason Momoa Was in 1 Other Very Serious Relationship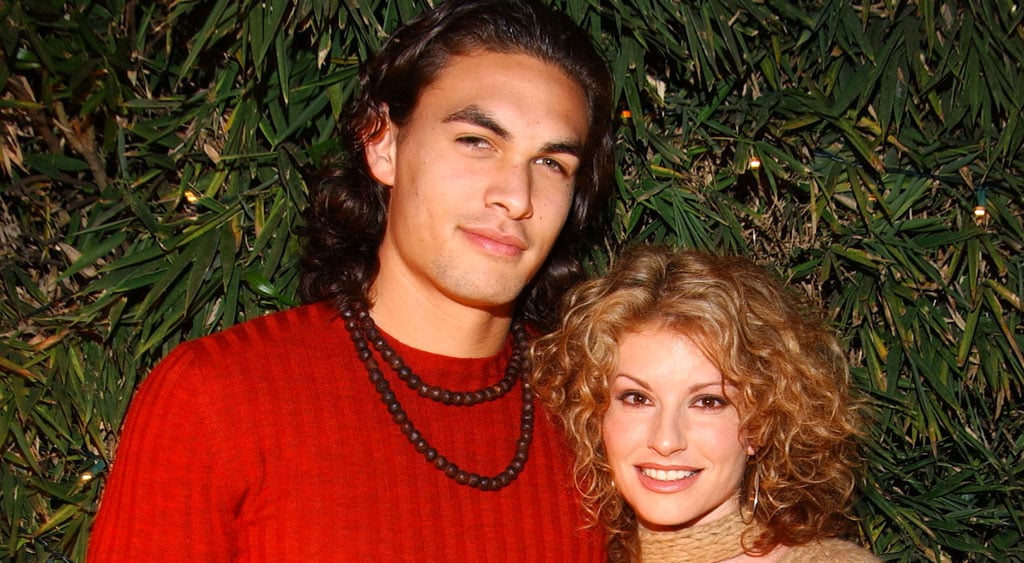 If you can even fathom it, we all once lived in a world that did not know Jason Momoa and Lisa Bonet as a couple. Before the two met in 2005, tied the knot in 2007, welcomed their two children, Lola Iolani and Nakoa-Wolf, and formed one of Hollywood's sweetest modern families, Jason was romantically involved with someone else. While many celebrity dating histories involve a handful of relationships, Jason's proves that he's really a monogamist at heart.
Before Lisa, the Aquaman actor was in a serious romance with Australian actress Simmone Mackinnon. The two began dating in 1999 after starring in Baywatch together and became engaged in 2004 before eventually parting ways in 2006. At the end of his romance with Simmone, Jason met Lisa and the two broke up not long after. He then quickly began dating the Cosby Show actress and the rest is history.