Claire Danes and Hugh Dancy Are Expecting Their Third Child
Claire Danes and Hugh Dancy Are Expecting Baby No. 3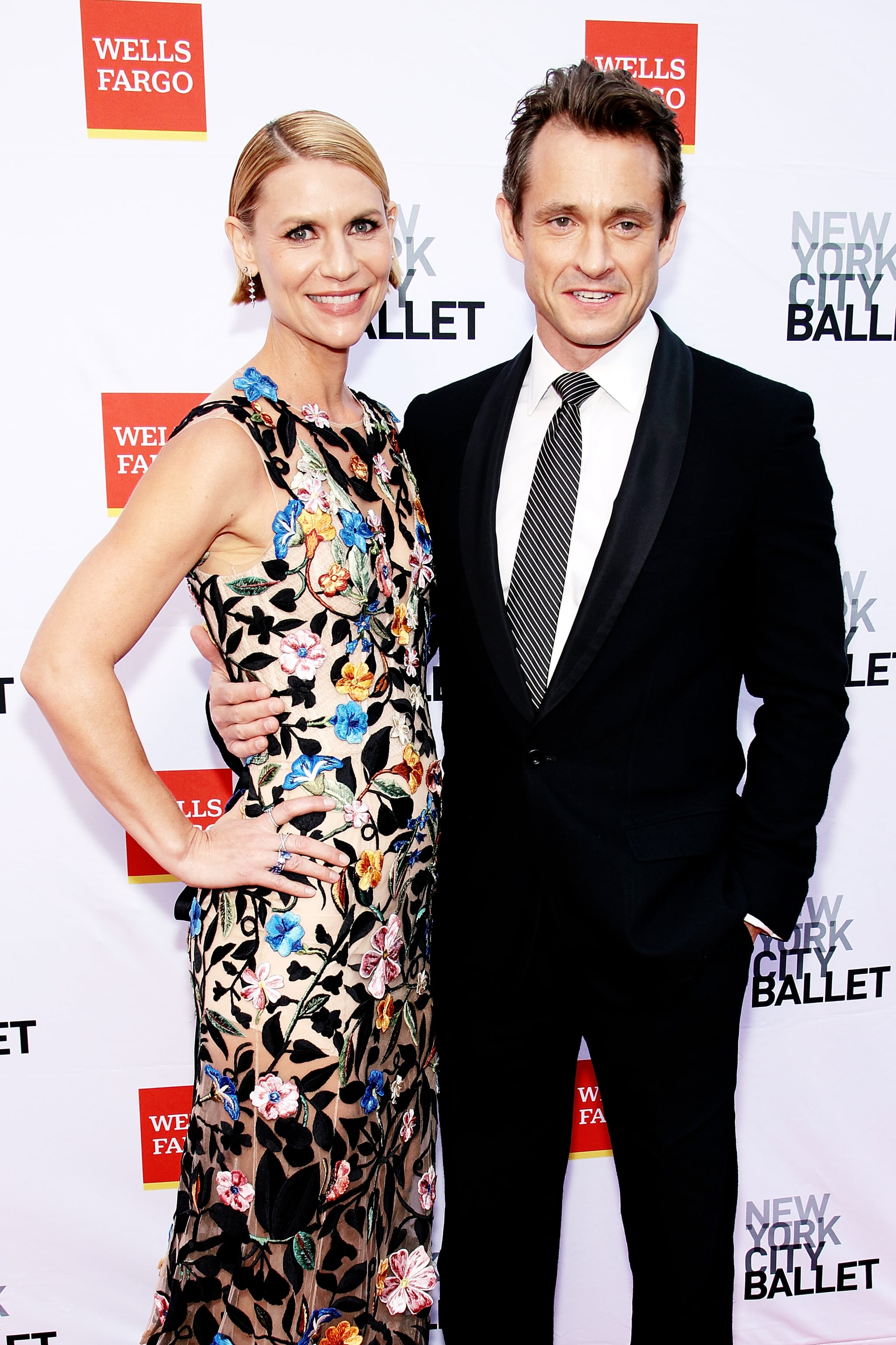 Claire Danes and Hugh Dancy will soon be a family of five. On 8 Jan., People confirmed that the Hollywood couple are expecting their third baby. Danes and Dancy are already parents to sons Cyrus Michael Christopher,10, and Rowan, 4.
The news comes after a busy year for both actors. In 2022, Danes starred in "Fleishman Is in Trouble," which earned her a Golden Globe nomination for best supporting actress in a miniseries/anthology or TV movie. On Tuesday, she'll also present at the 2023 awards ceremony, joining Jamie Lee Curtis, Billy Porter, Hilary Swank, and more stars in handing out honours. Meanwhile, Dancy appeared in "Downton Abbey: A New Era" and joined NBC's "Law & Order" revival.
Danes and Dancy first met in 2006 before tying the knot in 2009. Despite often being in the spotlight as busy working actors, the couple generally keep their family out of the public eye.
In a 2018 interview with Variety, Danes opened up about how being a mum has changed her life and impacted the roles she takes. At the time, "Homeland" was entering its final stretch and Danes was preparing to welcome her son Rowan into the world; two big changes that made her take stock of what she wanted out of her career and family life.
"He's getting to the point where he's not as portable as he has been," Danes said of her oldest son. "He's starting to need to be anchored. He's got his own agenda. This show — we are globe-trotters. I don't know how much I can keep imposing that on him. And we have another human being arriving soon. My life is evolving in ways that are going to maybe influence the decisions I make in my work."
With a third baby on the way, there's no doubt Danes and Dancy's family life will evolve again in the near future.