Dr Alex George Goes Sober
Dr Alex George Is Quitting Alcohol: "I Want to get to Know Sober Alex"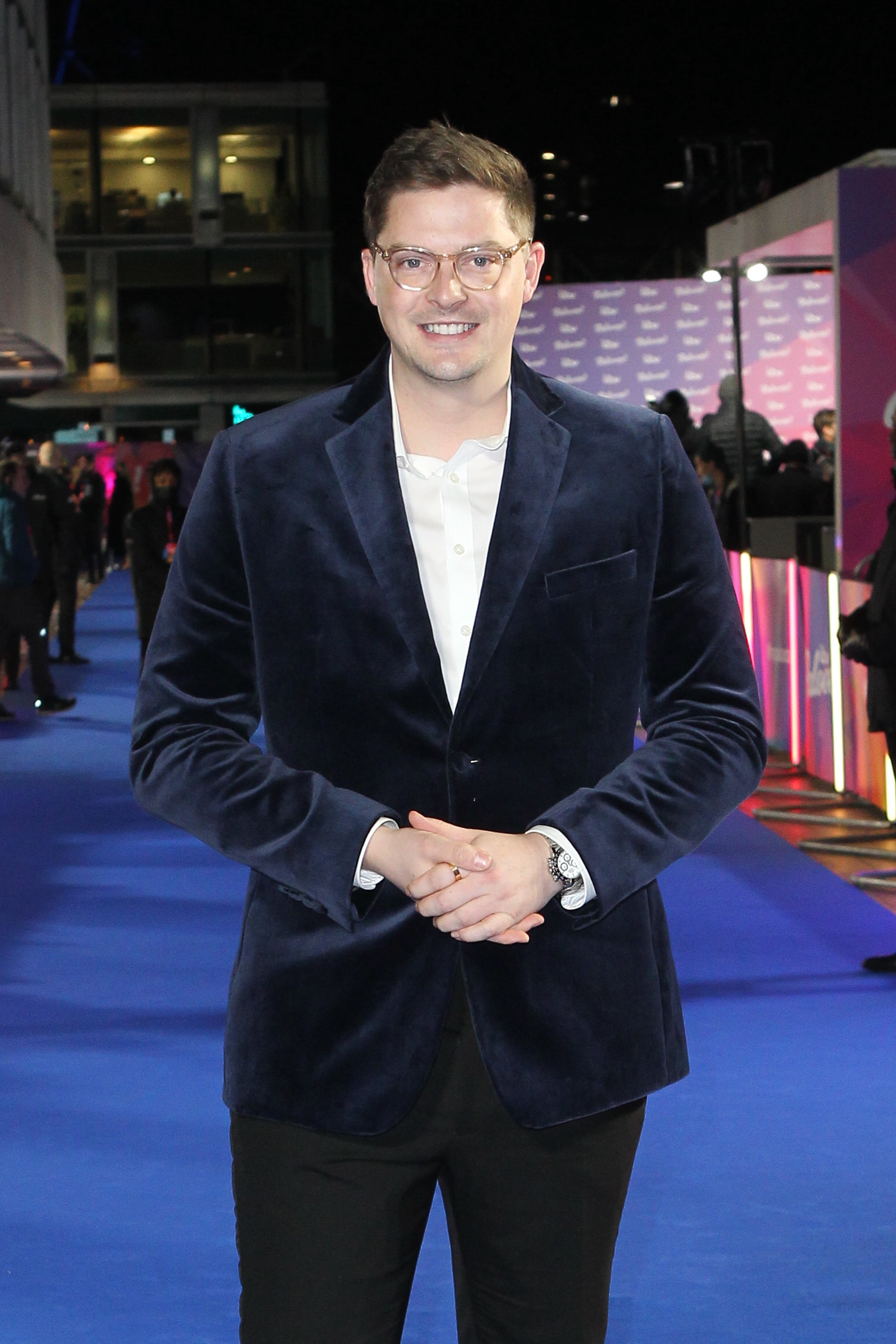 It's the height of party season, but there will be no hangovers for Dr Alex George. The former "Love Island" star revealed on 13 Dec. that he is quitting alcohol via a post on his Instagram. The Welsh physician has used his platform for good since leaving the reality show and his latest revelation aims to help others considering going sober or struggling with the temptations surrounding Christmas.
"There is a societal assumption that if someone has gone sober then they must have some serious 'problem' and be at 'rock bottom'. I drink a couple of times a week, and have good 'control' of my consumption. But recently I have been questioning why I drink at all," he writes. Dr Alex, who was recently diagnosed with ADHD, started to question the negative effects when mixed with his condition and has recently become sober curious.
Reflecting on his relationship with alcohol, Dr Alex highlights that most of the arguments in his life, or times when he's lost things, have been when he's been drinking. "I love being able to experience all of the colour in life, in full HD. Alcohol turns down the frequency, distorts the colours and muffles the noise," he adds.
With much of society revolving around drinking, Dr Alex even goes on to suggest alcohol would not be legalised if it had been invented now. While he admits that he might not be sober forever, he does "want to feel the grief over my brother, process loved ones leaving my life." His brother, Llŷr, took his own life in July 2020 at the age of 19. As a result of this devastating death, Dr Alex became a mental health advocate, was appointed the Youth Mental Health Ambassador to the government in February 2021, and later set up an OnlyFans page to provide mental health information.
"I want to get to know sober Alex, and what sober Alex wants from life," he explains. Thanking his followers for their support, and crediting "The Unexpected Joy of Being Sober" by Catherine Gray for helping with his decision, he ends the post with a very important note — asking advice for sober dancing!
Like Dr Alex, whether you're sober curious, looking to become a more mindful drinker, or have long been off the booze, it's worth checking out Sippers, the new nonalcoholic drinks store that offers fun options that leave you with no hangover. While Dr Alex's latest post will undoubtedly help others on a similar journey to sobriety, it's another example of the "Love Island" alum using his platform for honesty, authenticity, and awareness. Cheers to that!