Dr. Alex George Presents "Dr Alex: Our Mental Health Crisis"
Dr. Alex George Announces Mental Health Documentary: "It's Time to Get You Heard"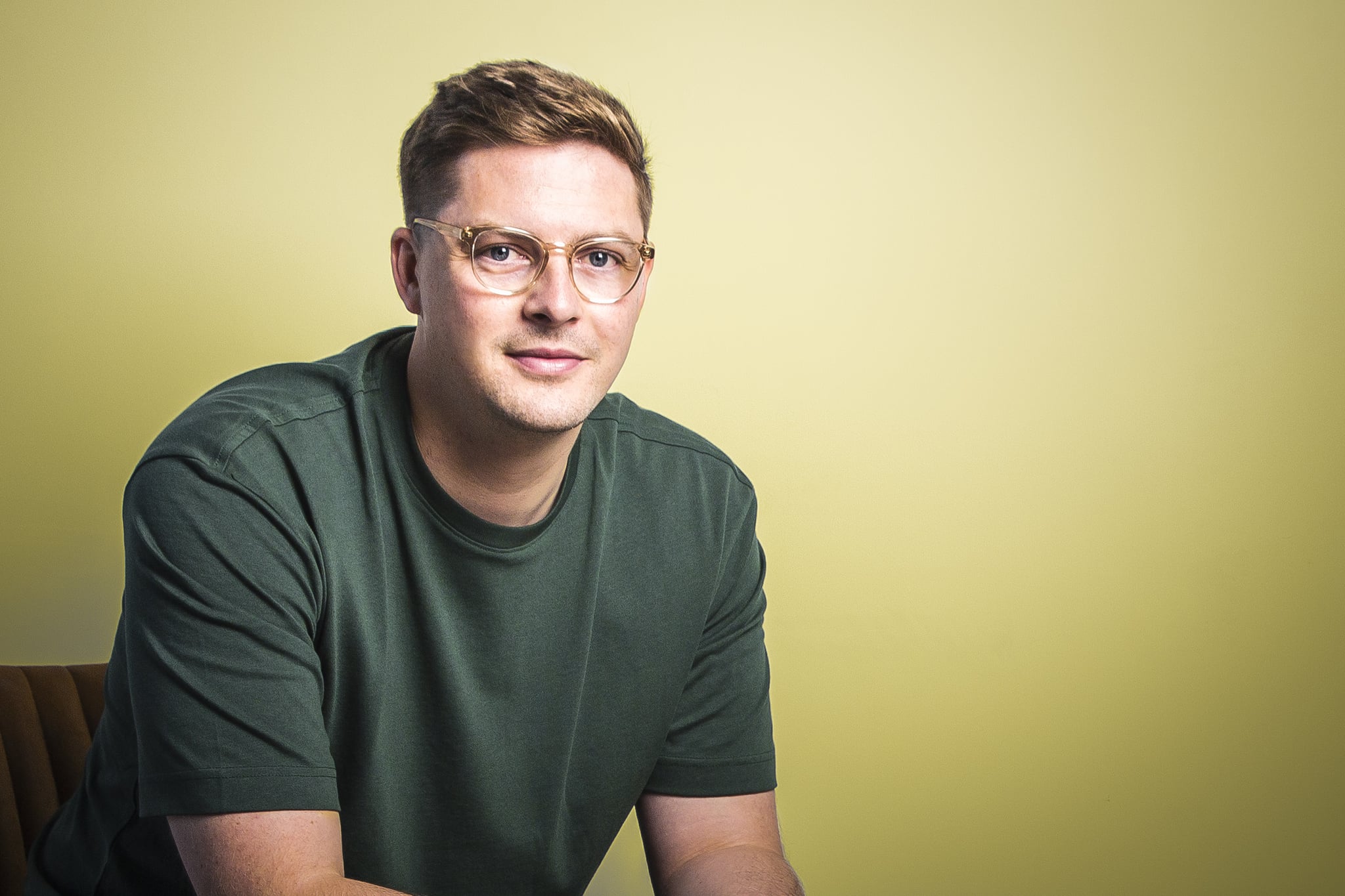 Former Love Island contestant, A&E doctor, and newly appointed government Youth Mental Health Ambassador Dr. Alex George is set to present the 2021 BBC Children In Need documentary.
The documentary is titled Dr Alex: Our Mental Health Crisis and explores mental health and emotional well-being of young people today and how this has been worsened by the pandemic. "My mission is to give young people the voice they deserve, bringing youth mental health to the front and centre," Dr. Alex wrote on his Instagram announcing the news. "I promised you I would do everything I could to help young people around the UK and so it's time to get you heard 👊 This documentary has been the hardest thing I've ever done, but at the same time, the most important. Thank you to the @bbc for trusting me with this and to @dragonflyfilmtv and @bbccin for making it all happen."
Back in February Dr. Alex was appointed government Youth Mental Health Ambassador where he "provides input on the issues being faced by children and young people and how this can be reflected in the tools and support teachers will need in order to provide high-quality advice and care to their students who need it, and what more could be done to ensure the mental health curriculum meets the standard children need."
Dr Alex: Our Mental Health Crisis is landing on BBC One and the iPlayer in a few weeks time. No more details or a specific date have been released, but we'll update this once we have more information.
Image Source: BBC/Dragonfly Film and Television Ltd/Ryan McNamara