Kim Kardashian Shares Photos From World of Barbie Visit
Kim and Khloé Kardashian Take Chicago, True, Dream, and Stormi to the World of Barbie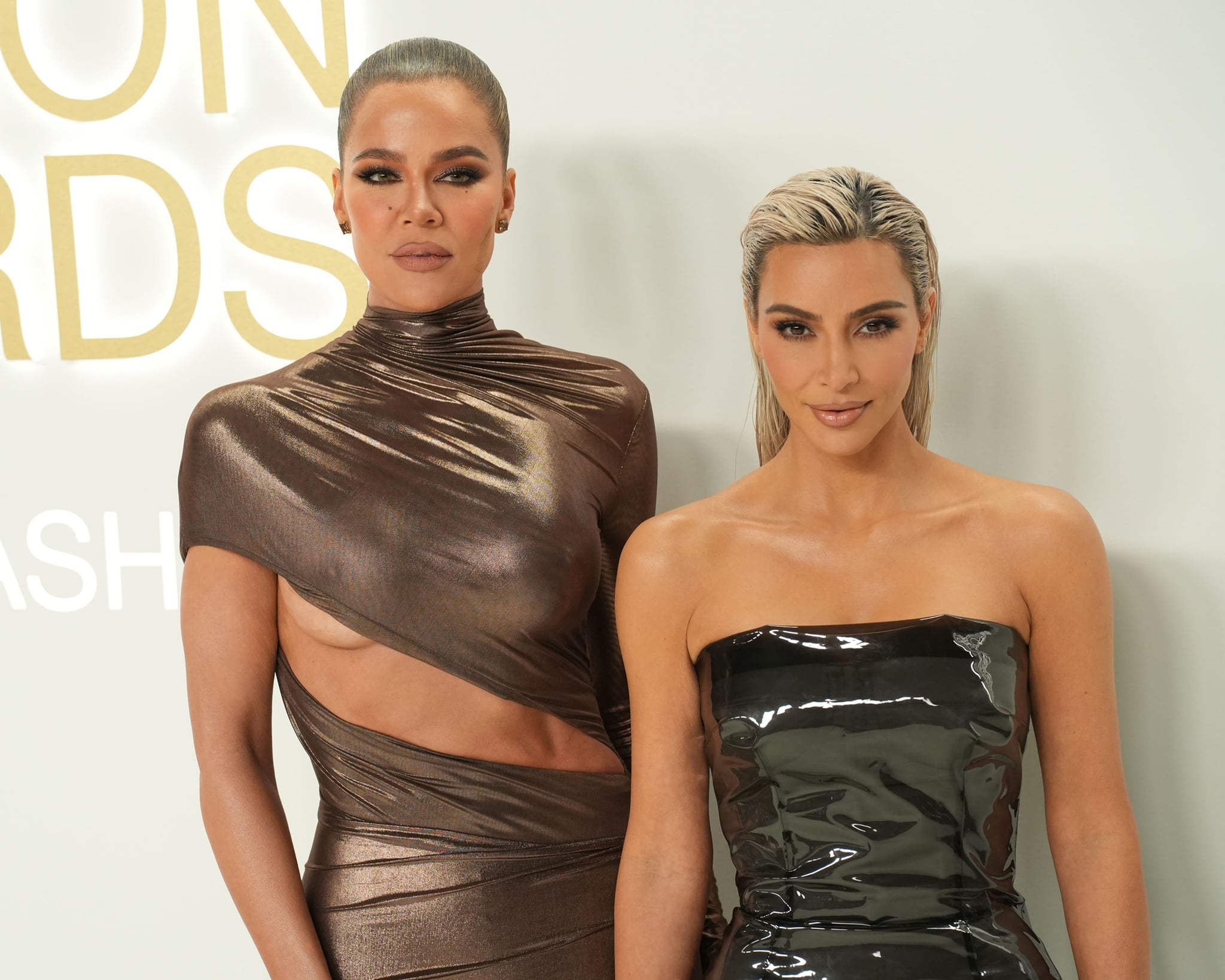 Kim Kardashian and Khloé Kardashian made their daughters and nieces' Barbie dreams come true on a recent trip to the World of Barbie exhibition in Los Angeles. On 2 July, Kim shared a collection of candid snaps from her day out with her sister, Khloé, daughter Chicago, and nieces True (Khloé's daughter), Dream (Rob Kardashian's daughter), and Stormi (Kylie Jenner's daughter). She captioned her adorable carousel, "Barbie girls in a Barbie world."
The first photo in the roundup features all four girls sitting in pink chairs in front of what appears to be Barbie's wardrobe. From there, Kim shared a pic of her, Khloé, and the kids standing in front of a beach-themed backdrop, followed by her daughter and nieces hamming it up on "The Barbie Show" set. Chicago also nabbed a solo snap in a Barbie box where she posed on a unicorn in front of a life-size mermaid outfit. Kim's daughter also hopped in a pink and purple hammock for a photo opp while her cousins, True and Dream, lounged near Ken and Barbie's surfboards. Finally, all four girls appeared to be enchanted by a futuristic display that gave off an astronaut Barbie feel.
In addition to taking in all of the Barbie fun, all of the cousins and Kim and Khloé dressed for the occasion. Khloé wore a hot pink body suit paired with thigh-high boots, while Kim opted for a black outfit with a similar pair of boots. Meanwhile, the girls all rocked various shades of pink, with True wearing a Barbie sweatshirt and sparkly pink skirt.
Check out Kim's carousel of the cousins' Barbie-themed day out ahead!