Are The Bachelorette's Becca and Garrett Still Together?
Are Becca and Garrett Still Together? This Is What Happened on The Bachelorette's Finale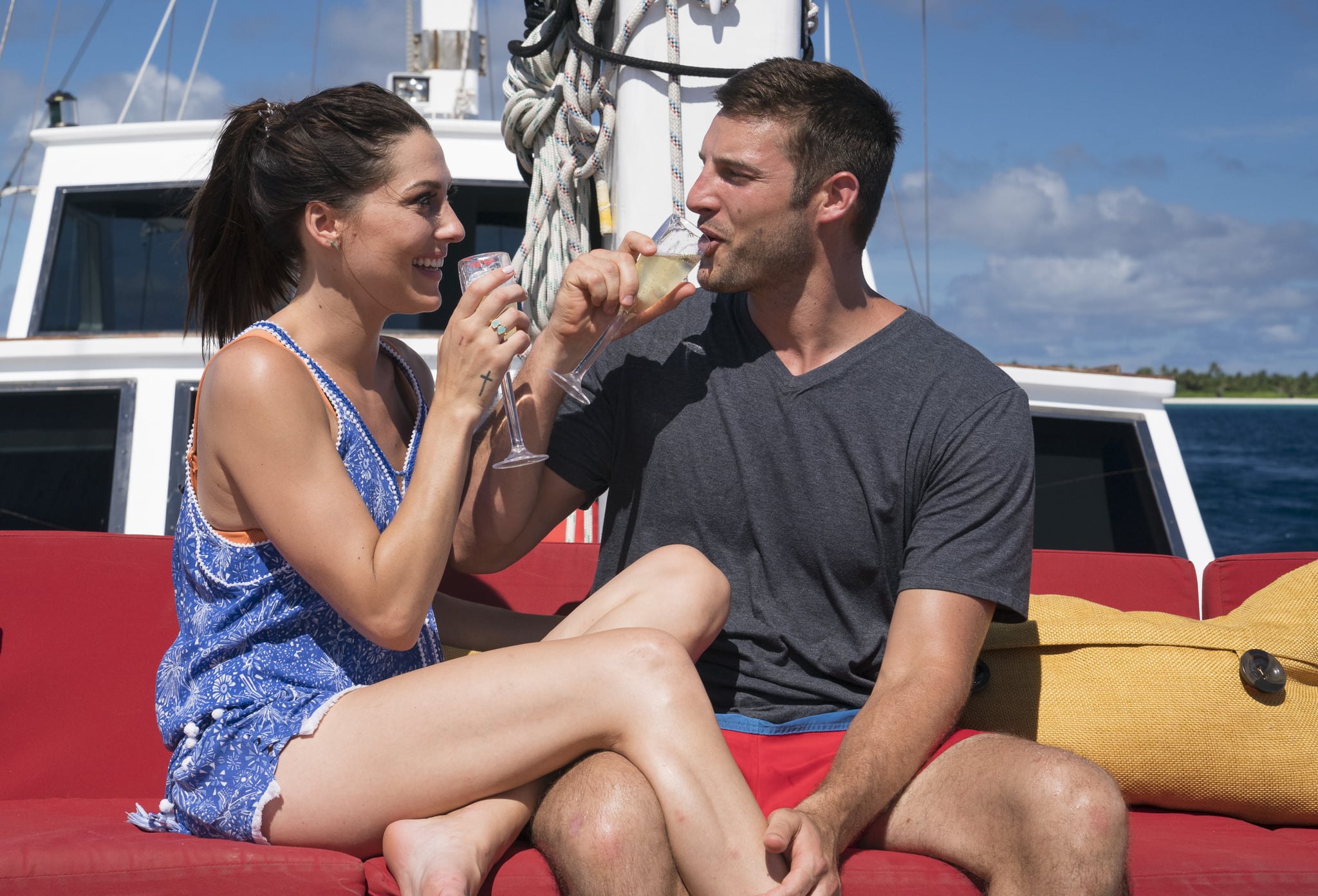 Warning: major spoilers for the season 14 finale of The Bachelorette ahead.
While Bachelor Nation was watching their love story unfold on television, Becca Kufrin and Garrett Yrigoyen were already making memories as a newly engaged couple with secret rendezvous and weekend getaways. Not to be pessimists, but couples coming out of The Bachelorette don't have the greatest success rate, so you're probably wondering — are they still together even weeks after their season finale?
"We're so happy, so in love," Becca said on The Bachelorette live finale with Garrett by her side in their first public appearance together. "Things have been wonderful, but they've been hard at times."
Becca and Garrett have already been faced with challenges at the start of their engagement. You may recall the backlash Garrett received when it was discovered that he "liked" Instagram posts mocking immigrants and transgender people. No wonder Becca asked for viewers to be open through the season!
Garrett addressed the controversy on the live finale. "I put out an apology, I didn't mean to offend anybody," Garrett said. "I apologise for that still, I'm very sorry."
The couple has worked through that hard time and are concentrating on one another and their wedding. Finally, Becca got her happy ending.