Did Jed Have a Girlfriend Before Going on The Bachelorette?
The Bachelorette: Jed's Ex Reveals They Were Still Together When He Went on the Show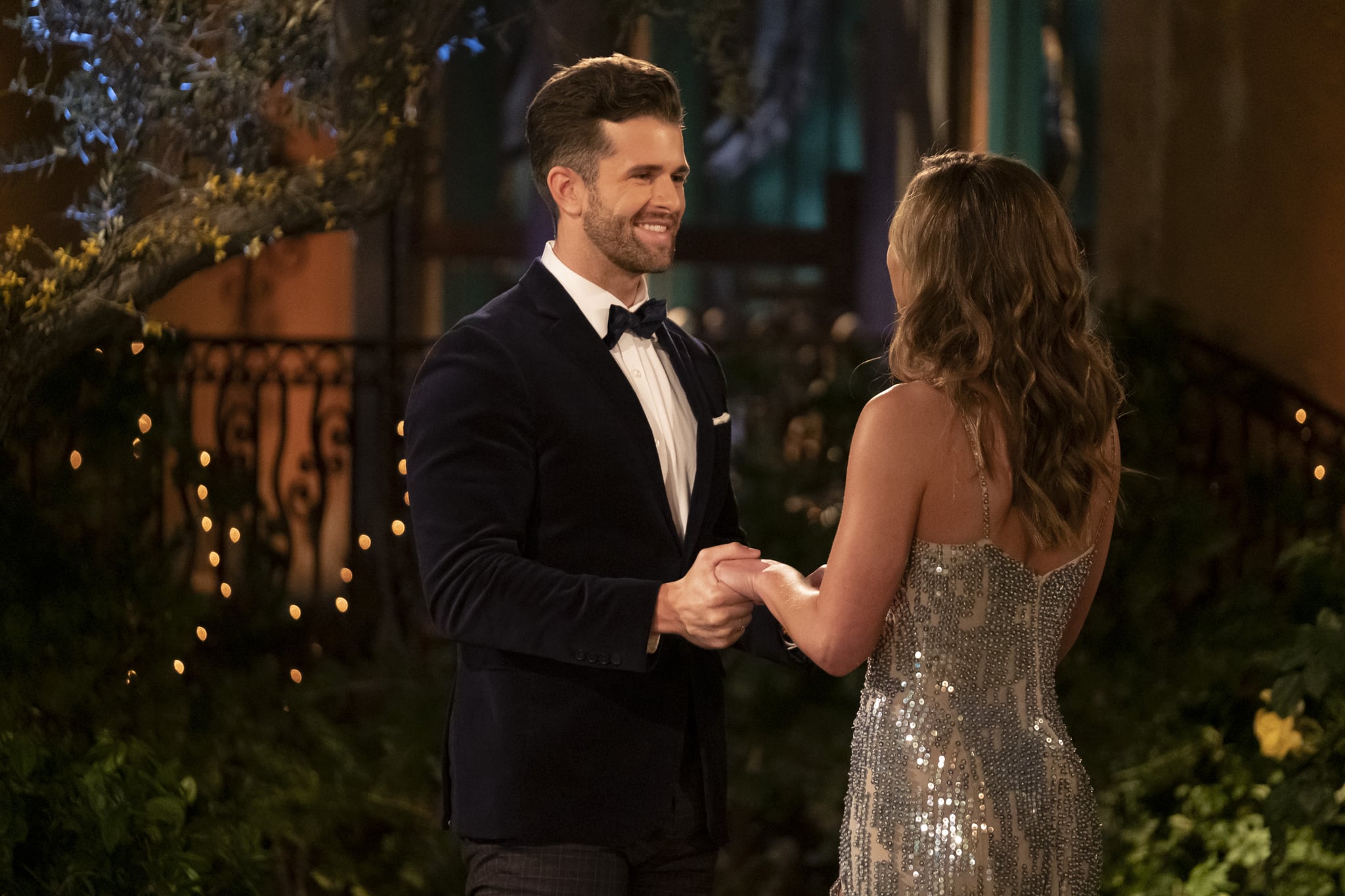 Depending on what goes down in the final episodes of The Bachelorette, things may not be so rosy for the show's lead, Hannah Brown. Country singer Jed Wyatt has been one of the frontrunners throughout Hannah's season, but on Tuesday, Jed's ex, Haley Stevens, claimed they were still dating when he went on the show. She told People they'd been together for four months at that point and said they loved each other. In fact, they "spent the night together the night before he headed to LA"
Jed applied to be a contestant before he and Haley got together, and he told her he was going on The Bachelorette to build his platform and help launch his music career — something he was open about with Hannah during the pair's first one-on-one date. When the episode aired, viewers had mixed reactions to Jed's confession, which was surprisingly candid. He told Hannah, "My first thought was this is like a huge platform, and I just want you to know the truth. So I came in with that mindset, but every moment that we've had has taken that away and shown me that now more than anything I want to be with you."
Meanwhile, as Jed explored his relationship with Hannah, Haley said she was busy wondering how it was going, scoping out spoiler accounts "to figure out when [her] boyfriend was going to come home." Fast forward to earlier this month when she learned that he'd returned to Nashville without calling her. She ran into him at a music venue, where she confronted him about what was going on, and he told her he "didn't know what to say." They haven't spoken about their relationship since then, and she told People, "As it got closer to the end, I was preparing myself. I thought it probably wasn't going to work out. But the hardest part is that he ghosted me. He loved me, but he didn't have enough respect for me to have that tough conversation."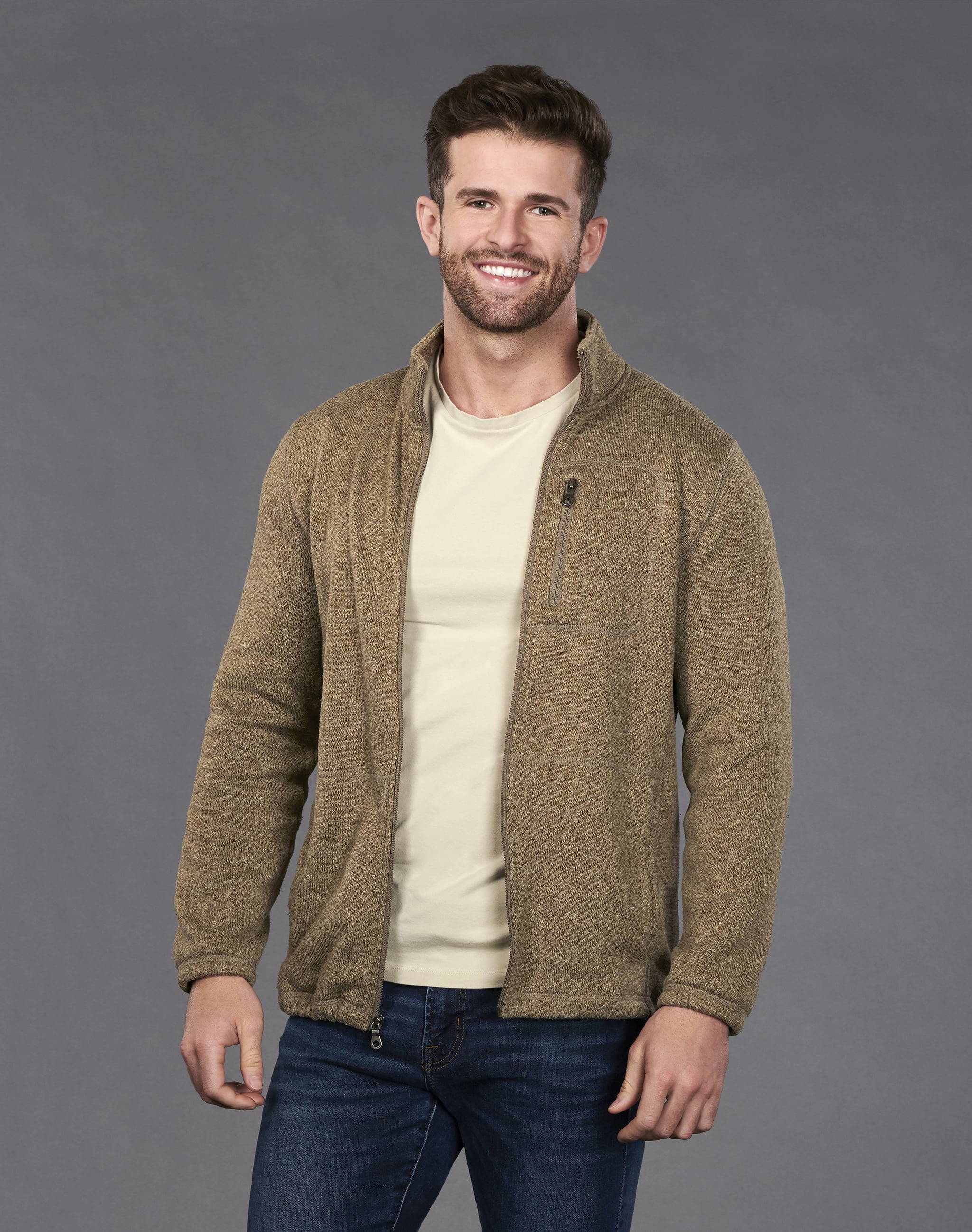 Like those of us tuning in this season, Haley doesn't know if Hannah picks Jed in the end, but it's clear to fans that the pair has a lot of chemistry, so it's certainly possible. Neither of them have made any comments about his ex's claims, but a tweet from the show's creator, Mike Fleiss, seemed linked to the news. He wrote, "Just spoke with @AlabamaHannah. She's as strong and confident as ever! What a great #TheBachelorette !!!"
Depending on how long Jed lasts on the show, something tells me it will definitely come up during either the "Men Tell All" episode or the "After the Final Rose" episode. And when it does, I'm going to need Chris Harrison to ask some key questions. Most importantly, did he tell Hannah? And when?