Do You Need a TV Licence to Watch Netflix?
Do You Need a TV Licence to Watch Netflix? Let Us Explain . . .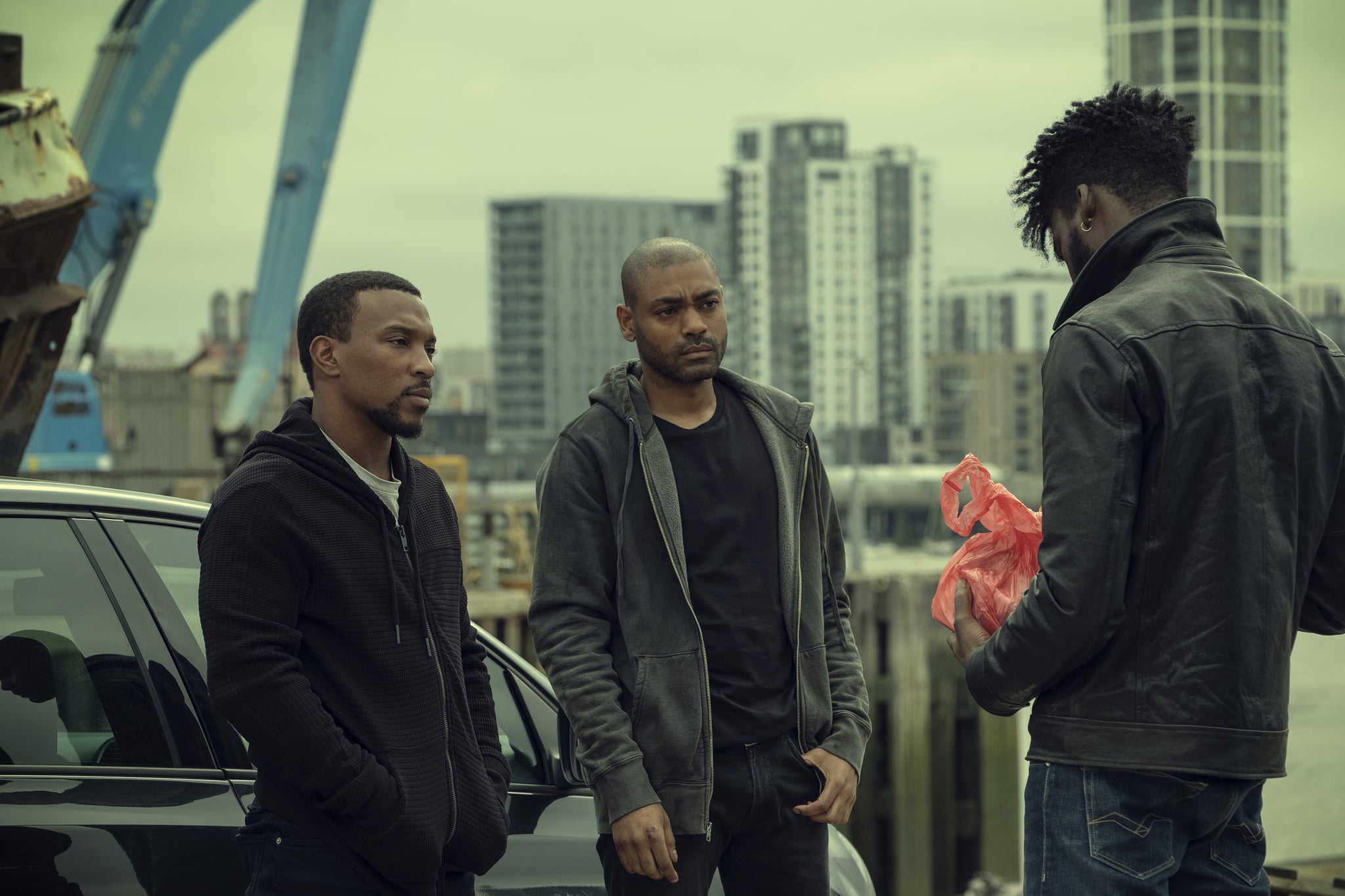 With so many ways to watch TV shows on subscription services, the rules around whether you need a TV licence to be able to do so legally in the UK can be confusing, especially when it comes to watching BBC shows.
When it comes to Netflix, the good news is you don't need a TV licence. Yep, even if you're watching BBC TV series that Netflix has the rights to show, like Peaky Blinders, you don't need to pay for a licence. The same goes for other subscription services like Amazon Prime Video and Now TV, as long as you're only using these services to watch on demand or catch-up programmes. So you can chill with a film or binge-watch the revival of Channel 4's Top Boy without paying the £154.50 for a TV licence.
However, if you watch or download BBC shows on iPlayer — whether live, catch-up, or on demand — then you do need a TV licence. You'll also need to be covered by a licence if you watch or record live TV on any device, and on any channel, including online. At least you don't need an additional licence for iPlayer if you already have a TV licence, as you'll be covered by your existing one. Live TV is defined as being a programme you can watch or record as it's being shown on TV or live on an online TV service. The show itself doesn't have to be live (like a sports match, news broadcast, or Love Island) — soaps, dramas, documentaries, movies, and all those other programmes count too.