How Many Emmys Has Roseanne Won?
Roseanne Didn't Win as Many Emmys as You May Remember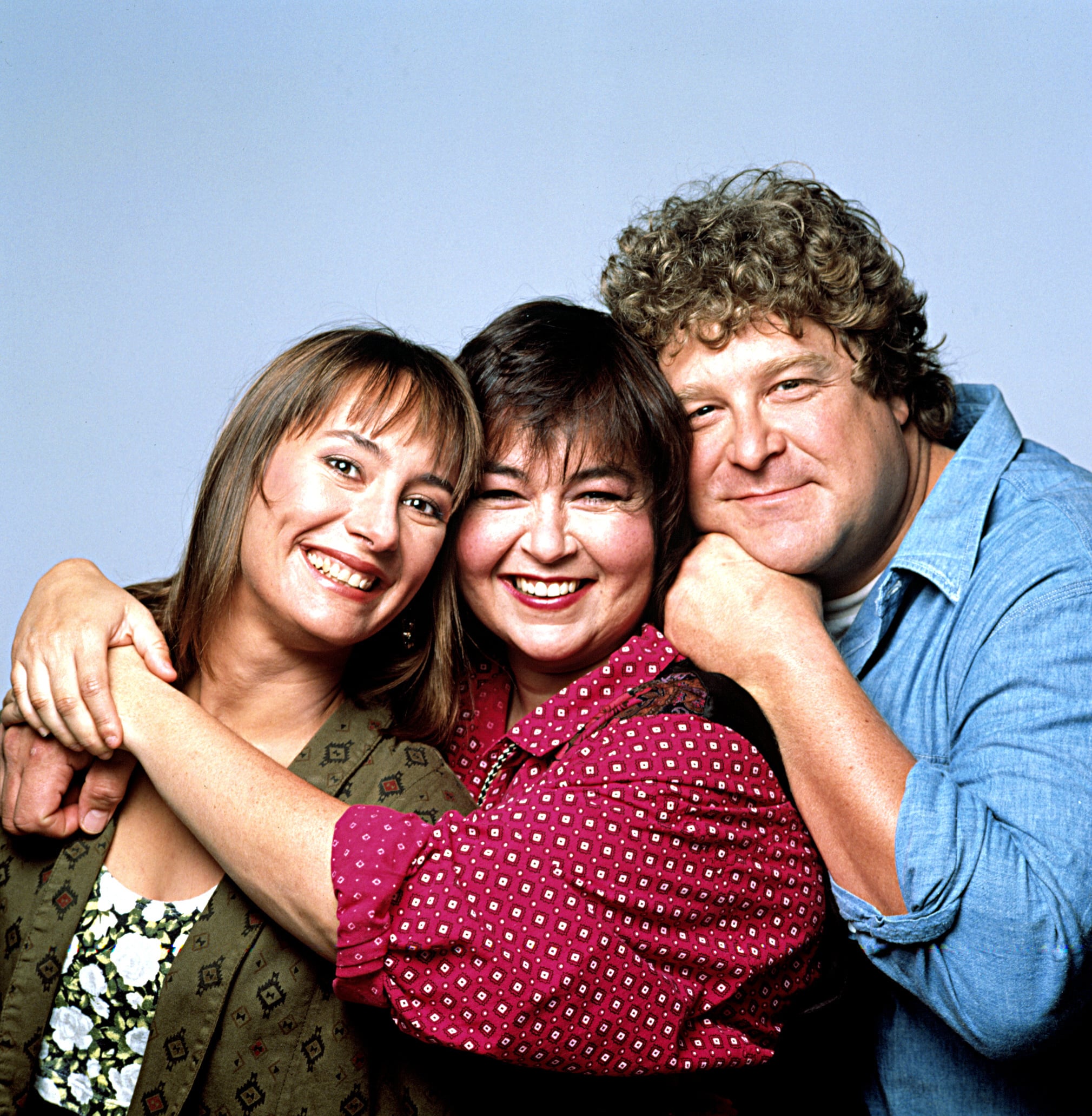 Roseanne was a breakout hit with fans and critics when the series debuted in the late '80s, and with a reboot set to hit ABC March 27 more than two decades after the last episode aired, a new generation will get a chance to get to know the Conner crew.
The groundbreaking comedy showed a different kind of American family, and racked up 25 Emmy nominations, and a few wins, in the process. Though Roseanne debuted in 1988, the show's star Roseanne Barr wasn't nominated for an Emmy until 1992, and she finally took home the outstanding lead actress in a comedy series honor in 1993, which was her only win for the series. The same year, she and John Goodman both won Golden Globes for their performances, and the show won best television series, musical or comedy. In a cruel twist of fate, Barr was unable to attend the ceremony, and then-husband Tom Arnold picked up the Globe for her.
Laurie Metcalf, who played Roseanne's sister Jackie throughout the entire series, was nominated in the outstanding supporting actress in a comedy series category four times and won the honor three years in a row between 1992 and 1995. John Goodman received a nod for outstanding lead actor in a comedy every year between 1989 and 1995, though he never received an Emmy for his work on the show. The show nabbed a total of four Emmys during its run, but with the revival just weeks away, that could definitely change!