How Old Is The Bachelor's Cassie Randolph?
When Cassie Isn't Busy Starring on The Bachelor, Here's What Keeps Her Busy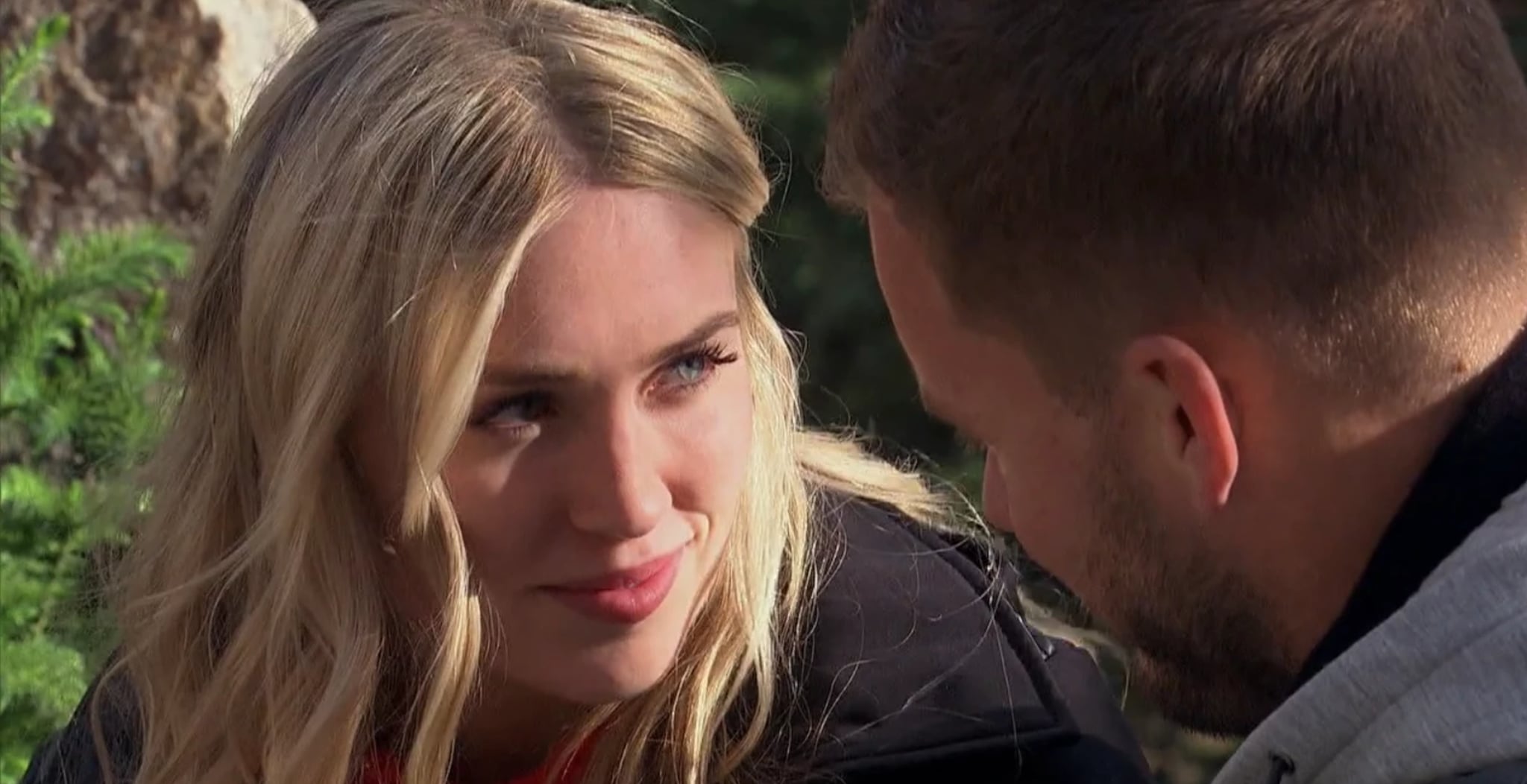 Warning: Spoilers for the most recent episode of The Bachelor below!
The Bachelor's March 4 episode was not only an emotional rollercoaster, but also essentially narrowed down leading man Colton Underwood's final choice: Cassie Randolph. He repeatedly told Cassie — who's been a frontrunner for quite some time now — that he's all in, telling her, "I care for you, I love you, I want it to be you at the end of this." But when the show is over, regardless of who Colton ends up with, what will Cassie be up to? (Assuming she turns down all those Fit Tea and waist trainer sponsorships, of course.)
Seeing as she's just 23-years-old, the Young Once star (yep, she was on ANOTHER reality show) is in the process of kicking off her career as a speech pathologist. Cassie is a California girl, having grown up on the Golden Coast. She still resides in the state, having put down roots in Huntington Beach, where she's an avid surfer. But when she's not in he water, she's in school completing her graduate degree so she can become a licenced speech pathologist.
If you find it odd that someone would be competing to find a forever partner at such a young age, also keep in mind that Colton is one of the youngest Bachelors in the show's history (he's now 27). Although his future with Cassie is still very much up in the air, Colton was clearly smitten by her from the very beginning.
It will be interesting to see where Cassie ends up now that she's decided to ride away from the show in the usual black SUV — will she stay in grad school, or end up on Bachelor in Paradise? We have a feeling we'll be getting an update soon.