Macaulay Culkin Almost Cast as DJ Conner in Roseanne
Can You Imagine Macaulay Culkin Playing D.J. Conner in Roseanne? It Almost Happened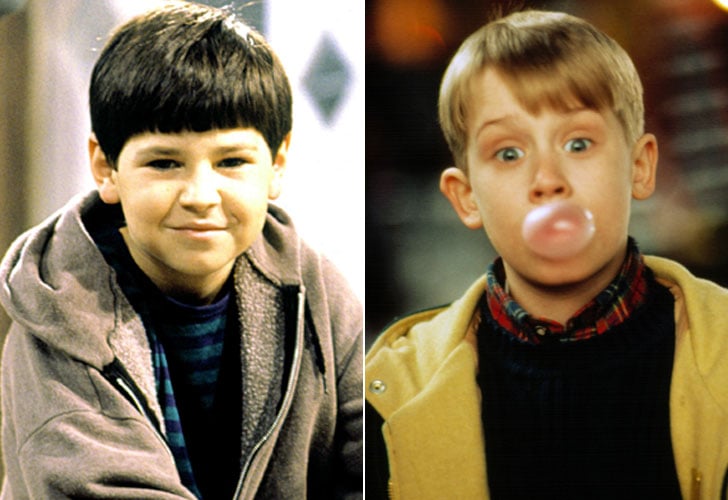 Image Source: Everett Collection
Roseanne has been on everyone's radar this week, thanks to the massive success of the reboot, but one surprising detail that might shock fans has to do with the original series. During a recent interview with SiriusXM, the cast sat down with Sandra Bernhardt, who played Roseanne and Jackie's longtime lesbian friend Nancy Bartlett on the show, and answered questions about what it was like working together again.
One of the most surprising revelations from the interview came courtesy of Michael Fishman, who plays D.J. Conner. The actor revealed he wouldn't have gotten the part back in 1988 if the ABC network executives had gotten their way. "Roseanne [Barr] wanted me, and the network wanted Macaulay Culkin," Fishman shared. Can you imagine Culkin as D.J.?! It's crazy to think what might have been.
Watch the full interview below to hear what he did that won the comedian over and landed him the role we've come to know him for today.