Making a Murderer Part 2 Premiere Date
Mark Your Calendars — This Is When Making a Murderer Part 2 Will Premiere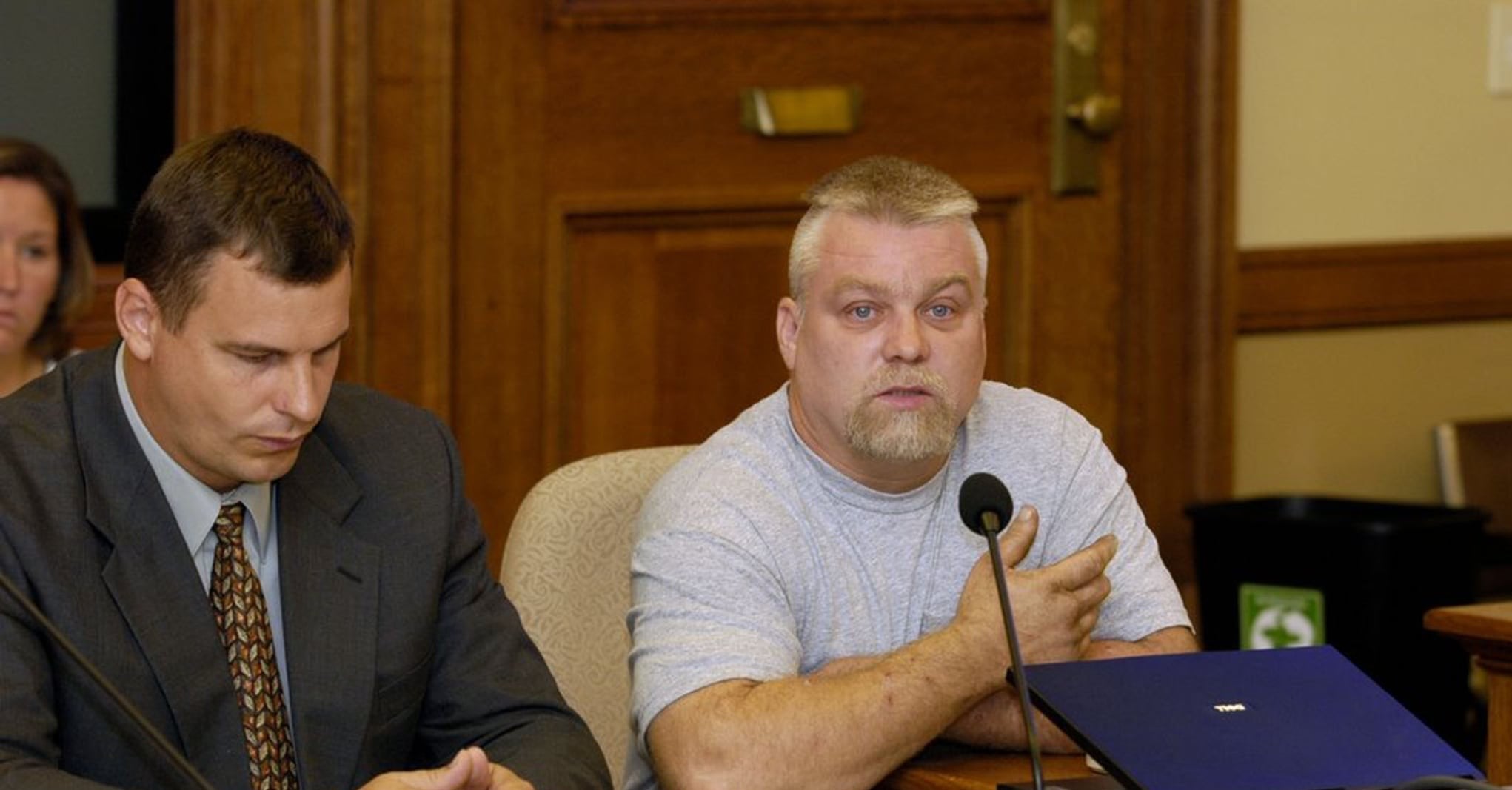 It's been almost three years since the docuseries Making a Murderer shook us to the core, and we're about to be taken on another bone-chilling journey with Netflix's follow-up, Making a Murderer Part 2. The streaming service announced on Tuesday that the 10-episode series will drop on Oct. 19. The past couple of years, there have been talks about season two, but now that it's confirmed, we can officially begin our countdown.
The show originally followed the murder of Teresa Halbach and the case against Steven Avery. This time around, Making a Murderer Part 2 will centre on the postconviction process and how it affects all parties involved. "Part 2 introduces viewers to Kathleen Zellner, Avery's hard-charging postconviction lawyer, in her fight to prove that Avery was wrongly convicted and win his freedom," according to a press release from Netflix. "Ricciardi and Demos follow Zellner, who has righted more wrongful convictions than any private attorney in America, as she tirelessly works the case and uncovers unexpected evidence about what may have happened to Teresa Halbach and about how and why the jury convicted Steven of her murder."
The end of the first season of Making a Murderer left us with so many questions, but maybe we'll get some answers. Either way, it's almost certain that we're in for a wild season.