Will There Be A Million Little Things Season 2?
A Million Little Things: Here Are the Odds of Us Getting Season 2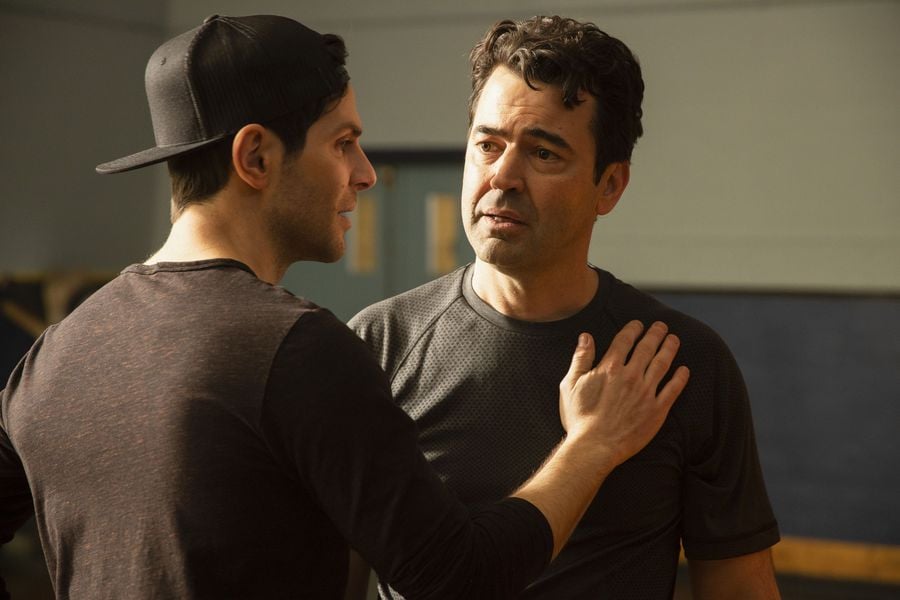 If you're into emotional ensemble TV dramas, there's a pretty good chance you've checked out A Million Little Things, ABC's new drama this season. The series, focussed on a group of friends unraveling the aftermath of one friend's suicide, was one of the most buzzed-about shows out of the network's new lineup in the Fall of 2018. As the season has worn on, however, there's been no news either way as to whether the show will return for a second season next year. So what, exactly, is the likelihood of A Million Little Things living to see another season?
Right now, it's in the unenviable position of being a "bubble" show — but it's more likely to get renewed than not. According to TVLine, the Jan. 24 episode hit 5.4 million viewers, including 1.1 in the key demo (viewers 18-49), which is a respectable, if not excellent, number. For comparison, its ABC Thursday night lineup companions earned 6.9 million viewers and 1.6 in the demo (for Grey's Anatomy, currently in its 15th season) and 2.74 million viewers and 0.6 in the demo (for a new episode of How To Get Away With Murder). A Million Little Things's numbers were the second-highest of the night overall, second only to Grey's Anatomy. Because of its comparative strength in the schedule, and the lack of a runaway hit on other networks, A Million Little Things seems to have found a bit of a groove since its move to Thursday nights.
That move itself is another signal that ABC, at least, is hopeful for the prospects of A Million Little Things. Its Thursday night lineups have long been the crown jewel of its drama schedule, typically the home of network fave Shonda Rhimes and her steady stream of twisty original dramas. By moving A Million Little Things to the middle of the former "TGIT" lineup, sandwiched in between two buzzy Rhimes-created shows, ABC seemed to be signaling their confidence in the show to continue on and prop up a crucial part of the lineup. It's also worth noting that the successor to A Million Little Things's previous Wednesday night time slot, the game show Match Game hosted by Alec Baldwin, has fared much worse, dropping to around 2.2 million total viewers for its Jan. 23 episode.
Even with all these signs, we're really still guessing as to what ABC network execs will ultimate decide regarding the fate of A Million Little Things. No one associated with the production or the network has commented on the official status of the show, and it's entirely possible a renewal decision hasn't even been officially made yet. Although it's not a hard and fast rule, the major networks typically don't release their renewal decisions until the Spring, around April or even May sweeps. In fact, ABC has not announced any renewals yet for its 2019-2020 lineup, so it really is still anyone's guess. If the ratings hold up around where they are now, though, it seems pretty safe to say that A Million Little Things will continue on to a second year.