Will There Be Requiem Season 2?
Before You Get Too Hooked on Netflix's Requiem, Find Out If Season 2 Is in the Cards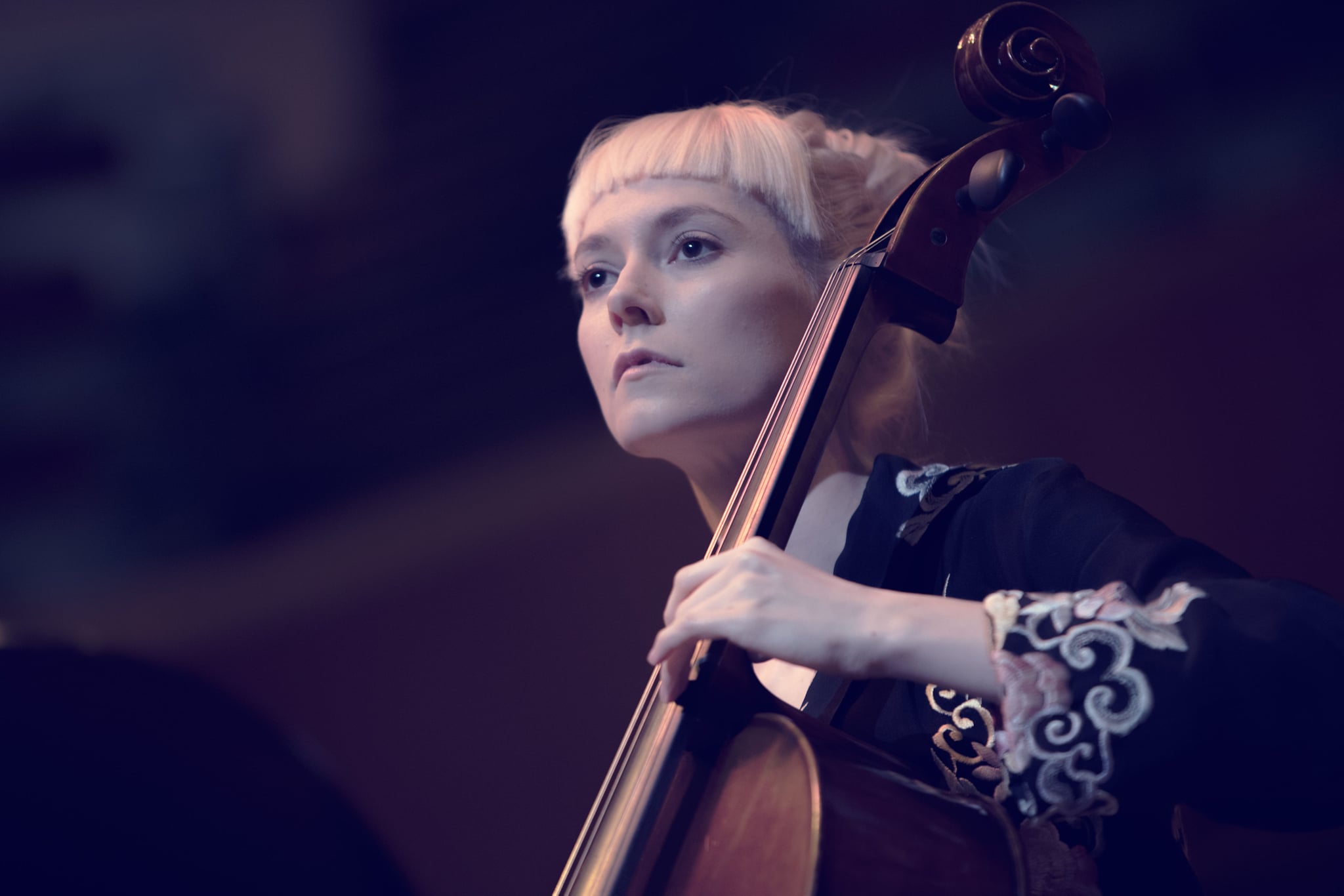 Fans of Stranger Things and Dark rejoice! On Friday, Netflix begins streaming Requiem: a chilling, new, six-part series that will likely have you hiding under your covers. Death, missing children, haunted houses, and supernatural entities are all par for the course in this new British thriller whose official trailer was enough to have us biting our nails to the quick while begging for more.
The series follows 23-year-old Matilda Gray (Lydia Wilson), a cellist whose career is on the rise. Matilda is about to move from London to New York for a year-long residency with friend and fellow musician, Hal (Joel Frey), when her mother dies by suicide right in front of her. Spoiler alert — it's gory.
Following her mother's death, Matilda discovers a box of newspaper clippings about a toddler who vanished 20 years ago. So instead of heading to New York, Matilda goes to the [fictional] Welsh town of Penllynith, in hopes of finding out what the missing girl had to do with her mother. Once there, she accepts an invitation to stay in an ominous looking estate, and that's when things really start to take some dark and twisted turns. Scared yet?
The first season was a hit for BBC One, which gives us hope that a second season will be green-lit sometime in the near future. In regards to a second season, writer Kris Mrksa told RadioTimes.com, "If the planets align and if we all decide that it's the right thing to do then it could come back." He added, "I originally conceived of it as a two-part story and it's a possibility." Well, here's hoping that the planets align in the very near future!