Will There Be Santa Clarita Diet Season 3?
Devouring Santa Clarita Diet Season 2? Great, Let's Talk About Season 3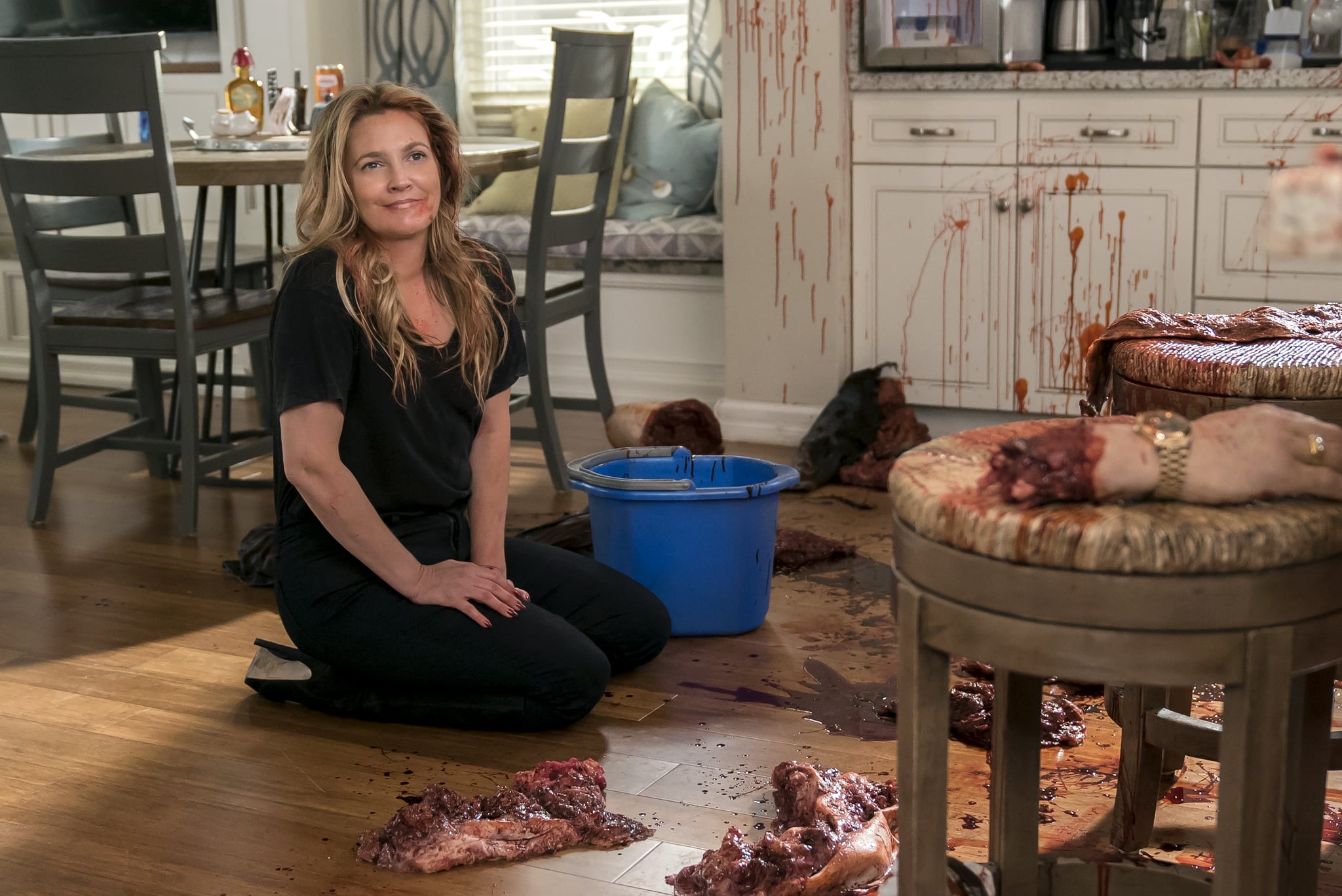 Feminist zombie fans, rejoice – Netflix's original series Santa Clarita Diet returned for its sophomore season on Friday.
We've waited over a year for the new season of the dark comedy, starring Drew Barrymore and Timothy Olyphant. Season two focuses on Shiela's family catering to their zombie matriarch to keep her alive, er, undead, with as little collateral damage as possible.
"We have to kill people for her to eat them and survive, and also maintain some sense of sanity and normalcy of a marriage and family and raising a teenage daughter," Olyphant told us.
But before you get too far into season two, let's talk about season three. Specifically, will there be one?
The second season was officially announced last March, nearly two months after the first season premiered in February 2017. With the exception of a few shows (like Orange Is the New Black), Netflix typically waits to make new season announcements typically happen after the current season is released and ratings are in.
If the show gets the greenlight on a third season, which looks promising, we can anticipate the announcement will follow in the coming weeks.