Will There Be a Sierra Burgess Is a Loser Sequel?
Sierra Burgess Is a Loser: Here's What We Know About a Potential Sequel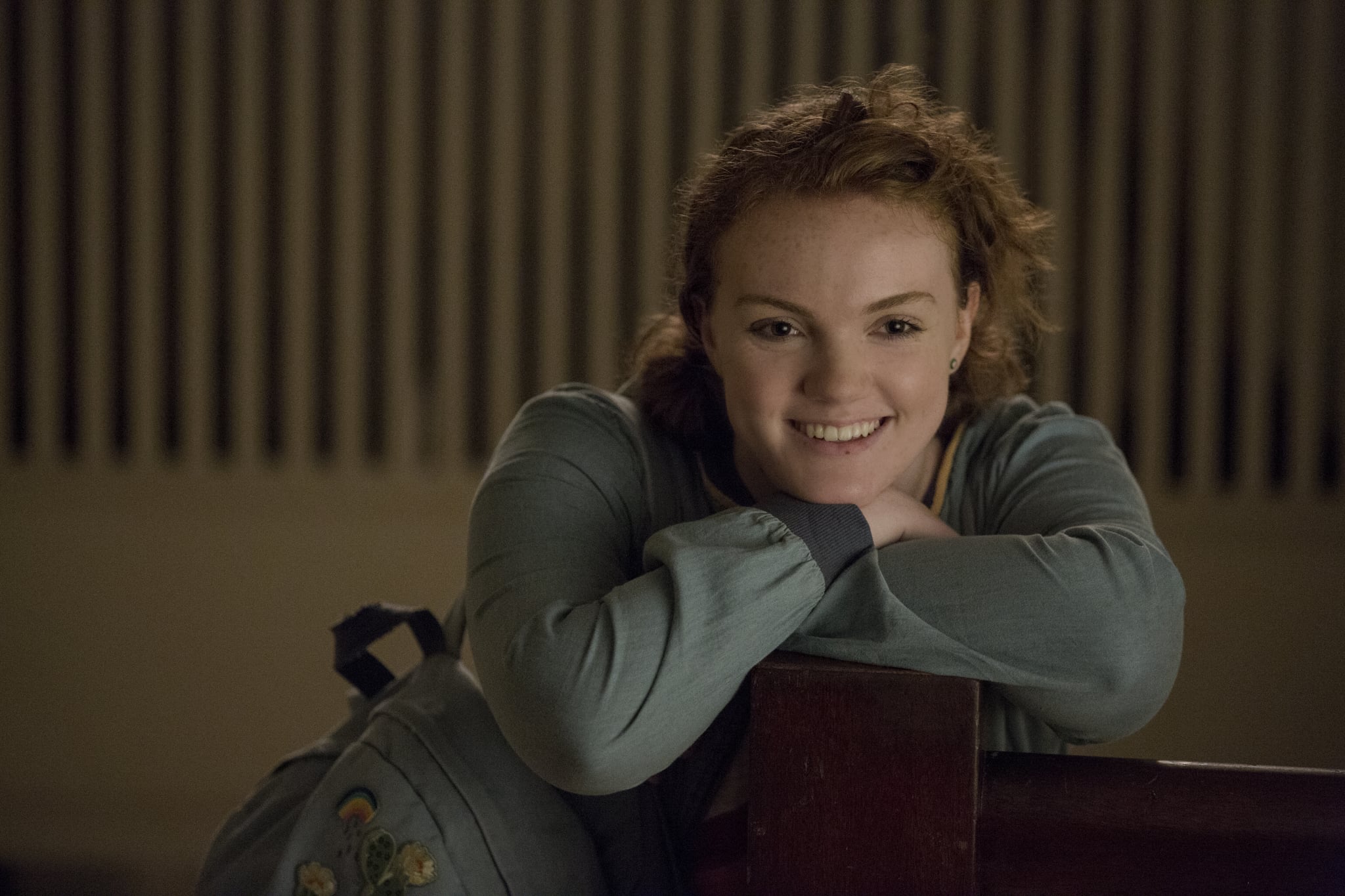 It's definitely been the Summer of the rom-com on Netflix. The Kissing Booth, Set It Up, and To All the Boys I've Loved Before have all become smash hits and fan favourites. Up next is Sierra Burgess Is a Loser, in which a bookish overachiever and a goofy football player fall in love over text and a case of mistaken identities. It fits right in with the lighthearted movies that have brought the romantic comedy back into the hearts of audiences everywhere. Fans are already asking: will there be a sequel?
It's definitely a possibility, if its fellow Netflix comedies are anything to go by. Both Set It Up and To All the Boys I've Loved Before have hinted at the possibility of sequels, suggesting that the streaming platform is seriously invested in the genre and its fans. Big-screen rom-coms have also started joining the sequel game: the team behind Crazy Rich Asians recently announced plans to adapt the second novel in Kevin Kwan's book series.
The one thing that's not in favour of a Sierra Burgess sequel? It's not based on any ongoing source material. In fact, it's actually a modern-day retelling of the Cyrano de Bergerac story, with a complete plot start to finish. This doesn't mean the writers couldn't come up with plenty of material for a sequel, just that there's no blueprint already laid out.
But there's good news! Observant fans noticed, ahead of the film's release, that Noah Centineo's dreamy Jamey has no last name. As fans began asking for answers, star Shannon Purser had something to say that not only got Centineo's fans talking but also seemed to hint at something else:
Re: my last tweet, when Sierra Burgess comes out, you can vote to give @noahcent's character Jamey a last name which would be used in the sequel!! (If @netflix gives us one 🤞🏻)

— Shannon Purser 🌻 (@shannonpurser) September 2, 2018
And to pile on even more, writer Lindsey Beer got on board around the same time:
I never gave Jamey a last name! But if fans vote on a last name, we will use the top voted name in the sequel if @netflix gives us one! Step one: vote. Step 2: harass @netflix for a sequel! @noahcent @NoahCentUpdates @blacklabelmedia https://t.co/69qUEQqpne

— Lindsey Beer is a Loser 🌻 (@hstweetheart) September 2, 2018
We'll have to see if this promise to fans can buoy the movie to a sequel!