Will There Be Star Wars Spinoff Movies?
All of Those Star Wars Spinoffs Have Been Cancelled . . . For Now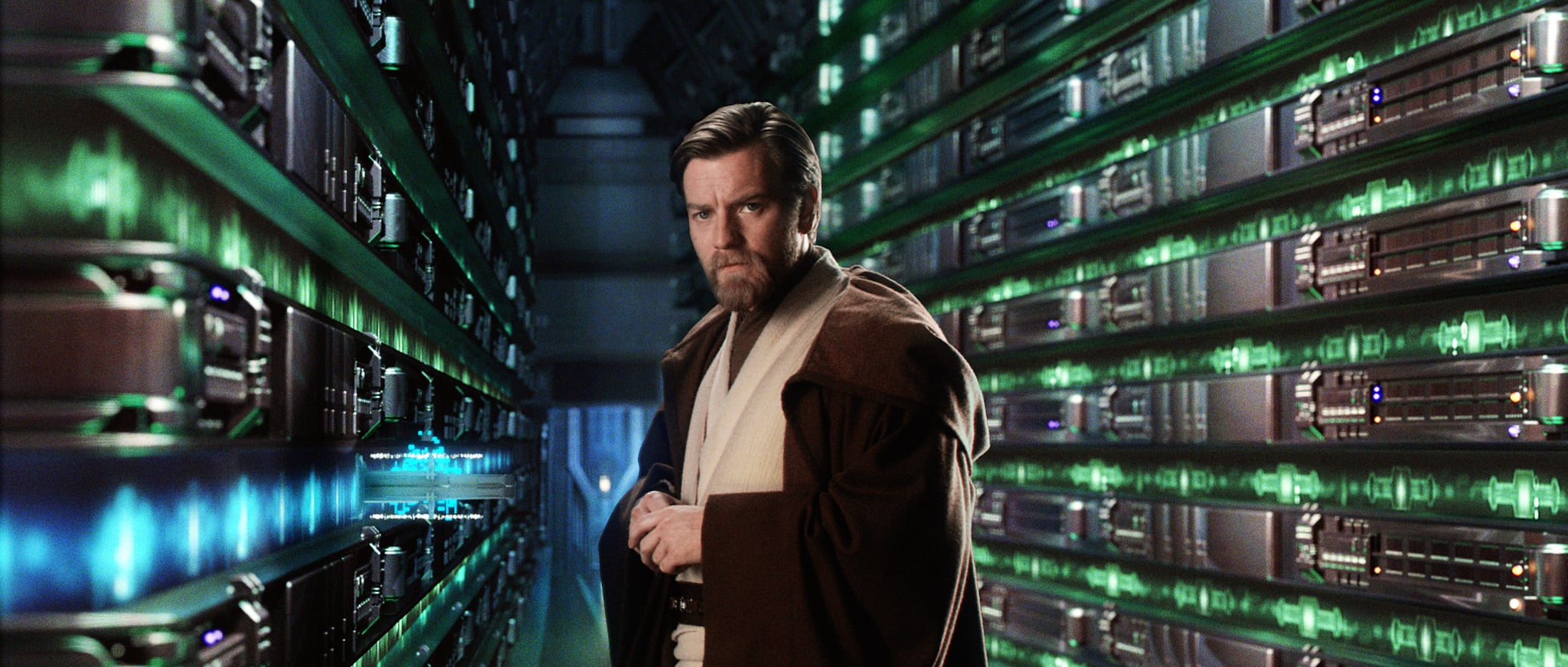 Solo: A Star Wars Story's epic box office fail is reportedly coming with steep consequences for Lucasfilm — all plans for Star Wars spinoff movies have been put on hold indefinitely.
According to a report from Collider, the studio has decided to focus all of their attention on completing Star Wars: Episode IX, as well as the new trilogy that will begin after that film. That means the rumoured Obi-Wan movie, which was reportedly in active development and had a few people attached, has been put on ice. The same goes for the Boba Fett feature, which was going to have Logan's James Mangold write and direct.
Solo scored only $84.4 million on opening weekend and grossed $192.8 million domestically over the past four weeks, falling far short of box office expectations. To put it into perspective, Rogue One, Lucasfilm's first "A Star Wars Story" spinoff, opened with $155 million and grossed $424 million domestically four weeks after it hit theatres. Suffice it to say, Solo didn't even come close to dominating the pop culture conversation (and theatre goers' wallets) in the way the studio had hoped.
Fortunately there's still a whole lot more Star Wars headed our way. The upcoming trilogy will revolve around new characters conceived by The Last Jedi's writer and director Rian Johnson, and there will also be a new series of films written by Game of Thrones showrunners David Benioff and D.B. Weiss. And, of course, the J.J. Abrams-directed Star Wars IX, which will wrap up Rey's story, is due out on Dec. 20, 2019.