What Happened to April on Grey's Anatomy?
Already Forgot What Happened to April on Grey's Anatomy? We Don't Blame You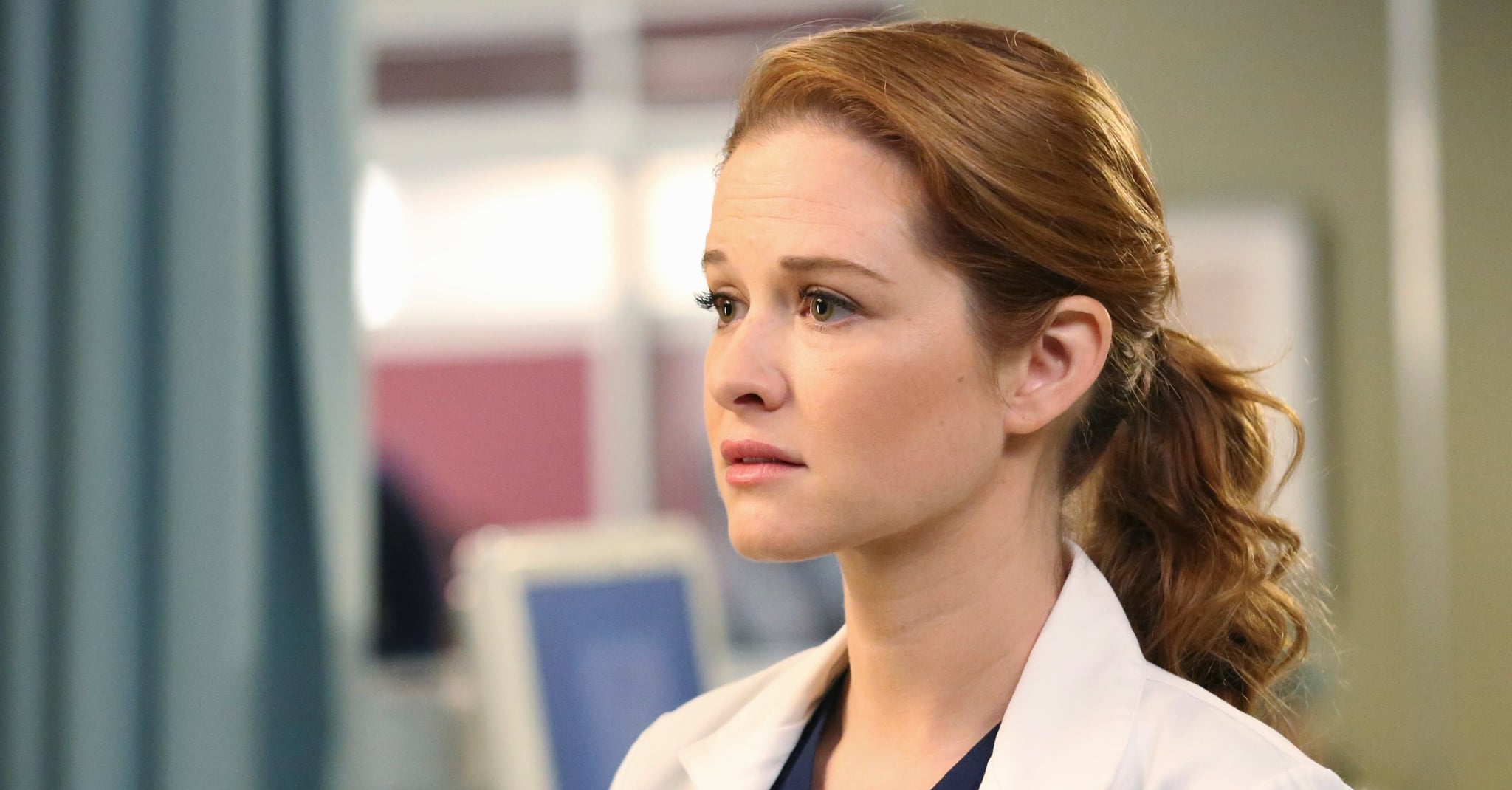 The premiere for the 15th season of ABC's iconic Grey's Anatomy is barely over and viewers are still reeling. While it's too soon to tell which steamy relationships are in it for the long haul and which will flatline by the midseason mark, the question that seems to be on everyone's mind is where is the beloved April Kepner. (You forgot already, didn't you? It's OK.)
Last year, it was announced that fan favourites Arizona (Jessica Capshaw) and April (Sarah Drew) were leaving at the end of the 14th season. While it was clear in the season finale that Arizona would be moving to New York, presumably to be closer to her ex Callie (Sara Ramirez), April's is a little harder to suss out.
After recovering from a nearly lethal accident during season 14, April quits her job at Grey-Sloan Memorial. It is revealed during the finale that she has found her calling by helping the homeless. Additionally, after her tender and spontaneous marriage to Matthew, it's easy to believe that she wouldn't be hanging around the hospital — she's too busy being happily in love and helping the homeless population of Seattle. Since April has had some of the most heartbreaking storylines (don't even get me started on the birth of her son), it's nice to know that her character is happy, even if that means we don't get to watch her.