When Does The Flash Season 5 Premiere?
Don't Worry — The Flash Will Be Back in Action Very Soon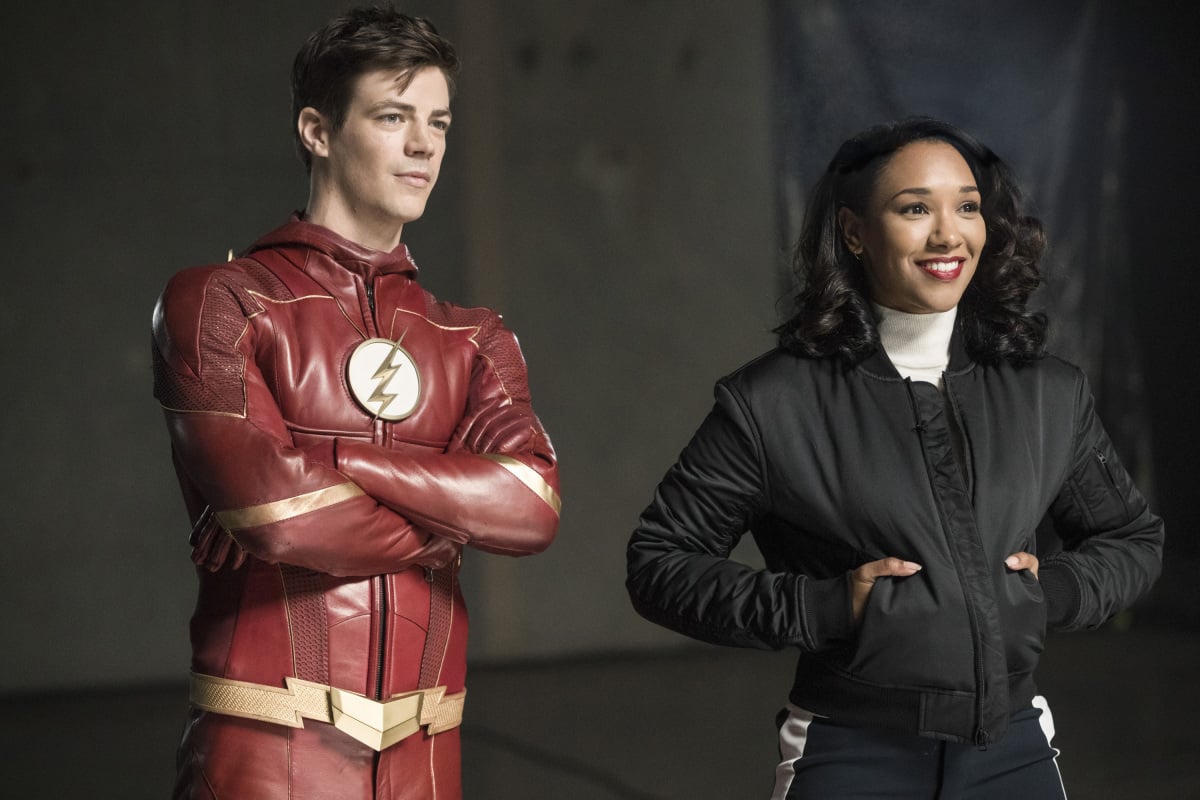 We hope you're ready for even more Team Flash, because The Flash season five will be here before you know it. OK, so it won't be here in an actual flash, but it does have an official premiere date. On Wednesday, the network unveiled the premiere dates for its Fall TV schedule, including the release date for the upcoming season. Barry Allen and the rest of the gang will be back in action when season five premieres on Tuesday, Oct. 9 on the CW.
After the shocking season four finale, we're more than ready to be reunited with our favourite characters. Not only will a brand new villain shake up Central City, but you can certainly look forward to even more cute "WestAllen" moments as Barry and Iris get to know their daughter from the future. Of course, if you just can't wait until October, you can rewatch the latest season all over again. Season four is currently streaming on Netflix.