When Does Supergirl Season 4 Premiere?
Mark Your Calendars — This Is When Supergirl Will Return For Season 4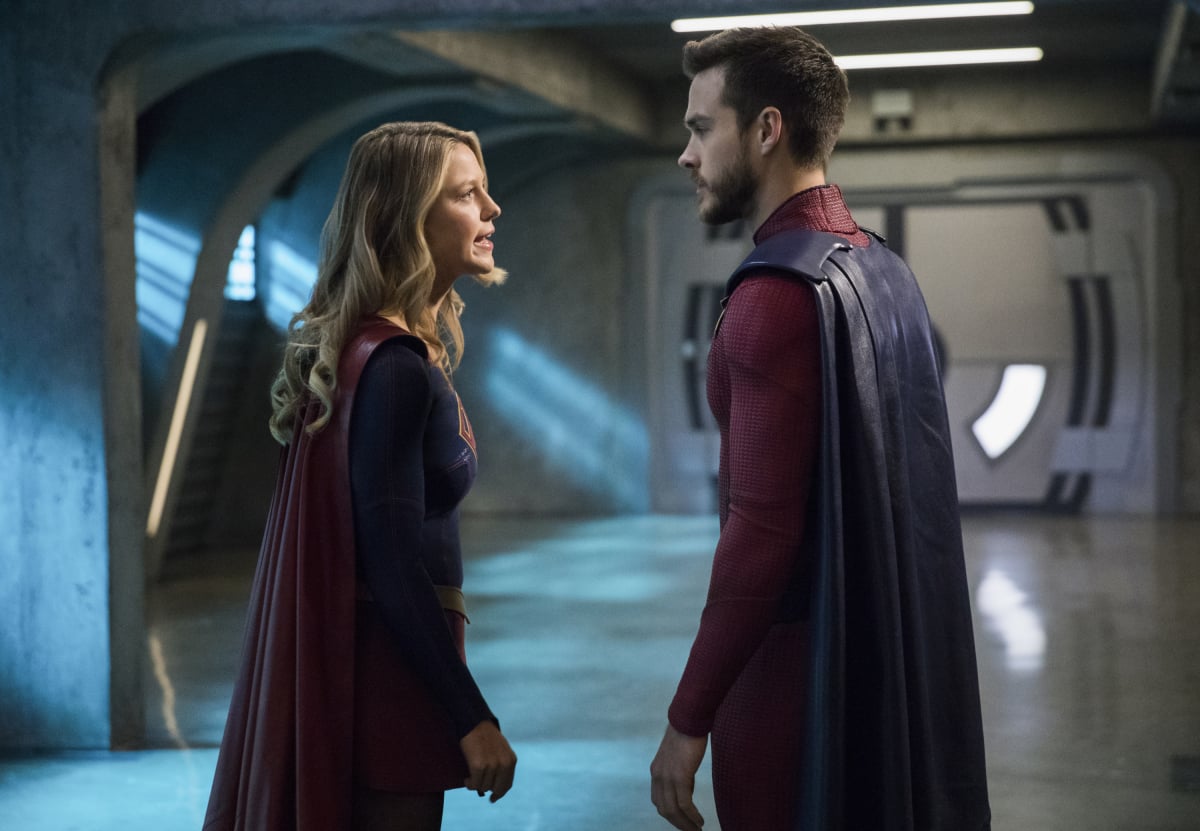 Supergirl is undergoing quite a few changes next season. Not only are a few characters leaving the show, but it will also have a brand new time slot. The CW recently unveiled the premiere dates for its Fall TV schedule, including the official release date for the upcoming season. Kara Danvers will suit up once again when season four premieres on Sunday, Oct. 14, right before the Charmed reboot.
While we're certainly going to miss characters like Winn and Mon-El next season, there is some good news. You can rewatch all your favourite moments from season three on Netflix very soon. The most recent season is expected to hit the streaming service on June 26.