When Will The Originals Season 5 Be on Netflix?
Already Missing the Mikaelsons? The Originals Season 5 Will Be on Netflix Very Soon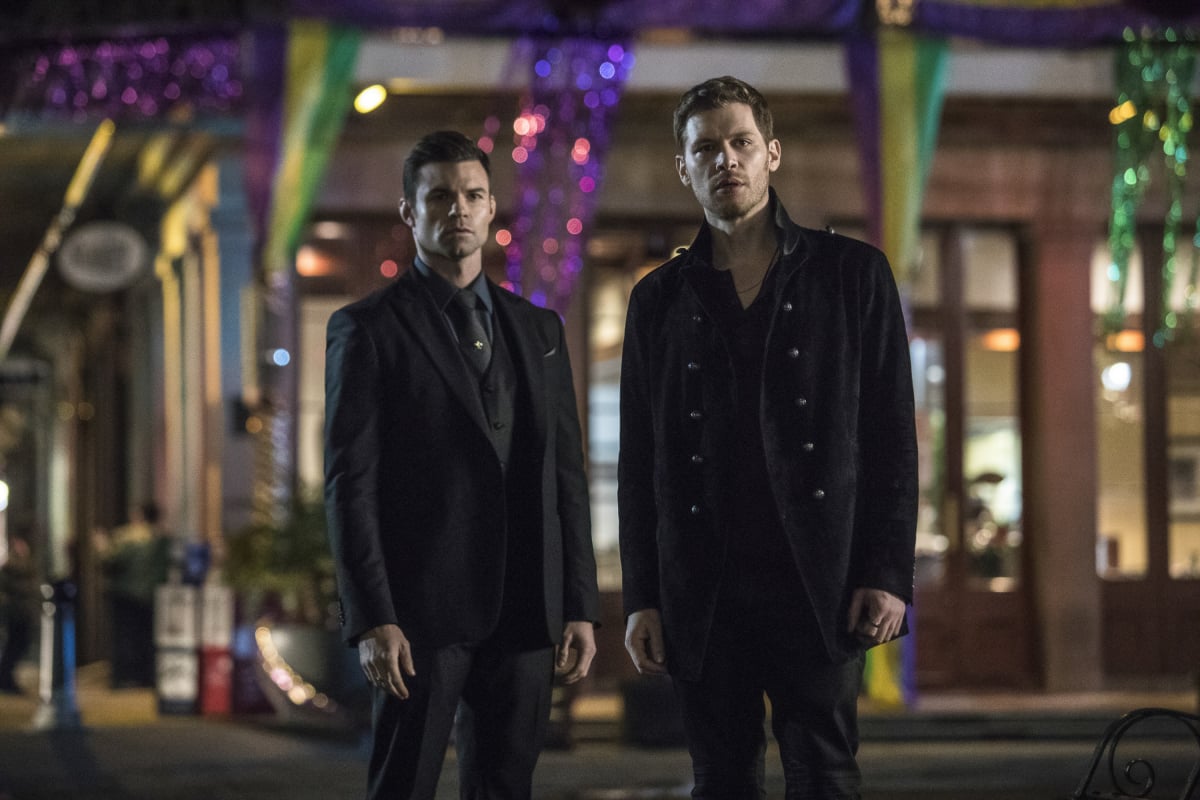 The Originals has officially come to an end, but that doesn't mean you have to say goodbye to the Mikaelson clan forever. Following the devastating series finale on Wednesday, it won't be too long before you can rewatch all your favourite moments from season five on Netflix. Yes, even that epic "Klaroline" scene.

Though Netflix hasn't announced an official release date, it was confirmed that the final season would be hitting the streaming service in August. Seeing that most CW shows are usually made available on Netflix eight days after the air date of their season finale, it's safe to assume The Originals will follow suit. Since the season five finale was on Aug. 1, you can expect all 13 episodes to pop up on Netflix on Aug. 9. Happy binging!