Where Do the Characters in This Is Us Live?
Wait, What? This Plot Hole in This Is Us Is Pretty Darn Confusing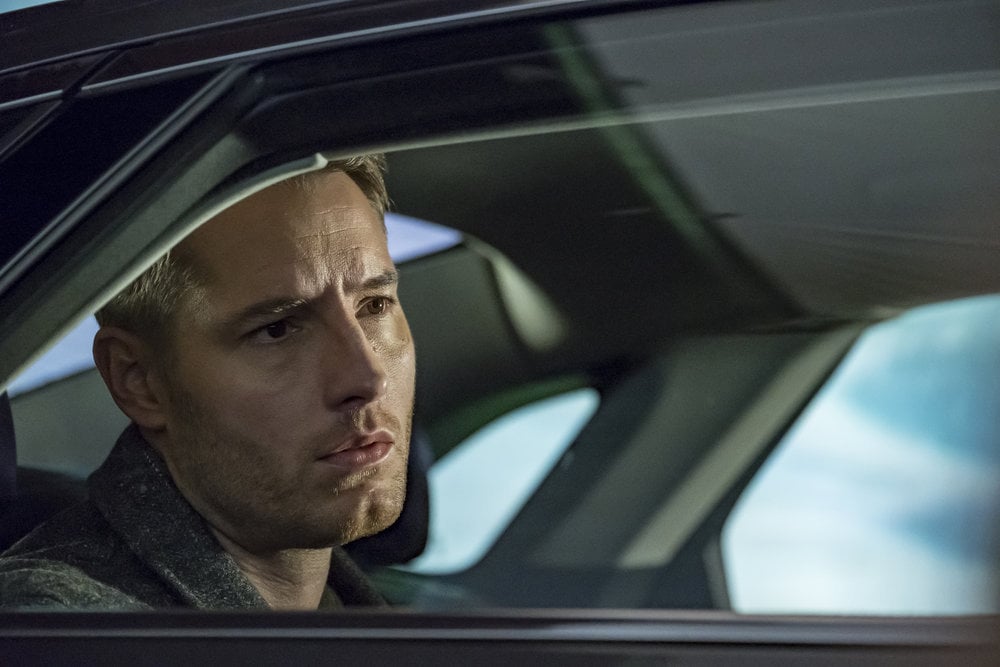 This Is Us does a really good job switching between the past and the present in each of its story lines, which can't be an easy task for the show's writers. But one fan has pointed out a tiny detail that that will make you pause for a minute and think, "Wait, what?!" This potential plot hole is centreed around where the main characters live as adults, and how inaccurately the show portrays the distance between Pittsburgh and New Jersey.
First, let's recap: the Pearsons grew up in Pittsburgh, and none of the family members live there as adults. Kate and Toby live in Los Angeles, Kevin formerly lived in LA (where he worked on The Manny) and currently lives in New York City, Randall and Beth live in New Jersey, and it seems like Rebecca and Miguel live in either New Jersey or upstate New York. They frequently show up at Randall's house for Thanksgiving and other family events.
The head-scratching issue — pointed out by a San Francisco moms blog — is how quickly the characters sometimes travel from Pittsburgh to New Jersey, which are actually six hours apart. In the "Super Bowl Sunday" episode, we learn that each of the Big Three deals with the anniversary of Jack's death in different ways, and Kevin ends up at the special tree (presumably in Pittsburgh) where the family scattered his dad's ashes. He has a heartfelt "talk" with Jack and then calls Rebecca, who's practicing her tradition of making lasagna and watching the big game by herself at home. But then, a few frames later, Kevin is on the couch with Rebecca, and they're watching the game together.
Similarly, in season two's "Number One" episode, which chronicles Kevin's journey from injured football star to grieving adult with a painkiller addiction, we see adult Kevin return to his high school in Pittsburgh to give a speech. After he has a terrible night and hooks up with a former classmate, he flees to the one place he knows he can find help: Randall's house. The only problem is this all seems to occur while it's still dark out during the same night.
Have you noticed this too?! Redditors have taken note of the discrepancy as well, and they're torn between calling it a plot hole and assuming that Kevin has enough money to charter a plane (not sure about that theory). At the end of the day, who are we kidding? A detail this small would never deter us from loving every single episode of This Is Us.