Where Is Roseanne Set?
After 20 Years, Can You Remember Which State the Conner Family Lives in on Roseanne?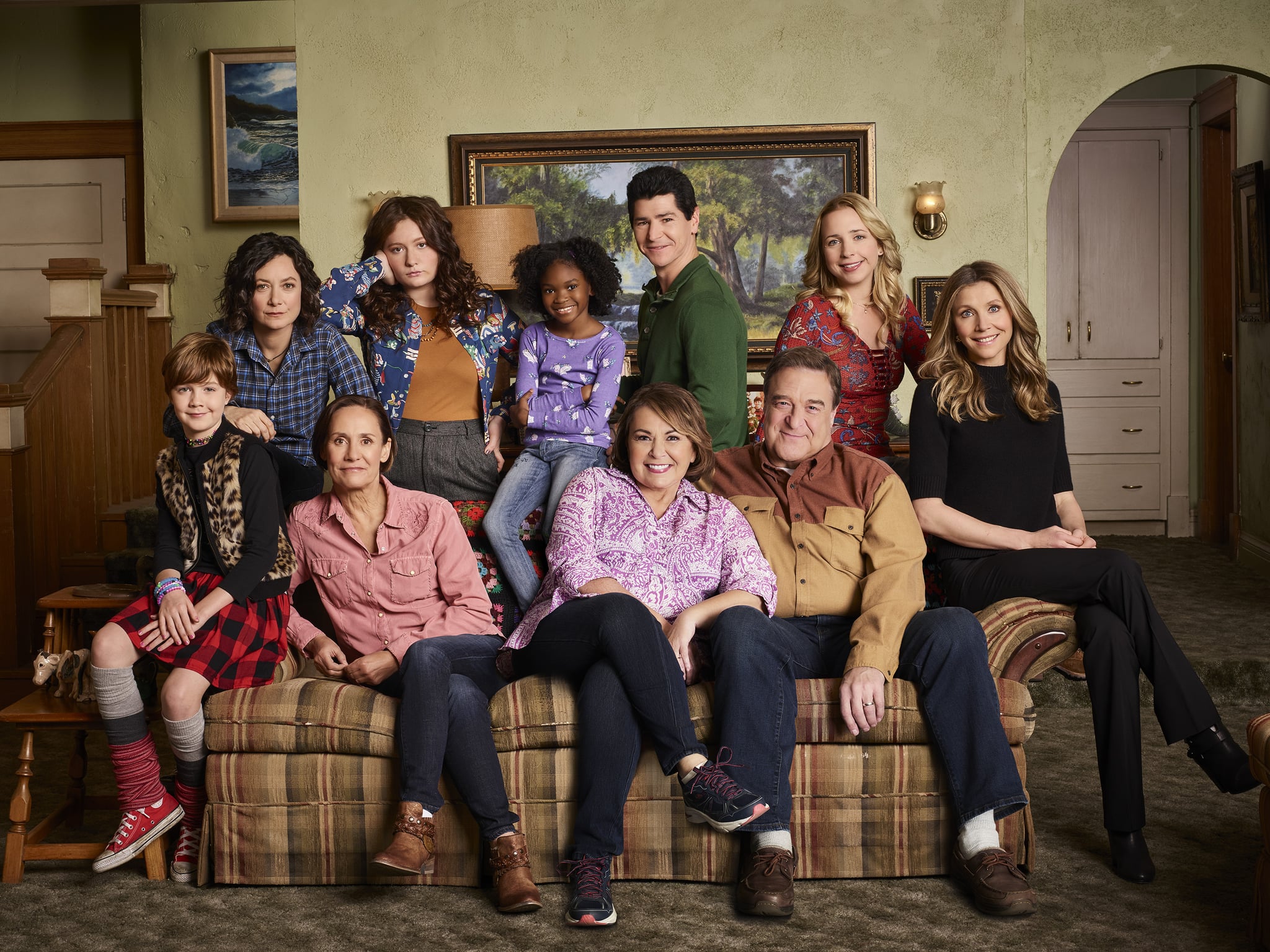 If you thought you knew everything about Roseanne after nine seasons and counting, guess again. One fun fact that seems to slip everyone's mind is where the Conner family actually lives. The show is set in the fictional town of Lanford, IL. That's right, the beloved house — and couch! — we've all come to know over the years is located in the Midwestern state known for producing former president Barack Obama. The irony of this is not lost on us, given how Roseanne (Roseanne Barr) is a proud Trump supporter in the reboot.
Another fun fact: although the sitcom embraces tackling potentially difficult, but realistic topics — like divorce and political differences — the filming location isn't as close to real life. Instead of finding a home in Illinois to shoot in, Roseanne is filmed entirely on a studio lot in Los Angeles! The famous exterior shot of the Conner house is actually a residence based in Evansville, IN.
So, if you had plans to travel to the family's real-life address, you'll want to book your flight there. On the bright side, at least Dan (John Goodman) will be alive to greet you upon arrival.