Who Does Woody Harrelson Play in Venom?
How Venom Sets Up Its Next Big Villain (With the Help of a Major Cameo)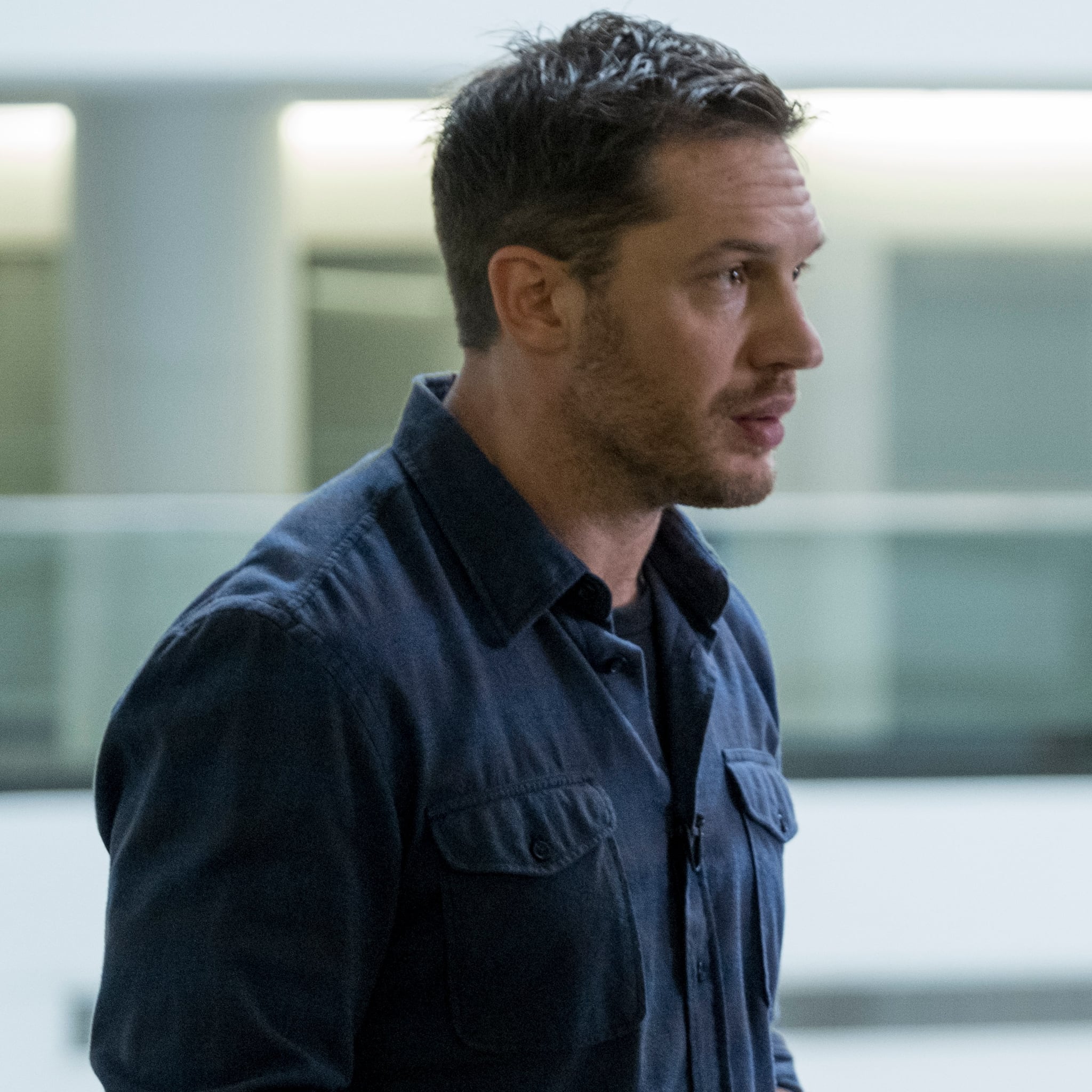 Warning: We're dishing out some pretty big Venom spoilers! Careful!
Now that Venom is finally here, we can unpack all of the exciting things the antihero film has to offer. Naturally, there's plenty of great stuff to go over. Michelle Williams shines in a particularly empowered role as Anne Weying. We're already looking forward to a sequel! There are TWO postcredits scenes! And for all the cool things we get to see in this new entry into the cinematic hero-verse, there are some other things to consider — namely, the significance of Woody Harrelson's major cameo, which comes after the credits have rolled.
Wondering what the deal is with Harrelson's brief surprise appearance? Fans of the Venom comics likely would have instantly recognised the esteemed actor as the one and only Cletus Kasady, aka the symbiote who becomes the villain Carnage. Cletus is an incarcerated serial killer who, in the film, is serving time at San Quentin State Prison. Harrelson's cameo doesn't necessarily come as a surprise, seeing as Carnage was always rumoured to be in the film. The real surprise is that he has such a small role!
Fortunately, it seems the creative powers that be are simply setting up a bigger story for future films. Since Riot (Riz Ahmed) wound up being the big bad this time around, we're assuming Carnage will wreak havoc in round two. So, there you have it. Woody Harrelson's crazy eyes may have been but a blip on our radar in Venom, but we imagine he'll return with a vengeance in the next chapter in the universe. Here's hoping we get a little Spider-Man action while we're at it.